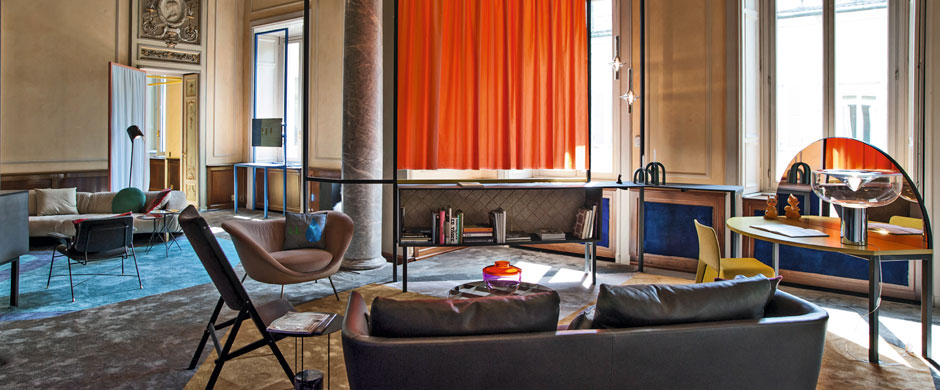 ELLE DECO PLANET
SOFT HOME exhibition by ELLE DECOR Italy
The home of the future at the Palazzo Bovara in Milano.
Photography MAX ZAMBELLI and STEFANO PAVESI
ELLE DECOR Italy projected itself into the future by creating an interactive multimedia house. More than 15 000 visitors were able to directly live the experience by entering the eleven rooms that made up the 'Soft Home' exhibition, set up in the Palazzo Bovara during the Salone del Mobile in Milan.
LEARN MORE:
www.elledecor.it/salone-del-mobile/mostra-soft-home-milano2
www.elledecor.it/salone-del-mobile/mostra-interattiva-soft-home-by-elle-decor-italia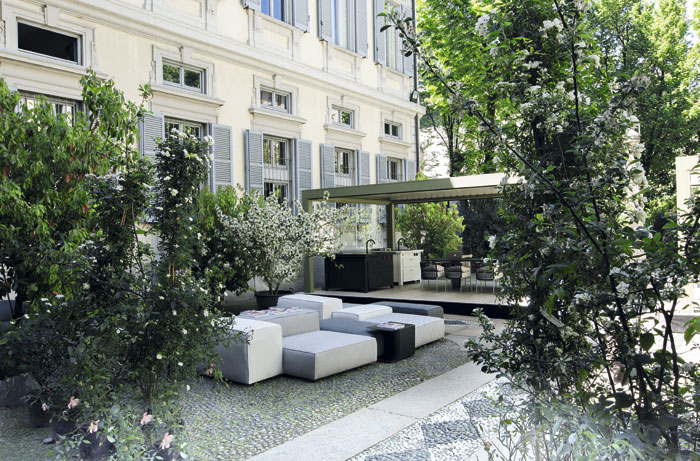 'The open air living room'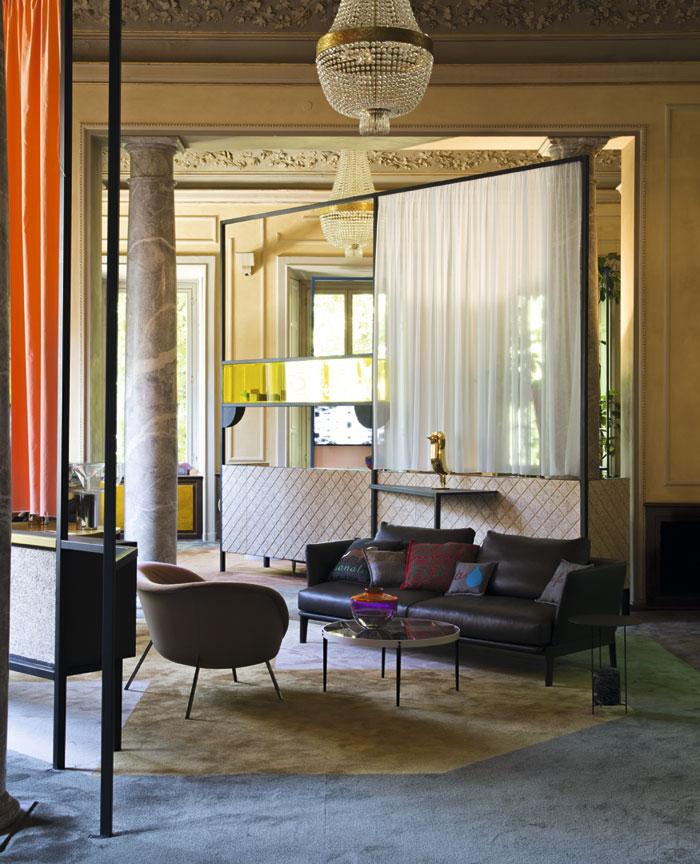 'The spectacular living room'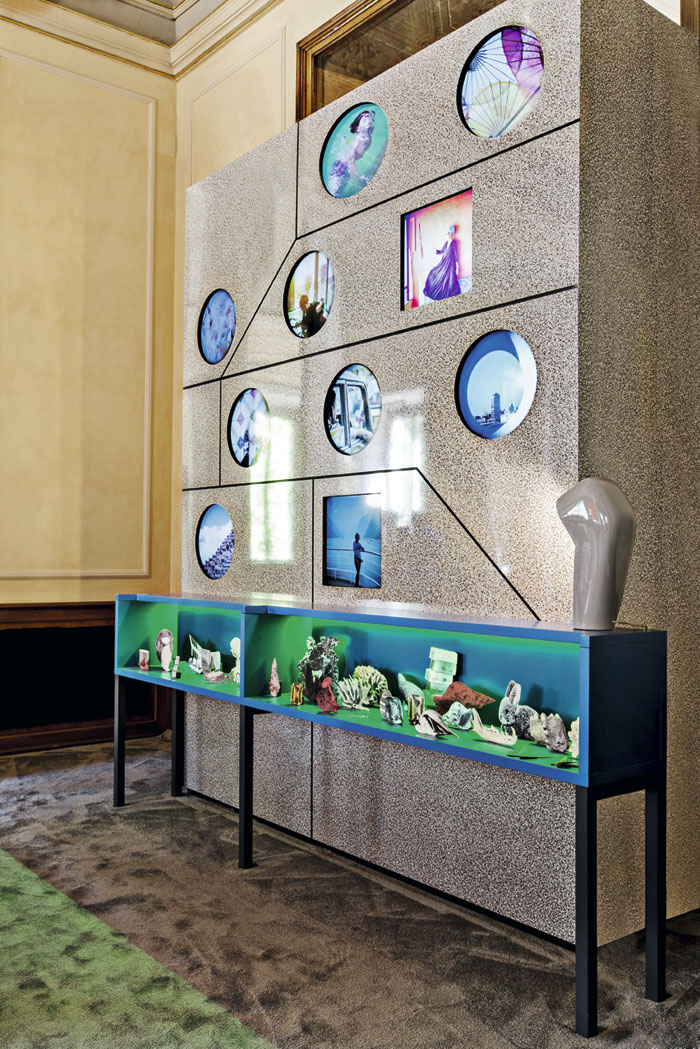 'The forgetful living room'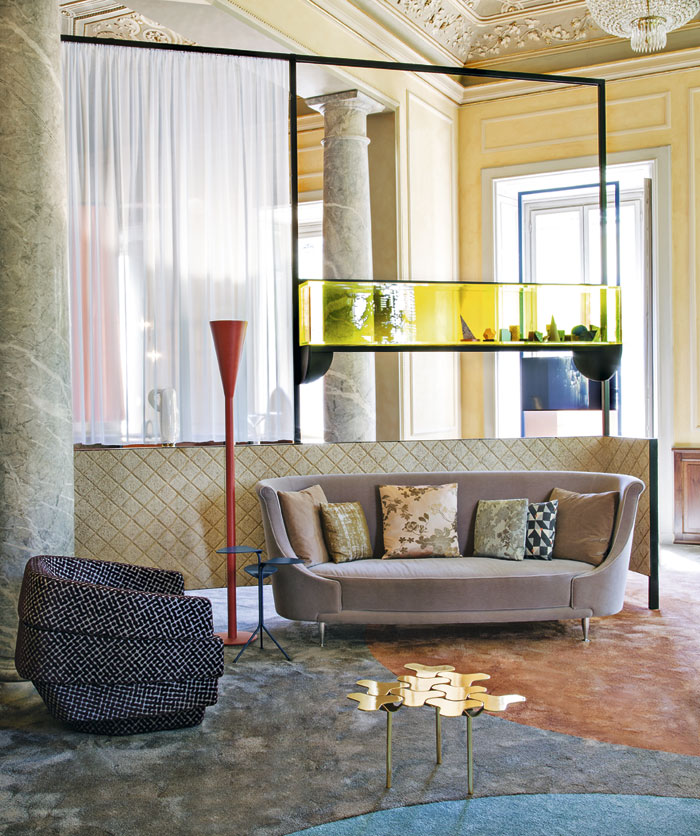 'The inspired living room'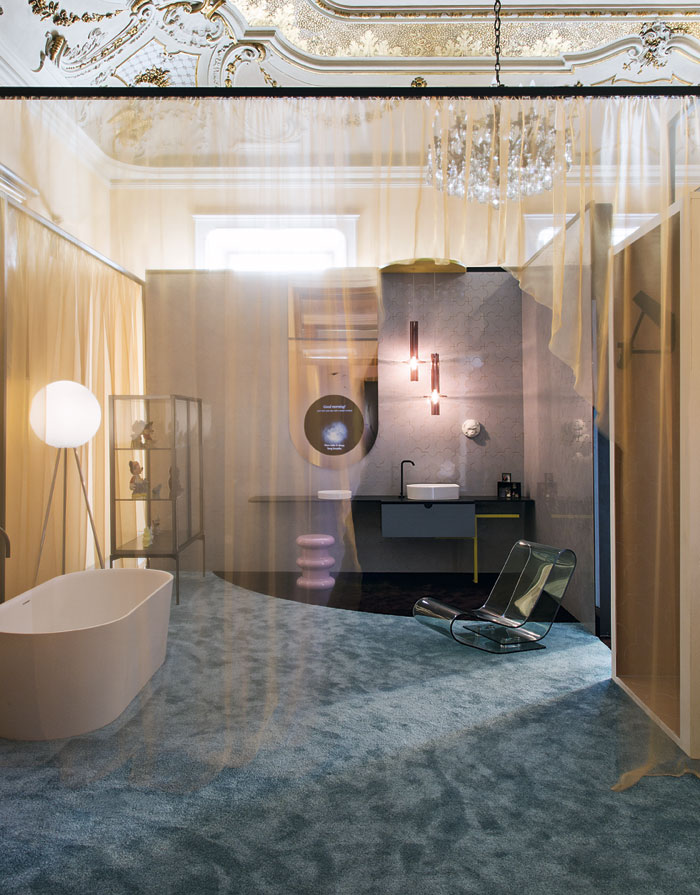 'The dainty bathroom'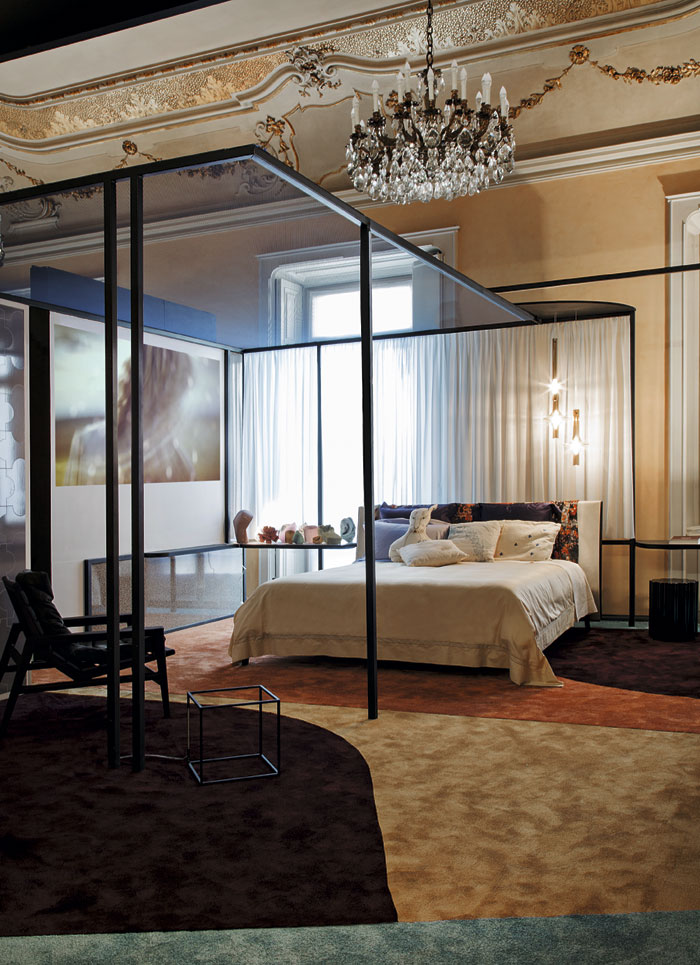 'The dreamy bedroom'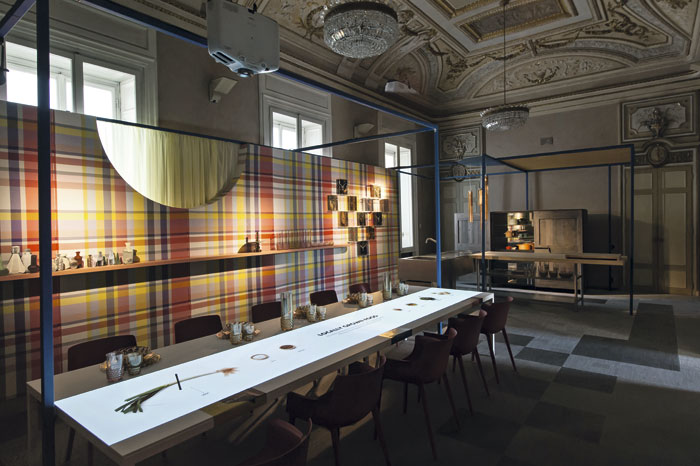 'The crunchy kitchen'