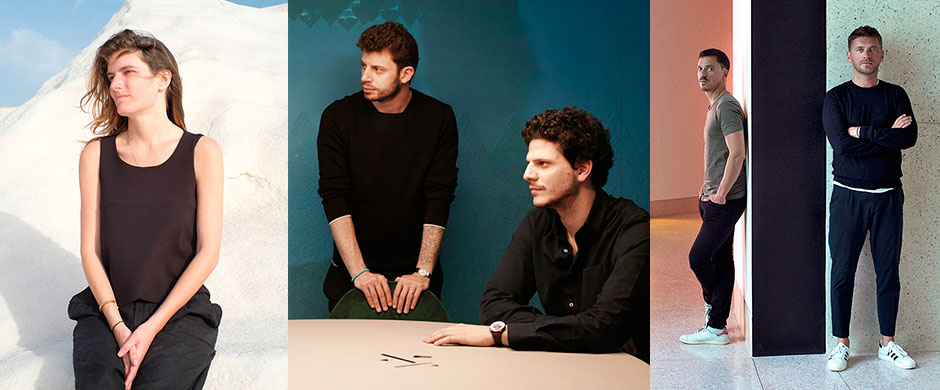 ELLE DECO PLANET
FRANCE'S NOMINEES FOR THE EDIDA AWARDS 2019
For the 16th year of EDIDA, all of our editions have hand-picked their favourite designers and designs from 2018 across EDIDA's 14 award titles, including one new category: Interior Designer of the Year, for the 2019 edition of the now-iconic ELLE Decoration International Design Awards. Here are ELLE Decoration France's nominations…
Photography FRANCESCA FERRARI, FRANCIS AMIAND, MARCO PINARELLI, MIRO ZAGNOLI, NOEL MANALILI, SANDRA VUCKOVIC PAGAIMO, SIMONA PESARINI, TARA PATTA
As part of the EDIDA voting process, each ELLE DECO edition presents their nominees for the first round either by holding their own local EDIDA event or by featuring them in their magazines.
DESIGNERS OF THE YEAR - DAVID/NICOLAS
Since their Beirut agency opened in 2011, they continue their quest of combining retro and oriental references to their futuristic universe. They have more to come in 2019: their "Supernova" exposition in New York, interior architecture projects and new collaborations with CC-Carpet in particular.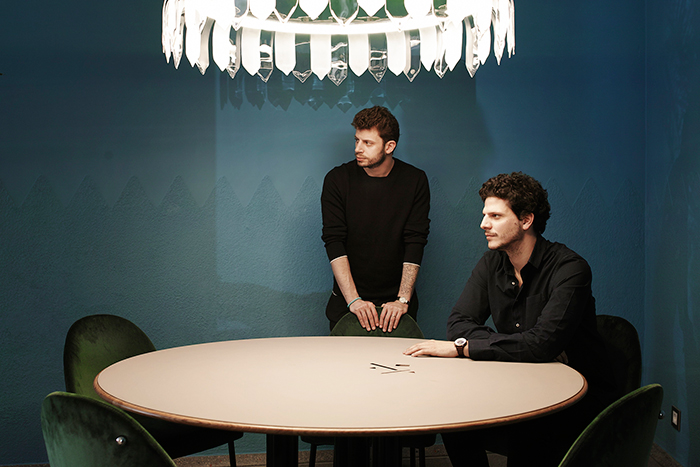 © Marco Pinarelli
YOUNG DESIGN TALENT - CHIARA ANDREATTI
The Venetian designer who trained alongside Piero Lissoni has an eye for combining culture craft and the specifications of the industrial world.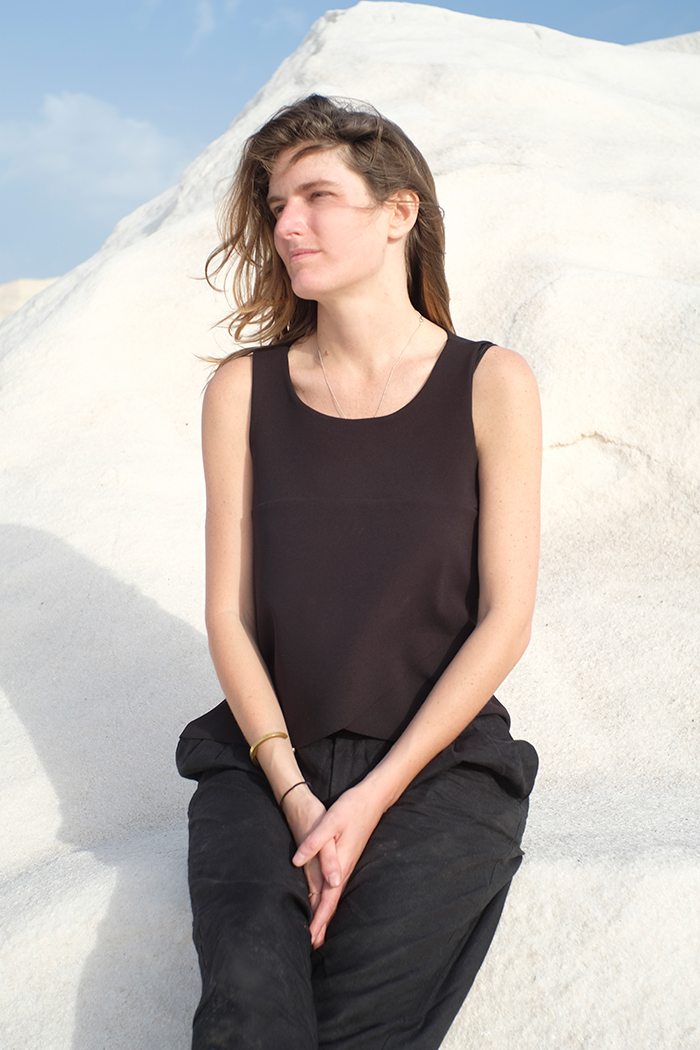 © Francesca Ferrari
INTERIOR DESIGNER OF THE YEAR - STUDIO KO
Karl Fournier and Olivier Marty, tandem gifted head of Studio KO agency in Paris, London and Marrakech, have anchored their minimalist architectural style to primitive roots in all areas.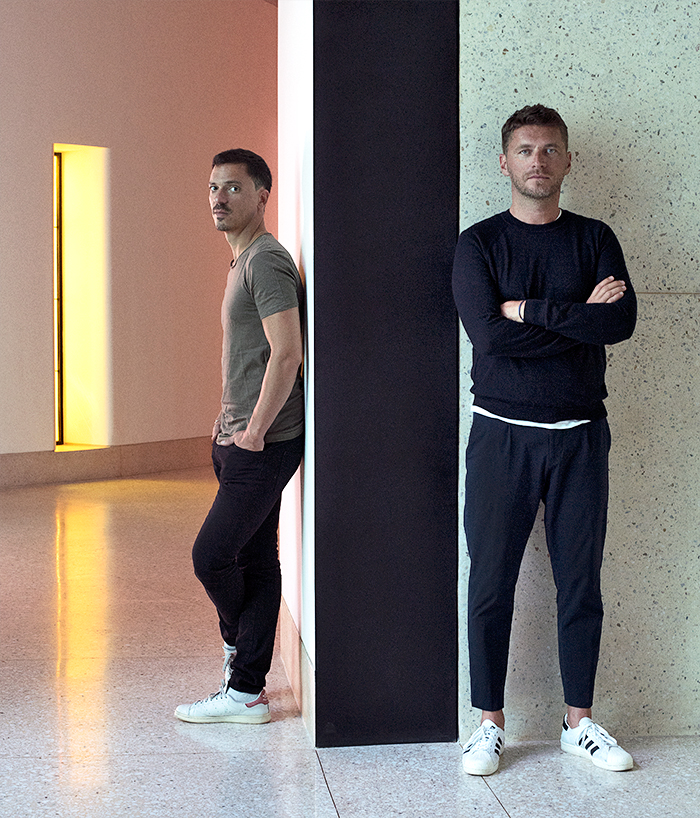 © Noel Manalili
BATHROOM - 'MAHDAVI' by INDIA MAHDAVI for BISAZZA
Bathtub "Plouf", sink "Splash" and mirror "Wow", for the designers second collaboration with Bisazza, India Mahdavi makes a statement with tutti frutti colors.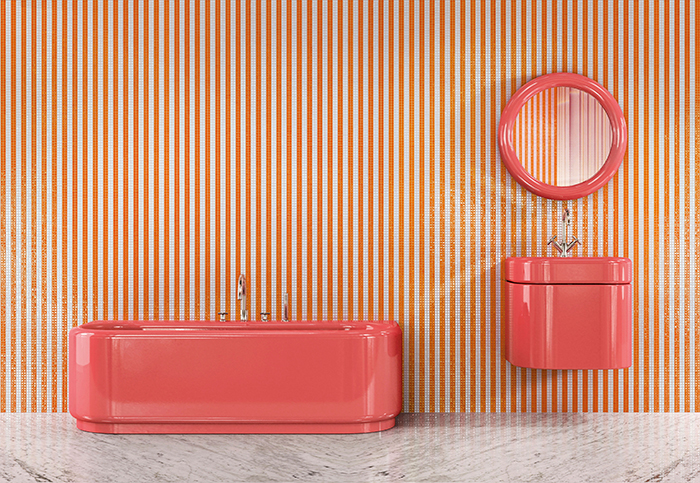 © Press
BEDDING - 'BIARRITZ' by SAMUEL ACCOCEBERRY for FLEXFORM
Deploying an XXL headboard made of upholstered logs, the model "Biarritz" imagined by the Basque designer creates the illusion of levitation and structure to the room by proposing a modern alcove.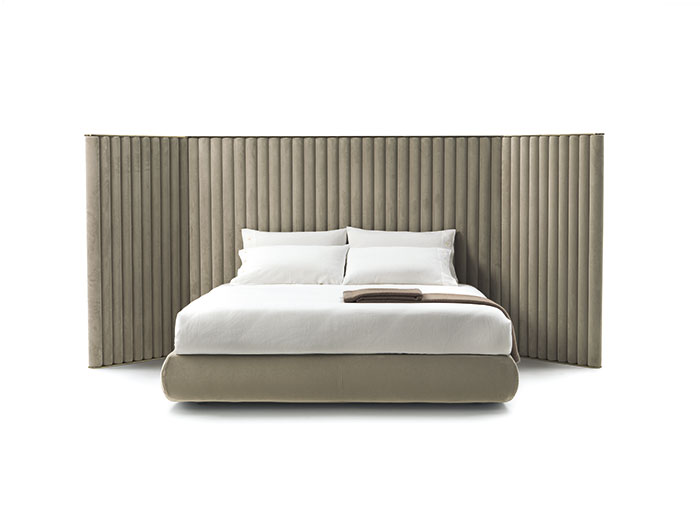 © Press
FABRIC - 'GERT VOORJANS' by GERT VOORJANS for JIM THOMPSON
Belgian interior designer Gert Voorjans celebrates color and invites fantasy chic by igniting a collection of linen and silk fabrics and trimmings mixing fauvist bouquets, multicolored stripes and enchanting gardens.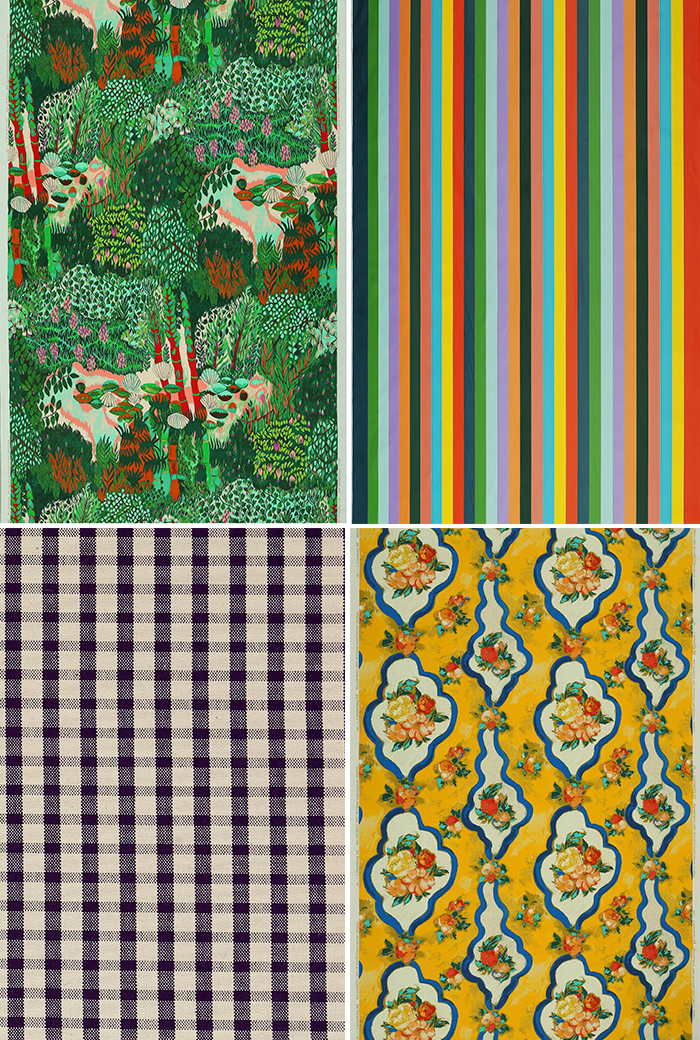 © Tara Patta
FLOORCOVERING - 'NORD/SUD' by STEPHANE PARMENTIER for MANUFACTURE COGOLIN
The carpet collection "Nord/Sud" is made from hand knotted wool, linen and silk. The pieces are inspired by the designers journey between the South where he is from, and the North, Paris, where he is based.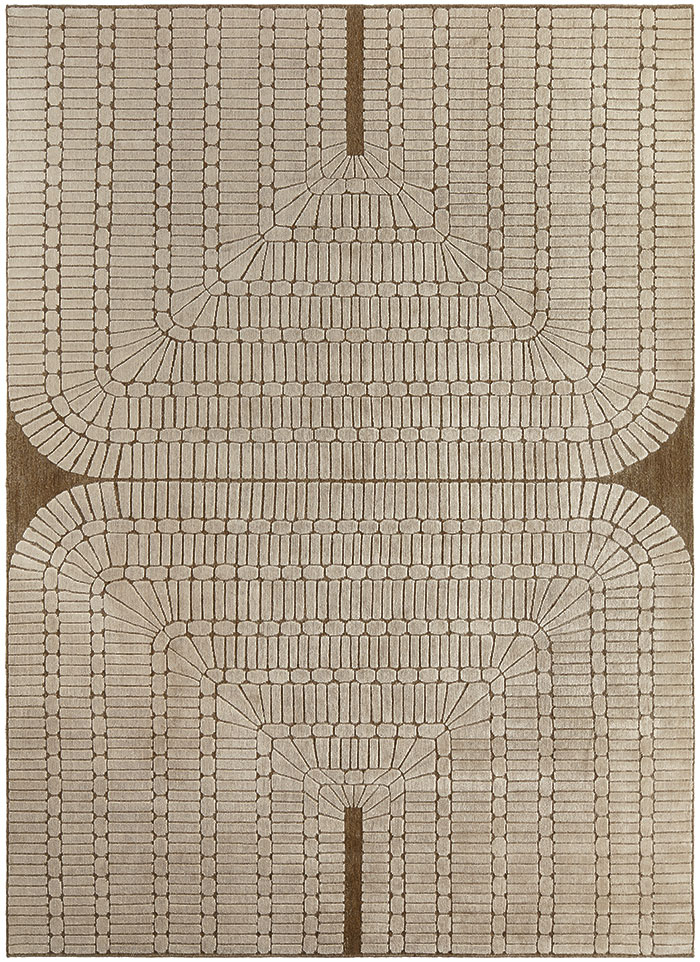 © Francis Amiand
FURNITURE - 'TEO' by CHRISTOPHE DELCOURT for DELCOURT COLLECTION
Christophe Delcourt's solid aesthetics make a connection between strained lines and soft curves in elm or oak. A silent tribute from the designer to the architecture of the chapel Notre-Dame-du-Haut created by Le Corbusier at Ronchamp, Haute-Saone.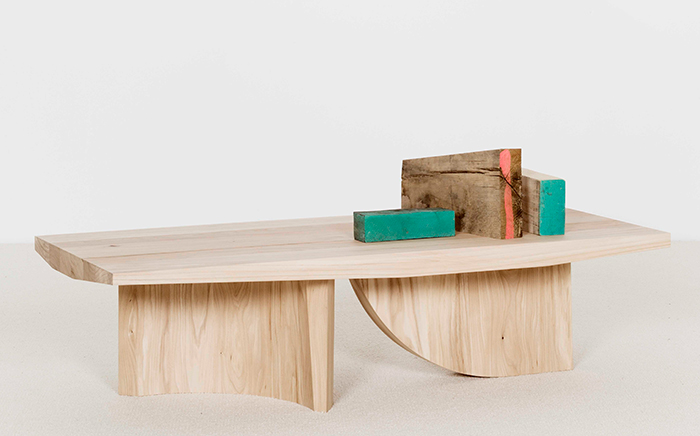 © Press
KITCHEN - 'GK.03' by GIORGETTI for GIORGETTI
With its refined kitchen "GK.03", micro-architecture in walnut Canaletto, marble Zebrino, bronze titanium and aluminum finish, Giorgetti structures space and makes a noteworthy entrance into the world of cooking.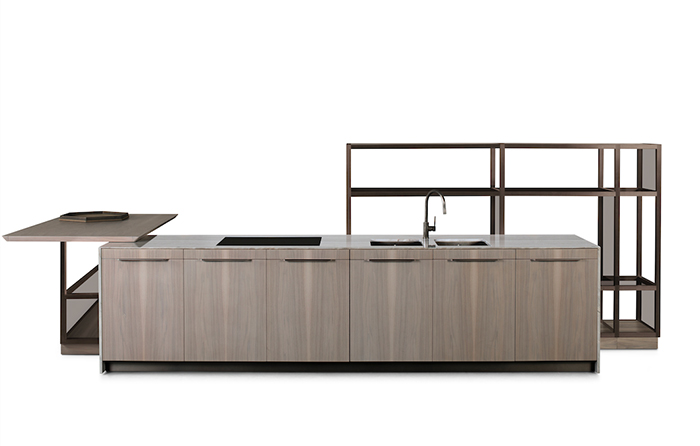 © Press
LIGHTING - 'TGV' by IONNA VAUTRIN for MOUSTACHE X SNCF
The "TGV" lamp is the promise of an interior journey! Originally commissioned by SNCF from designer Ionna Vautrin for the new trains of the TGV Euroduplex Océane (Paris Bordeaux), it hops off the train and settles into the home thanks to the manufacturer Mustache who ensures production for the general public.

© Press
SEATING - 'ELIPSE' by PATRICK JOUIN for ZANOTTA
The 'Elipse' designer Patrick Jouin has used varnished aluminum and polymer to create the chairs that come in red, black, white and grey.
© Miro Zagnoli
TABLEWEAR - 'CARACTERE' by NOE DUCHAUFOUR-LAWRANCE for REVOL
A simple circle drawn in charcoal is the origin of "Caractere" pieces. The collection demonstrates smooth edges and raw materials.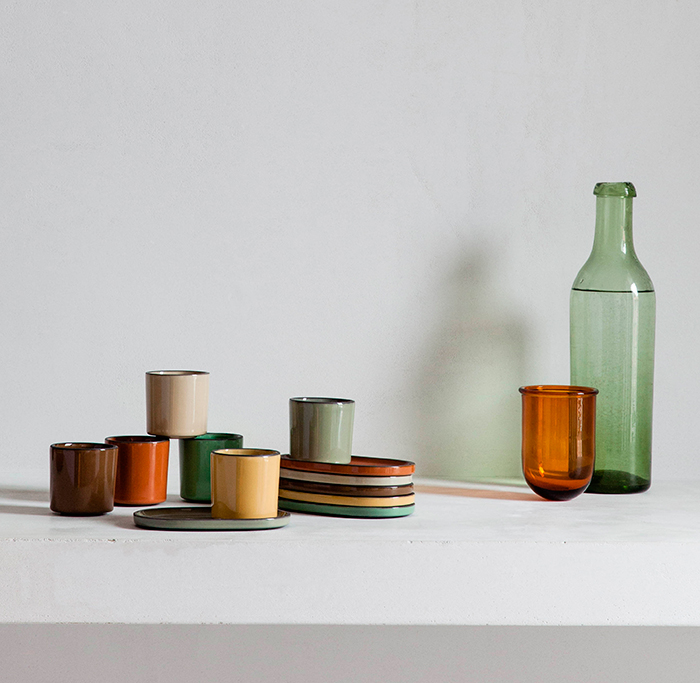 © Sandra Vuckovic Pagaimo
WALLCOVERING - 'MADE IN HAUSSMANN' by MATALI CRASSET for CONCRETE LCDA
Matali Crasset realizes Panbeton® panelling, a concept she invented for the Concrete Editor LCDA. The designer uses traditional concrete in the style of Haussmann architecture.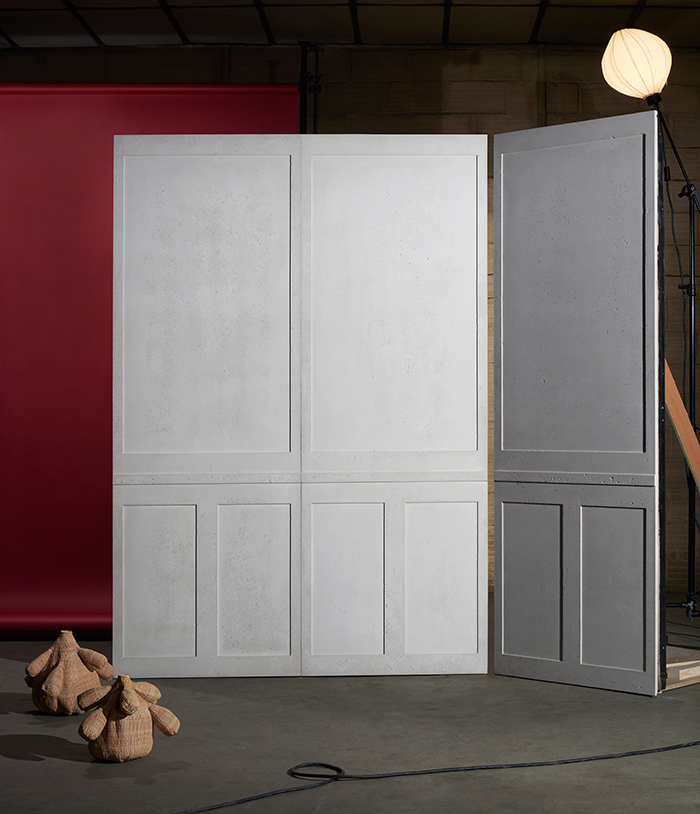 © Press
OUTDOOR - 'SUNTAN' by PHILIPPE STARCK for KARTELL
The collection displays seaside stripes, bright colors, and light, stackable structures in lacquered metal.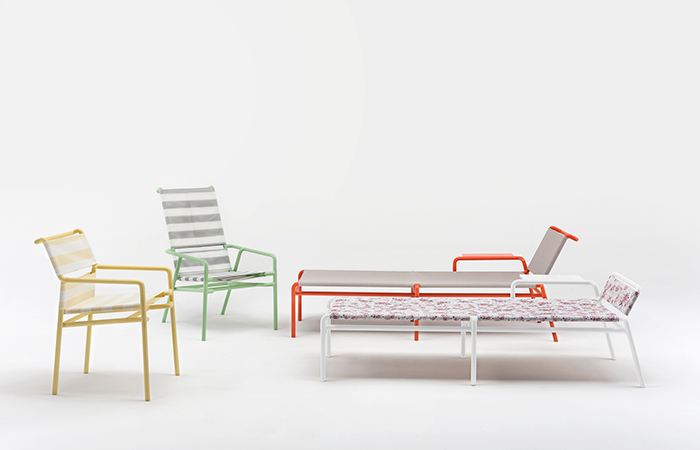 © Simona Pesarini
READ MORE: www.elledecoration.fr