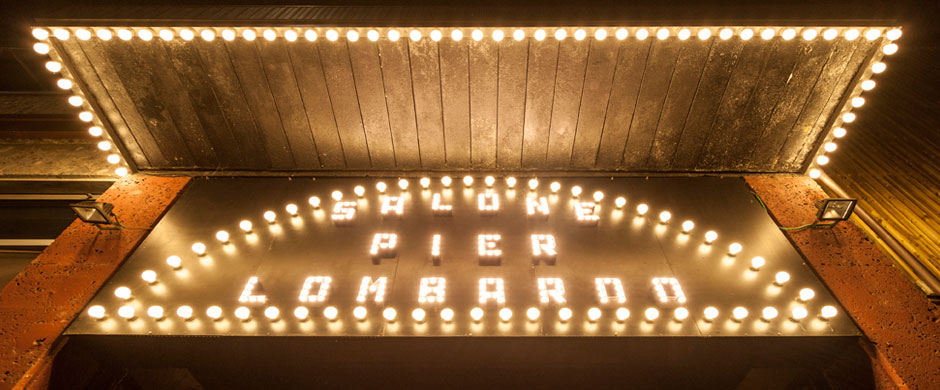 #EDIDA2016
EDIDA 2016: The Cocktail party
See photographs from the 2016 EDIDA Champagne Cocktail Party below.
Photography VALENTINA SOMMARIVA By KATIE LEWIS
The ELLE DECO International Design Awards (EDIDA) hosted a glittering cocktail party at the Teatro Franco Parenti, following the awards ceremony in Milan, Italy. The evening brought the design community together to celebrate the work of the hugely talented designers and companies. The event is often described as the 'Oscars' for the design world, and is held each year during the Salone del Mobile, the world's largest furniture fair. More pictures from EDIDA 2016 are now available below!
Marta Riopérez (ELLE DECOR Spain), Jaime Hayon — Designer of the Year, and Nienke Klunder (Photographer)
Ryuko Kida (ELLE DECOR Japan), Jaime Hayon — Designer of the Year, Stine Gam and Enrico Fratesi of Gamfratesi — Seating Winners, Livia Peraldo (ELLE DECOR Italy), François Coruzzi (CEO ELLE International Media Licenses)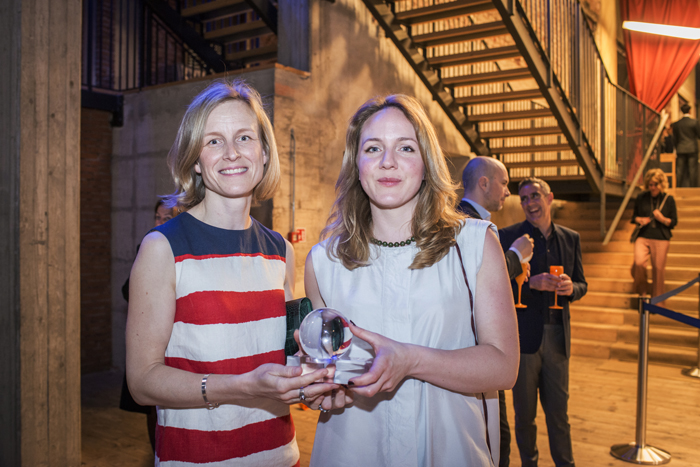 Jo Wilton and Mirka Grohn (&New) — Young Design Talent of the Year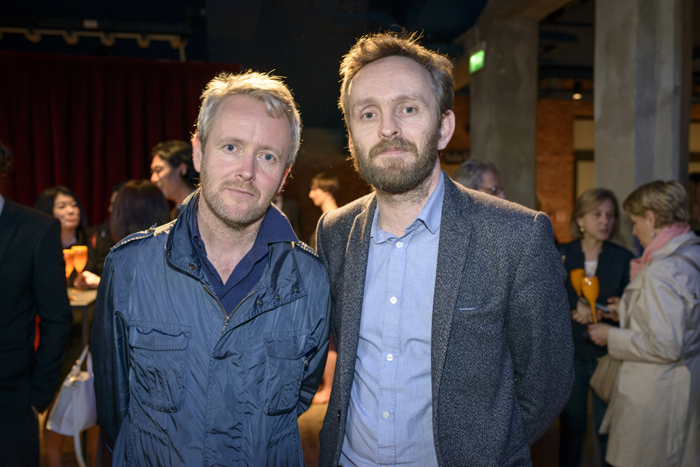 Ronan & Erwan Bouroullec — Furniture & Outdoor winners
Sylvie De Chirée (ELLE DECORATION France), Livia Peraldo (ELLE DECOR Italy) and Cristina Romero (ELLE DECORATION International)
David Hamilton (ELLE DECOR USA), Sylvie De Chirée (ELLE DECORATION France), Michael BOODRO (ELLE DECOR USA) and Odile Hainaut (Wanted Design NY)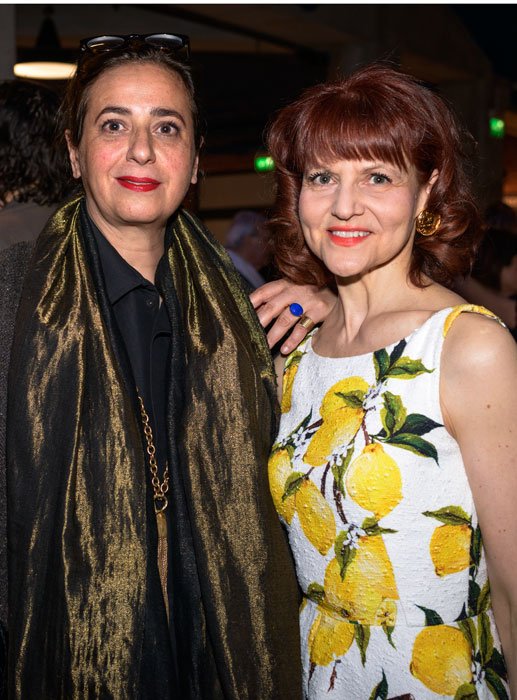 India Mahdavi and Rossella Bisazza (Bisazza) — Floor covering winners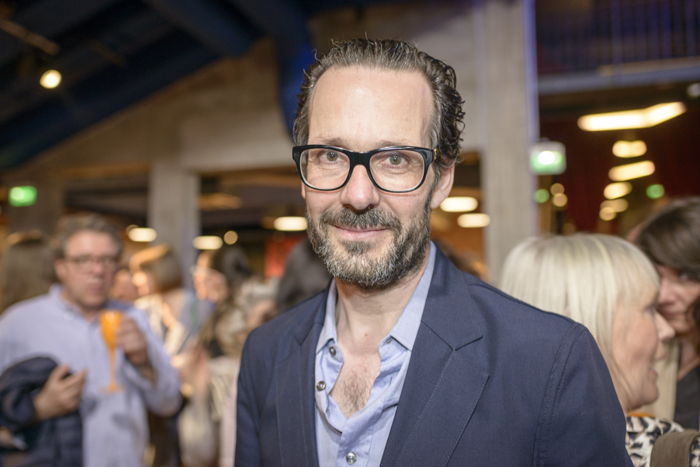 Konstantin Grcic — Wall covering winner
Paolo Colombo (Architect), Alberto Vignatelli (Luxury Living Group), Carlo Colombo — Bedding winner and a friend (left)
Nicolas Floquet (Hearst Japan), Ryuko Kida (ELLE DECOR Japan) and staff
Evelien Reich (Hearst Magazines Netherlands), Edine Russel (ELLE DECORATION Netherlands)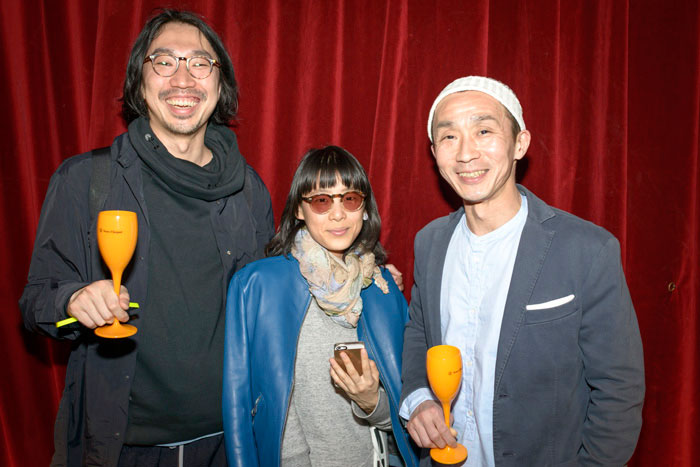 Keisuke Io (Graphic designer), Moe Fujishima (Designer) and Shigenori Hamaguchi (ELLE DECOR Japan)
Patrick Robin and Delphine Minor (ELLE DECORATION France), Robert Schoenmaker (Hearst Advertising Worldwide, Italy)
Ronan Bouroullec — Furniture & Outdoor winner, Susanna Wåhlin and Kristoffer Fagerström (Note Design Studio)
Stine Tidselbak Jacobsen and Mette Skjødt (ELLE DECORATION Denmark), Bielle Bellingham (ELLE DECORATION South Africa)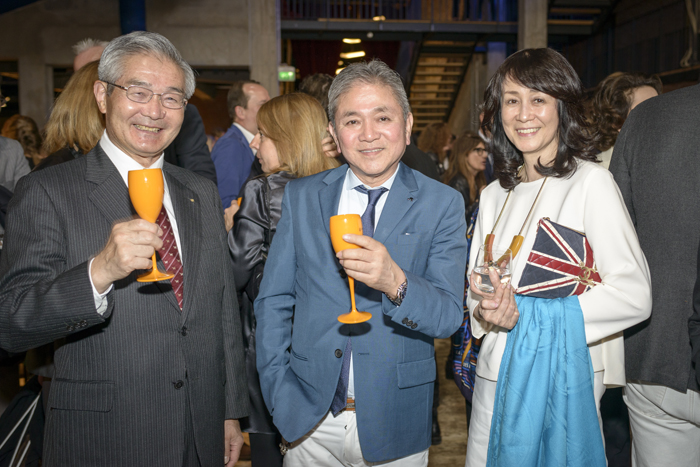 At the center, Takao Watanabe (Toyo Kitchen Style), Nobuko Watanabe at the right and a friend at the left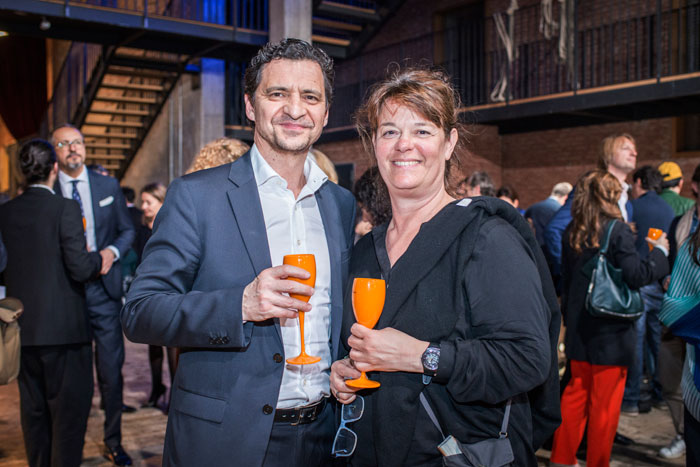 François Coruzzi (CEO ELLE International Media Licenses) and Karin Södersten (LGA Sweden)
Valeria Settembre, Francesca Benedetto, Mariapia Coppin (ELLE DECOR Italy) and Giorgio Possenti (Photographer)
Annette Leon, Karin Ohlsson-Leijon, Svante Öquist, Helena Wiklund (ELLE DECORATION Sweden), Edine Russel (ELLE DECORATION Netherlands) at the center
Franco Moschini (President of Gebrüder Thonet Vienna) and staff
Giacomo Moletto (CEO Hearst Magazines Italy), Livia Peraldo and Roberta Battocchio (ELLE DECOR Italy)
Guillaume de Laubier (Photographer), Desirée Sadek (ELLE DECORATION Middle East)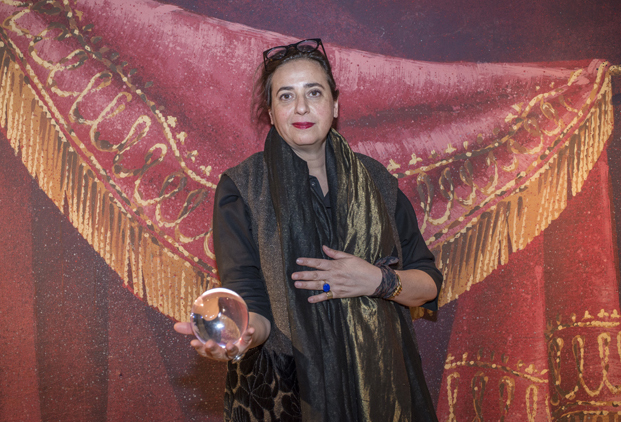 India Mahdavi — Floor covering winner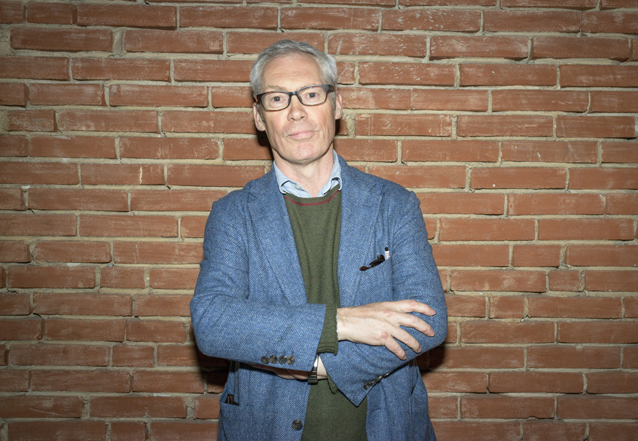 Jasper Morrison — Lighting winner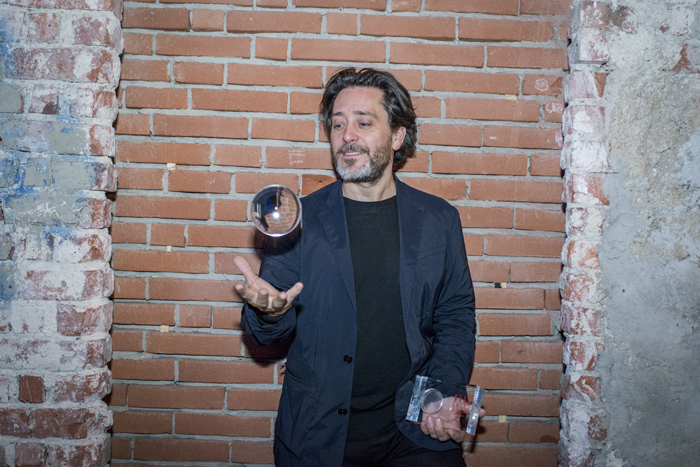 Jay Osgerby — Bathroom winner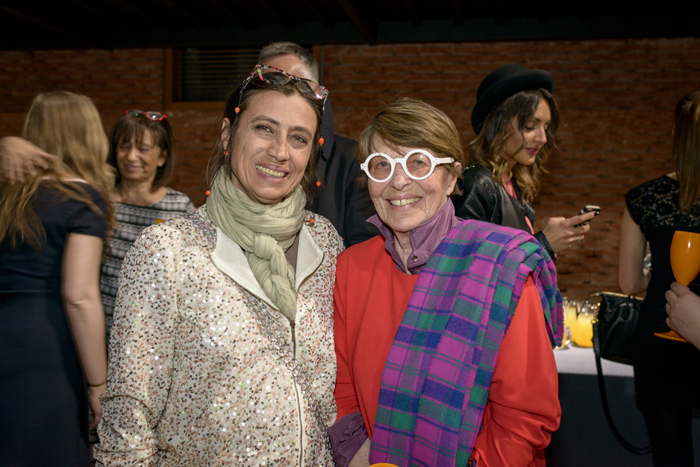 Eleonore Peduzzi Riva (Architect) and Vivetta Rozza (ELLE DECOR Italy)
Linda Bergmark (ELLE DECORATION International), Sarah Hamon (S2H Communication), Catherine Scotto and Clémence Leboulanger (ELLE DECORATION France)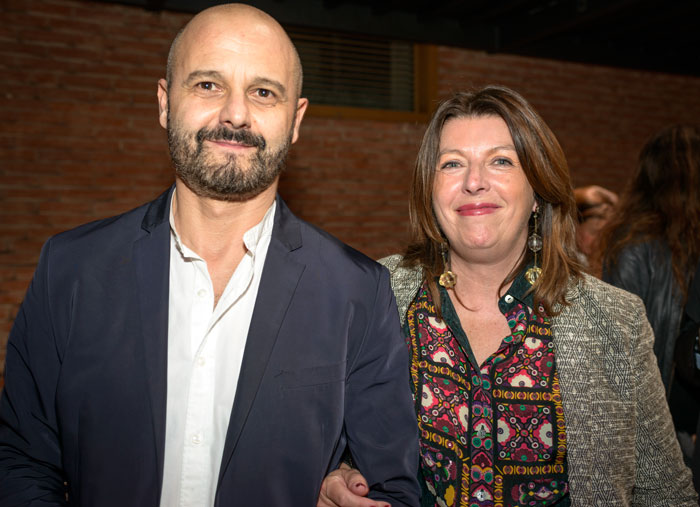 Alessandro Valenti and Bettina Rosso (ELLE DECOR Italy)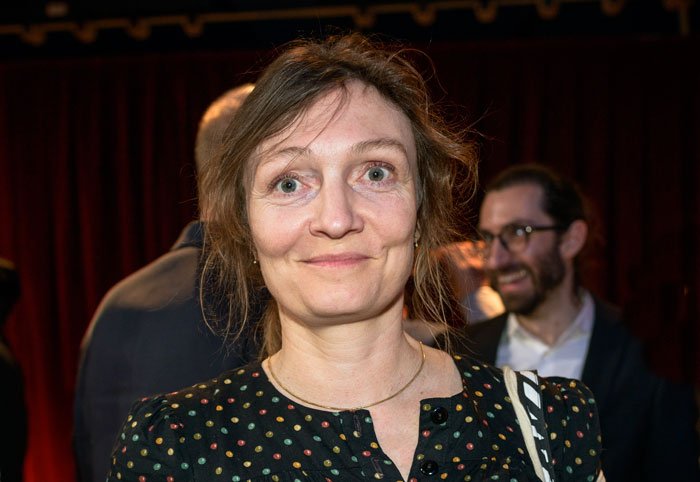 Inga Sempé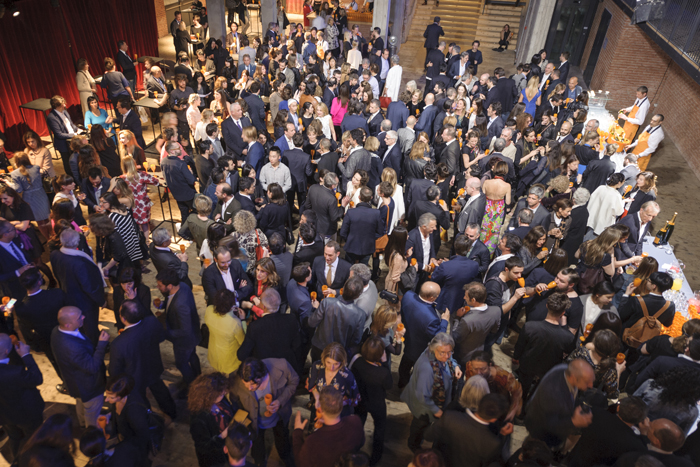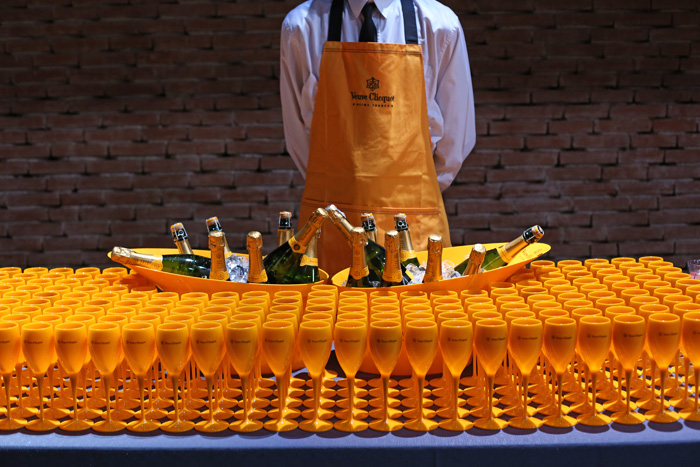 Photography: VINCENZO LOMBARDO