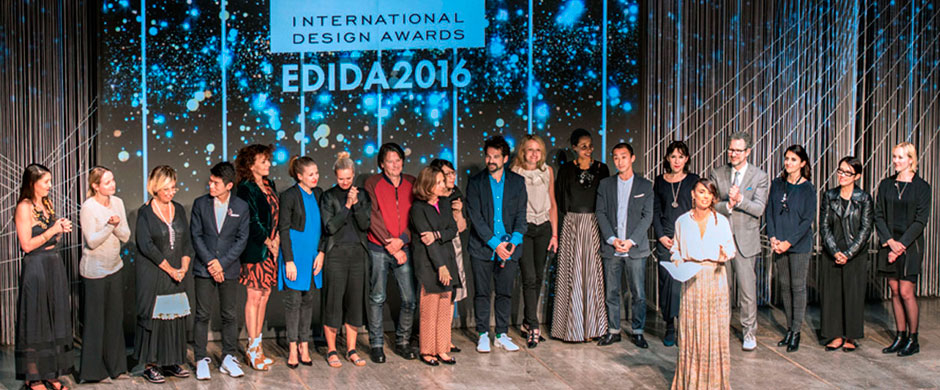 #EDIDA2016
EDIDA 2016 - The Highlights
Watch the official video from the 2016 ELLE DECO International Design Awards ceremony and cocktail party.
Director FRANCESCA MOLTENI Editor ANNA PASTORELLI Produced by MUSE Words KATIE LEWIS
The ELLE DECO International Design Awards (EDIDA) returned once again this year, hosted by Paula Maugeri on the 14th April 2016. The event honoured the outstanding achievements of both young and established designers in all 13 categories, celebrating their exceptional talent and contribution to interior design industry.
Re-live all of the moments from the EDIDA ceremony and cocktail party above!