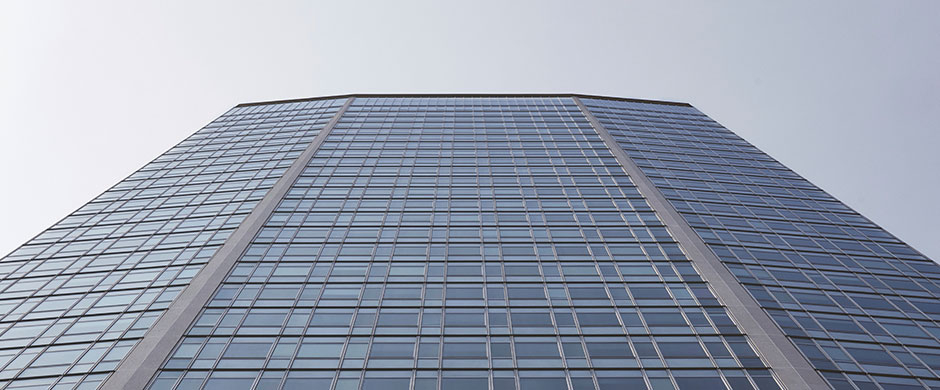 #EDIDA2022
THE PIRELLI TOWER
The EDIDA 2022 winners were photographed at the Pirelli skyscraper, a landmark in Milan.
Photography FEDERICO CEDRONE
With its 32 stories and 127 meters, the Pirelli skyscraper was the tallest building in the city for almost 50 years. It was built between 1956 and 1960 based on plans by Gio Ponti and Pier Luigi Nervi, in collaboration with Valtolina, Fornaroli, Rosselli, Rinardi, Dell'Orto, Danusso, Locatelli and Meardi.
Characterized by the tapered shapes of its profile and the overhanging top part, it includes all the features dear to the Milanese architect, from the breaking up of the architectural volume into flat surfaces, to the triangular geometries and the lines of light that at dusk define its silhouette.
A special thanks to Regione Lombardia for the permission to photograph and film the Pirelli tower.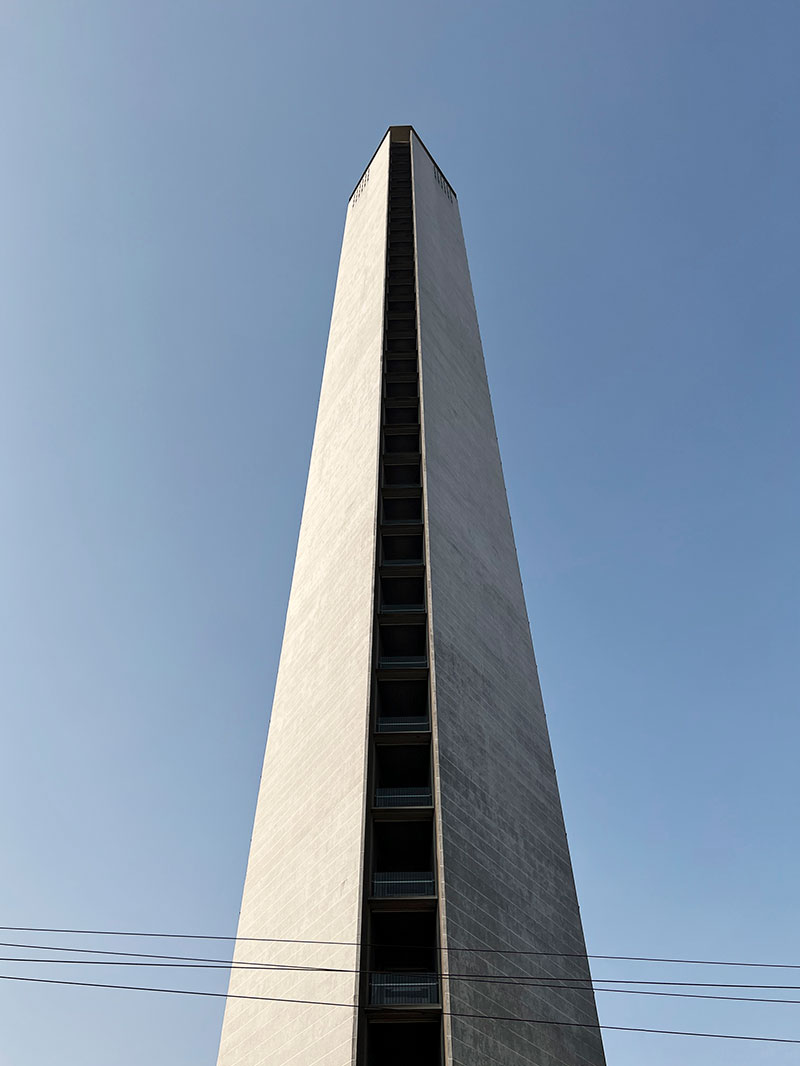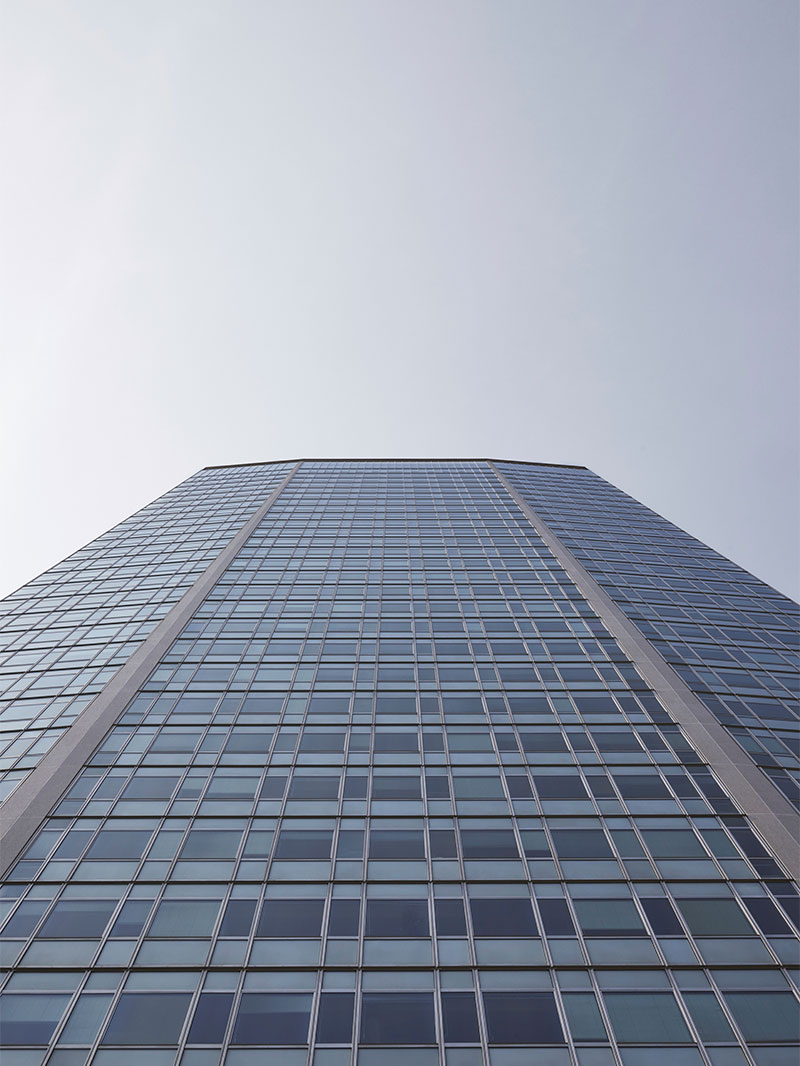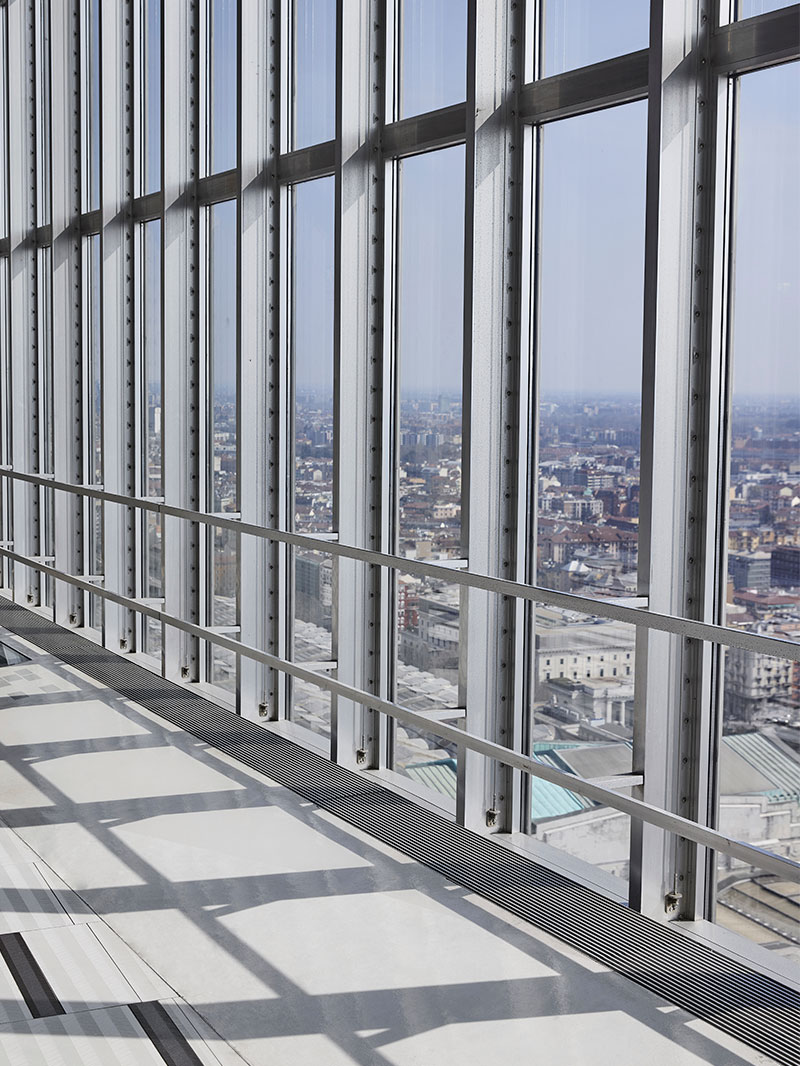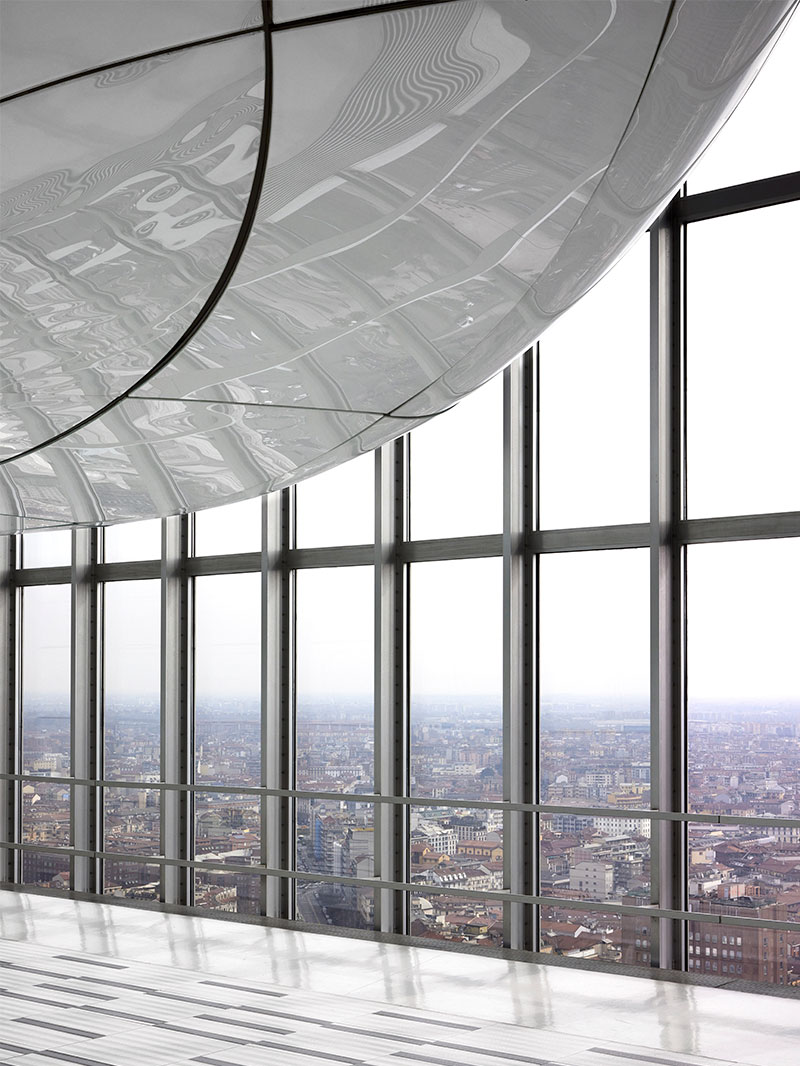 Inside the 31st floor of the Pirelli tower, a panoramic 'high square' overlooking the city.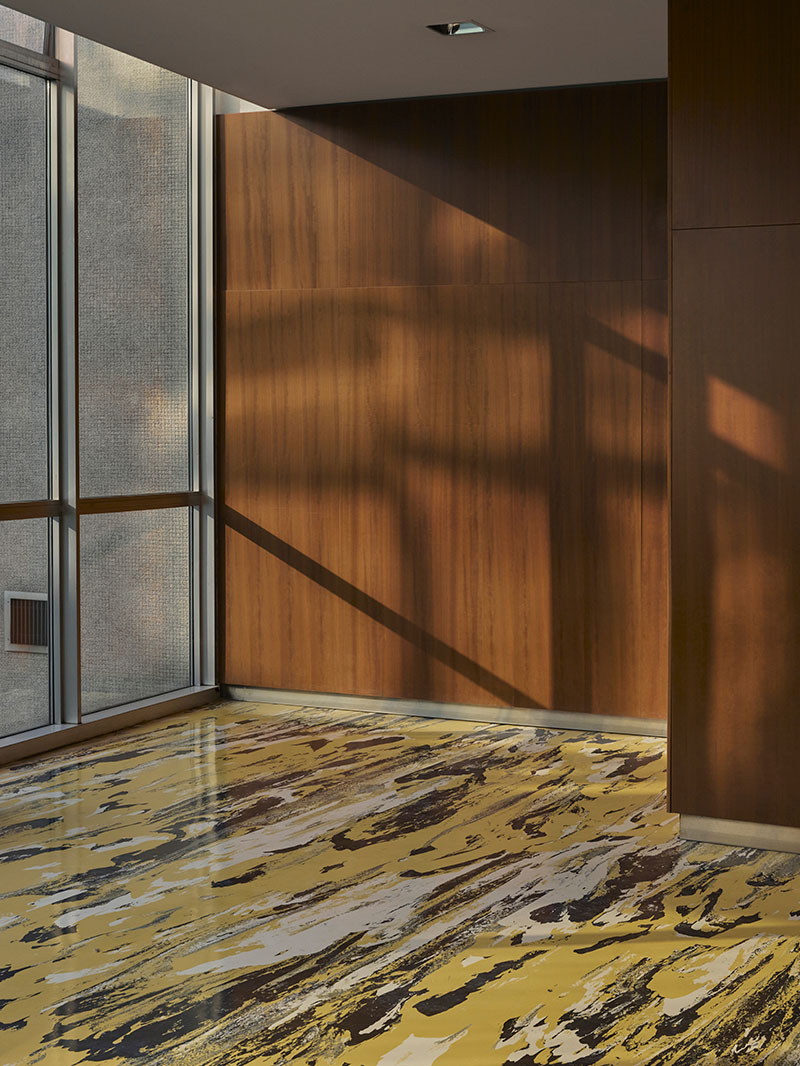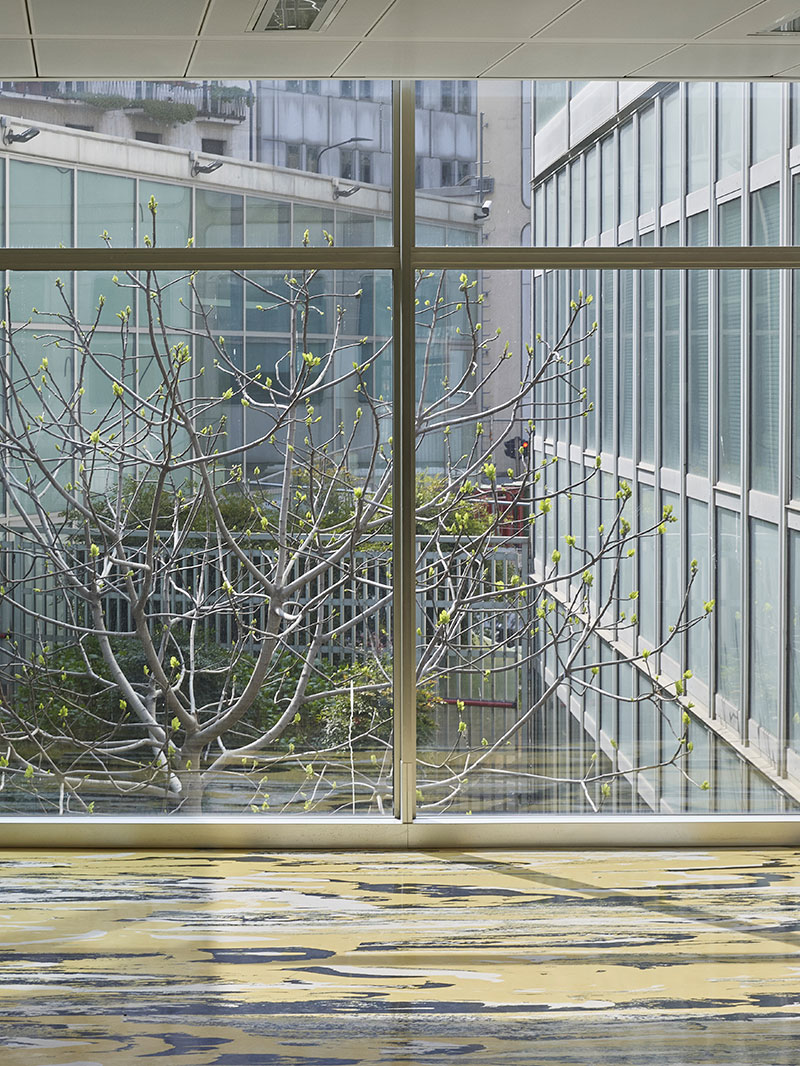 Interior details of the building designed by Gio Ponti. The dialogue between materials such as natural wood,multicolor linoleum and the attention to the use of natural light is characteristic of the building.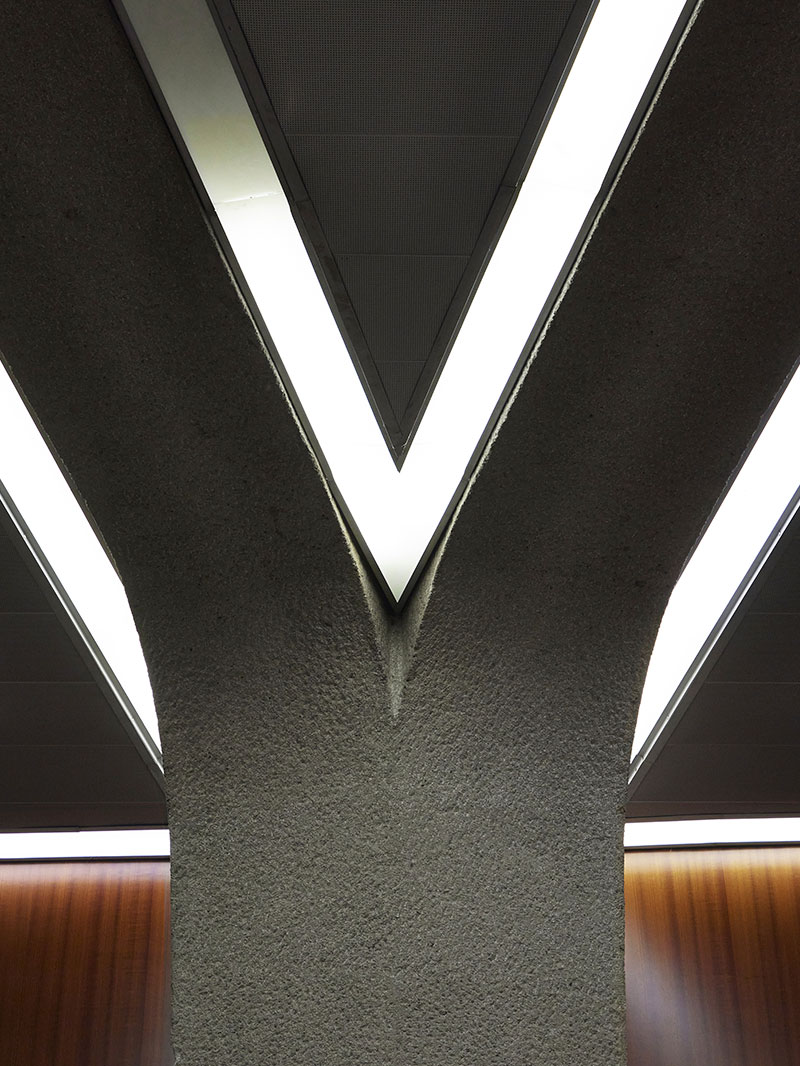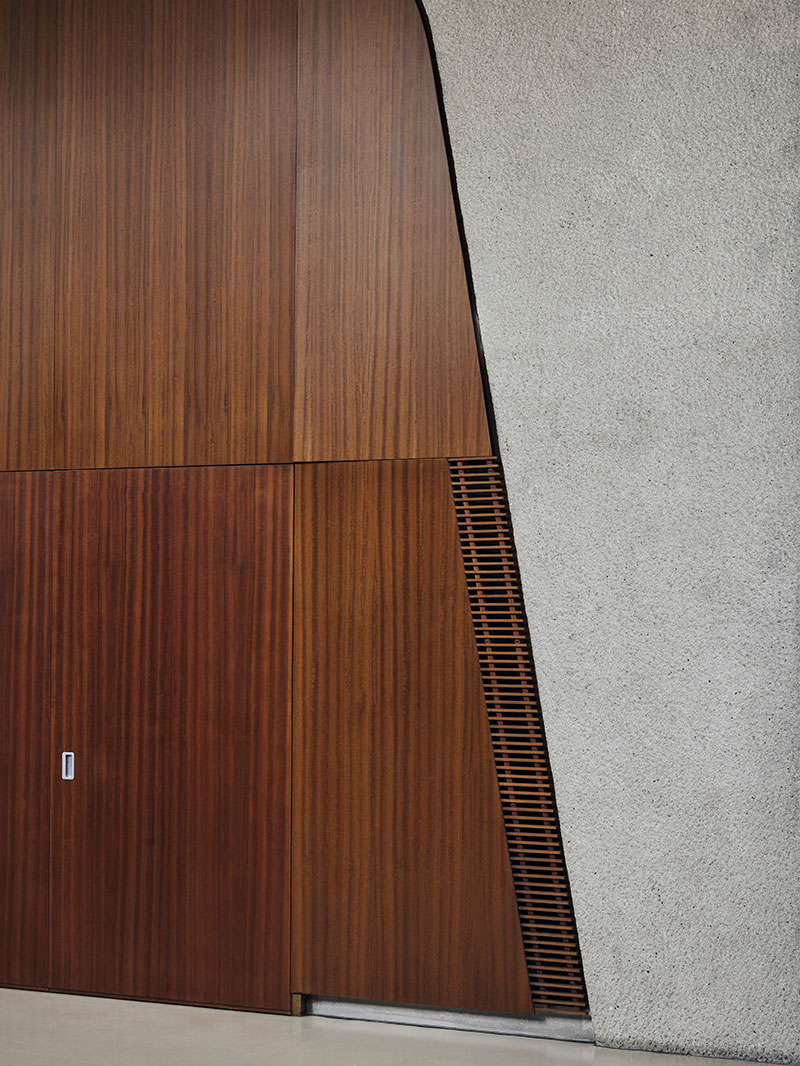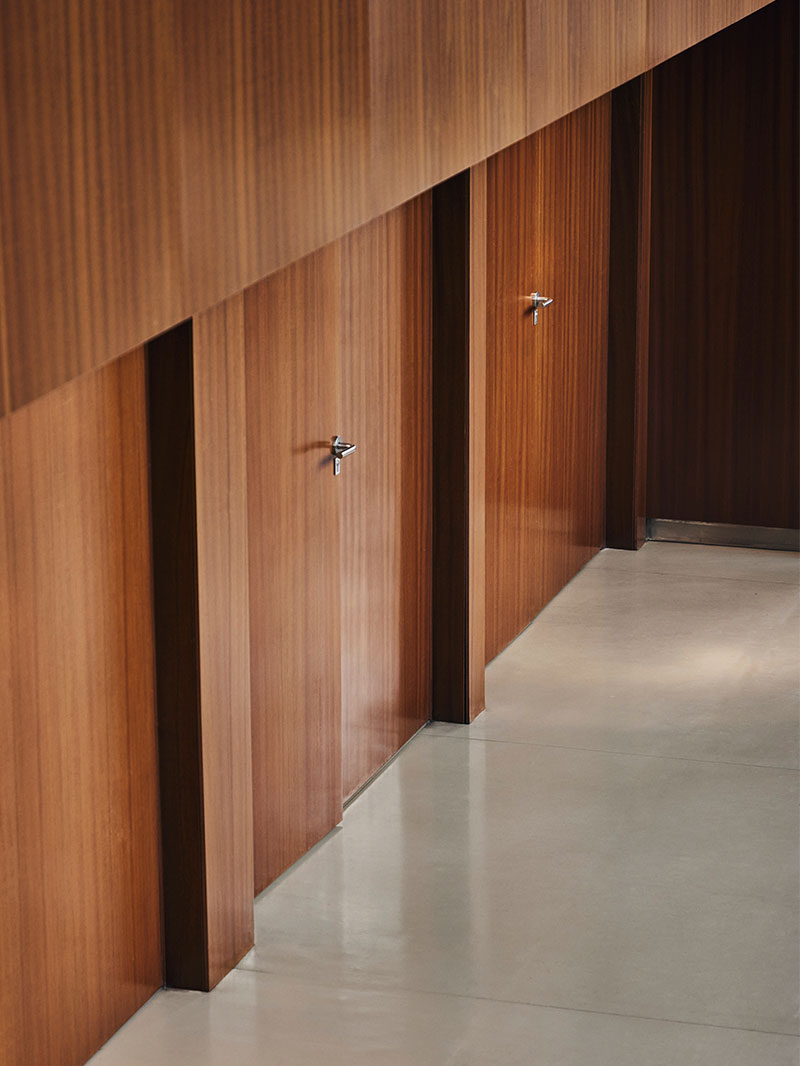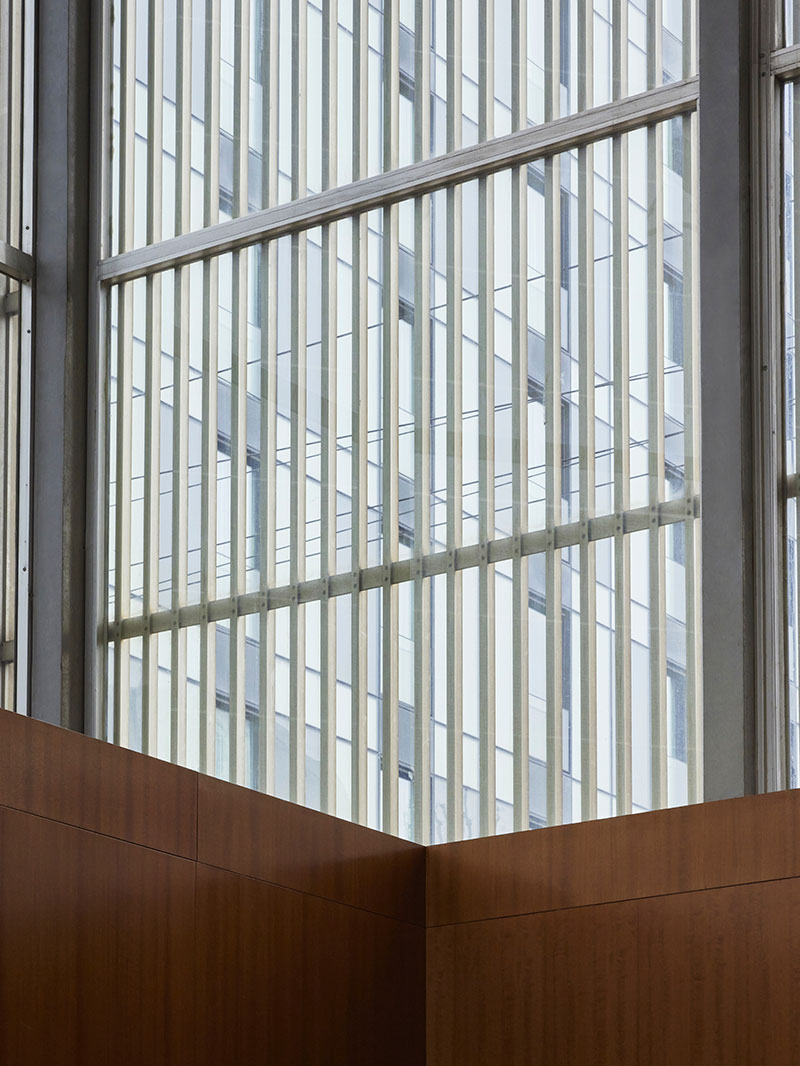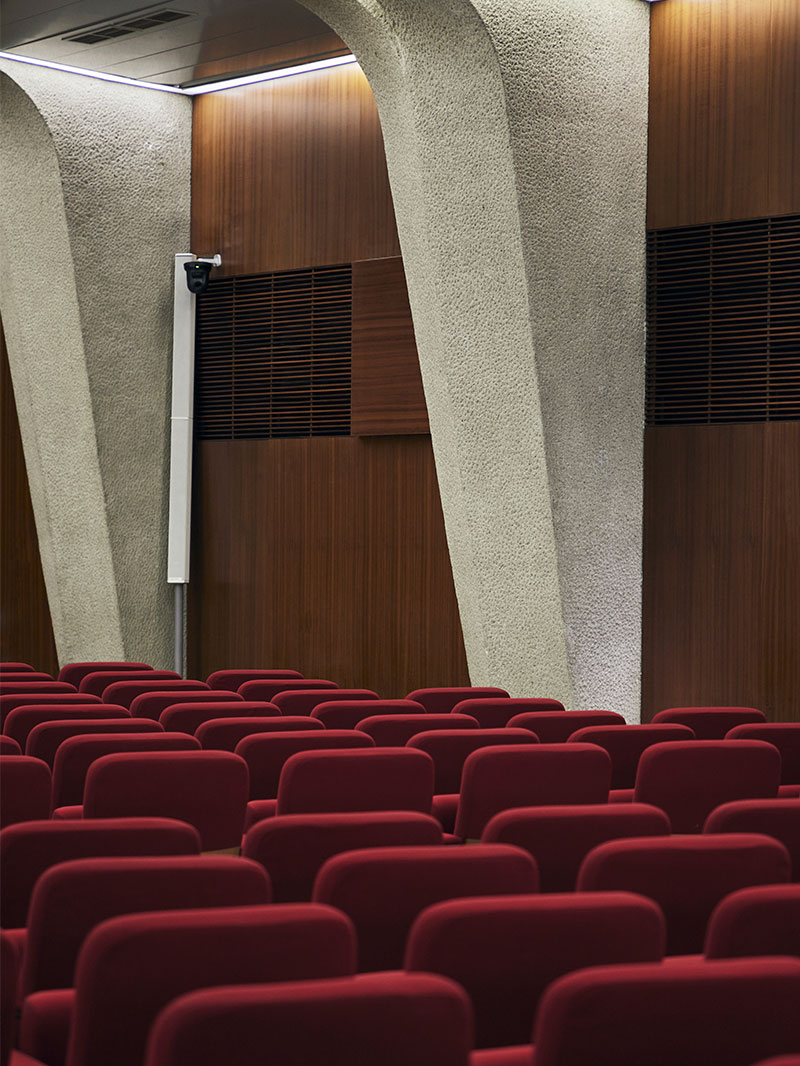 Details from the auditorium Giorgio Gaber