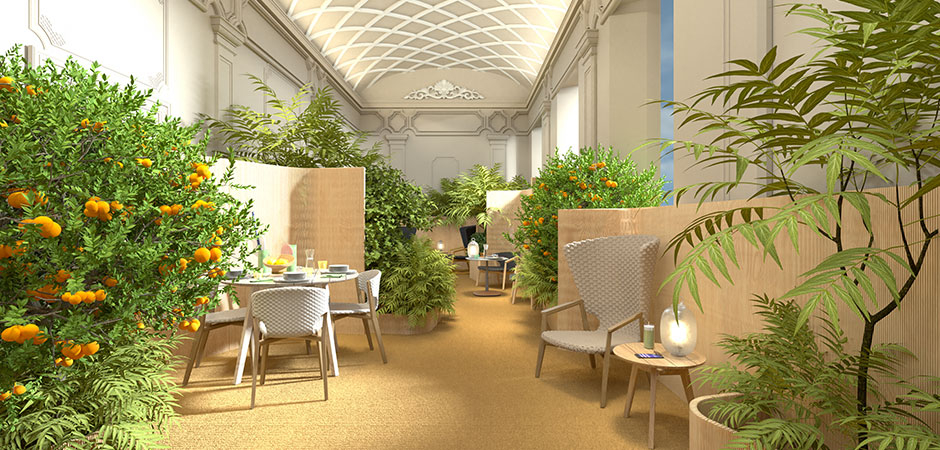 ELLE DECO PLANET
FAB FOOD (virtual) exhibition
ELLE DECOR Italy's first virtual exhibition, Fab Food, is now online. A dialogue between cultural evolution, ethics and design, this project explores the future of food and how we choose to consume it.
Visuals 150UP Text ESTHER LERNER
In light of the recent lockdown, the FAB FOOD virtual exhibition was seen as an opportunity to transform a difficult situation into an opportunistic one; to reflect on our current ways of living, and to understand how to move forward through the exploration of 'better living'. Food, which our daily lives revolve around through eating, pleasure, and socializing, was the focus of this project.
Conceived as a 3D interactive digital exhibition, participants follow a linear path marked by rooms, which individually can be visited on several levels. Topics of the rooms surround nature and nutrition, linked to sustainability, health, and the evolution of the link between interior design and various food experiences.
At the center of the digital exhibition is the analysis of spaces dedicated to table rituals, as well as hypothetical eating scenarios proposed for the future. In focus, for example, are questions of what happens to our eating habits when socialization and relationships change, how does a widespread phenomena such as food delivery modify the way we prepare and consume food, and how food production, in connection with issues of limited resources, is changing.
The project was originally created for the Fuorisalone 2020, but has since gone entirely digital with the contributions of Vudafieri-Saverino Partners (concept and exhibition design), 150UP (digital design), Marco Bay (landscape design) and Sonia Massari (foodadvisor).
Discover the rooms below!
FUTURE MARKET : a futuristic supermarket where you can discover the new frontiers of food and food design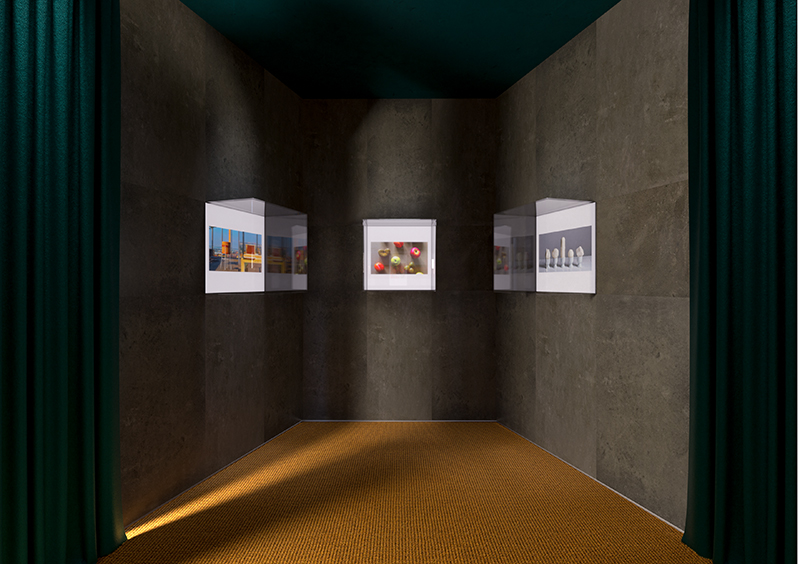 TRIBES : traces the personality of three categories of consumers through their food choices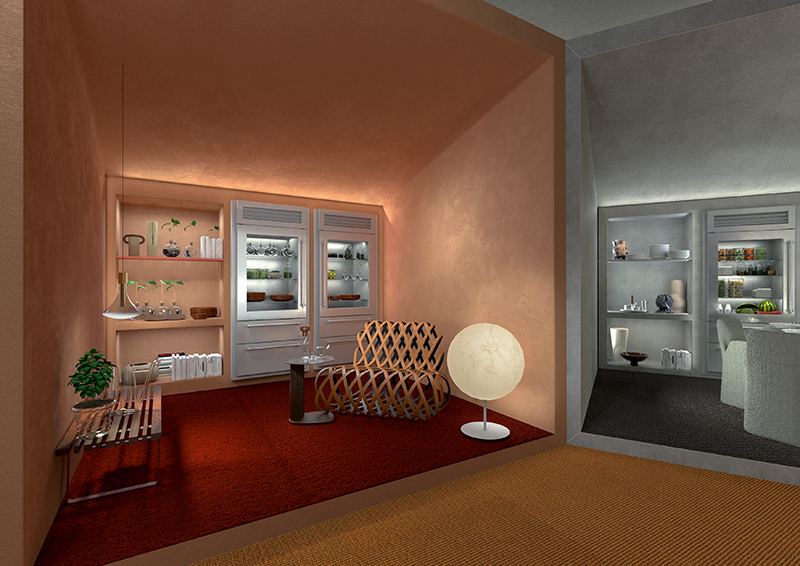 LABRYNTH : a green space with corners dedicated to relaxing lunch breaks, protected by scenes of edible plants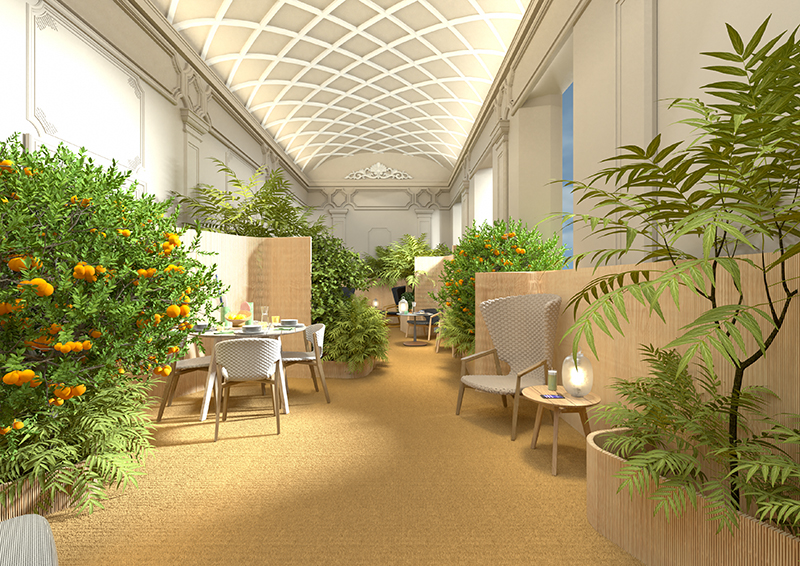 RESTAURANT DECOR: a spectacular installation in collaboration with Richard Ginori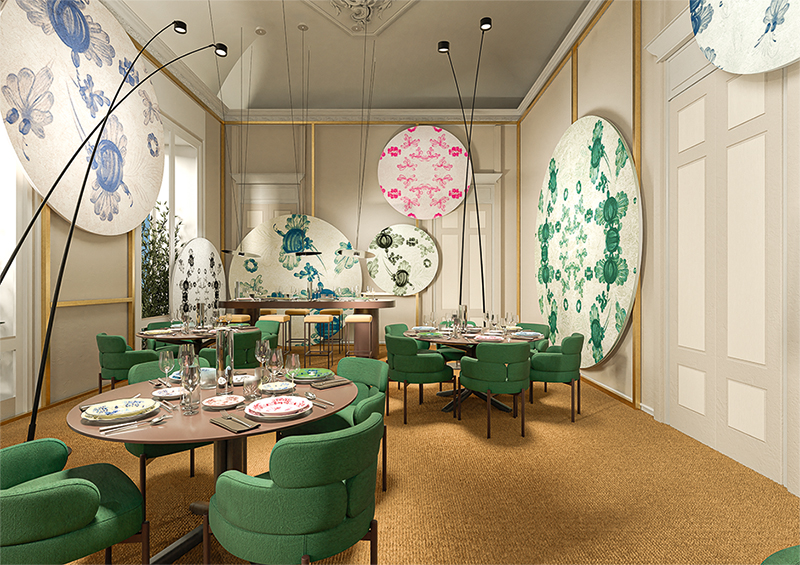 HOME : an environment with fluid, non-specialized spaces, which suggest free and unconventional ways of consuming food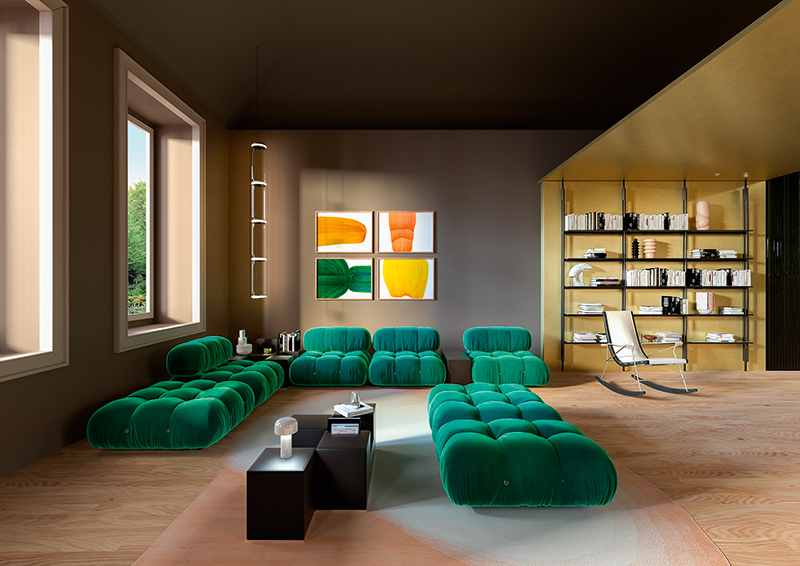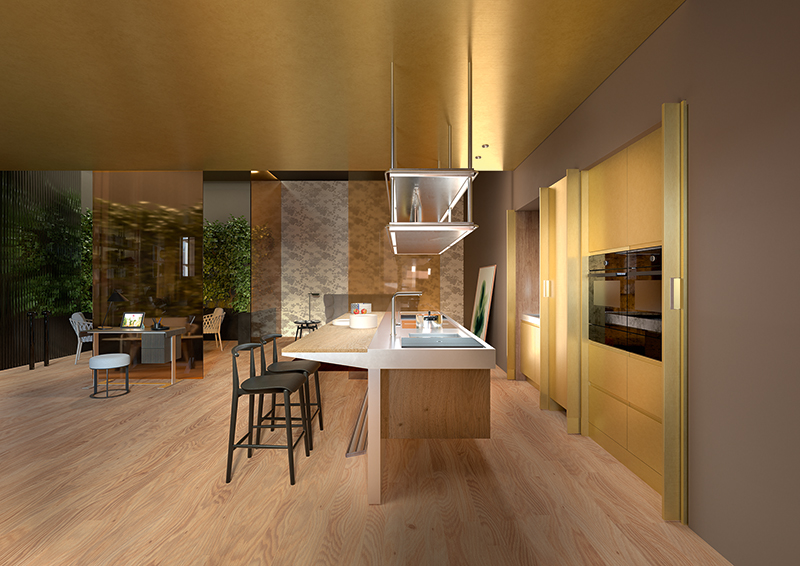 Take the tour : www.elledecor.com/it/design/a33441924/fab-food-mostra-video
Read more: fabfood.elledecor.it/