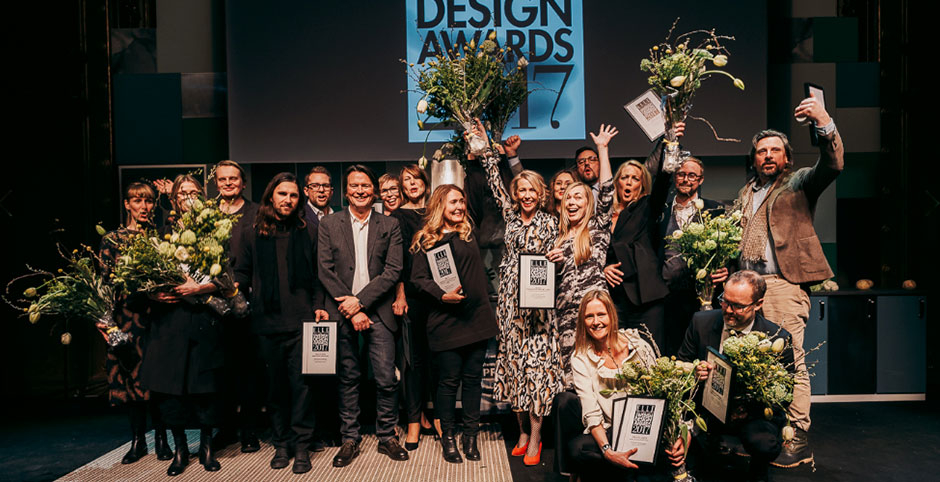 ELLE DECO PLANET
ELLE DECORATION Swedish Design Awards*
Beginning of February, ELLE DECORATION Sweden held their Swedish Design Awards ceremony and party awarding the best Swedish design of the past year in 15 categories.
Photography DAVID THUNANDER
As part of the EDIDA voting process, each ELLE DECO edition presents their nominees for the first round either by holding their own local EDIDA event or by featuring them in their magazines.
At the mythic venue Berns in Stockholm, 600 guests, among them the Swedish Design elite and international stars such as Jaime Hayon and Patricia Urquiola attended the EDSDA Sweden ceremony and the dazzling party that followed.
For the second year, readers voted for the award 'INTERIOR DESIGN BLOGGER OF THE YEAR'.
THE WINNERS:
DESIGNER OF THE YEAR – CARINA SETH ANDERSSON
YOUNG DESIGNER TALENT – DAVID ERICSSON
OUTDOOR – 'OVERLAP' by TAF ARKITEKTKONTOR for SKAGERAK
KITCHEN – 'FRAMA KITCHEN' by FRAMA STUDIO
SEATING – 'UDON' by STAFFAN HOLM for HEM
BEDROOM – 'GJÖRA' by MONIKA MULDER for IKEA
WALL COVERING - 'LEXINGTONKOLLEKTIONEN' for SISSA SUNDLING by BORÅSTAPETER
FURNITURE – 'MR JONES' by ALEXANDER LERVIK for ADEA
FLOOR COVERING – 'CITIZEN' by KARIN WARD for LINUM
FABRICS – 'CURLY' by MARGOT BAROLO & ULRIKA MÅRTENSSON for DESIGN HOUSE STOCKHOLM
LIGHTING – 'MOBIL' by MONIKA MULDER for PHOLC
BATHROOM – 'LESS MORE' by BALLINGSLÖV
ACCESSORY – 'LILLA SNÅLAND' by MARIE-LOUISE HELLGREN for STOLAB
TABLEWARE – 'NOIR' by BROBERG&RIDDERSTRÅLE for SKEPPSHULT
INTERIOR DESIGN BLOGGER OF THE YEAR - JANNICE WISTRAND, ADD SIMPLICITY
EVERYTHING FROM THE SWEDISH DESIGN AWARDS:
www.elledecoration.se/kategori/designpriset/
* In addition to the international EDIDA, some of the ELLE DECO editions also organize local EDIDA events in their respective countries – each one with its specific selection process and event format.