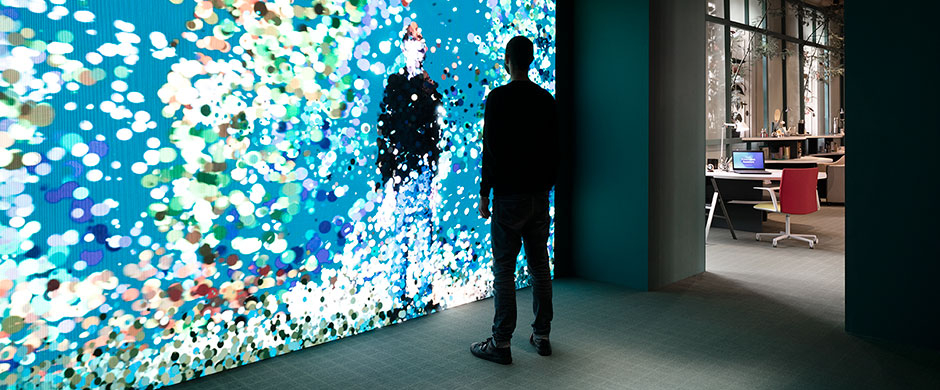 ELLE DECO PLANET
ELLE DECOR AT WORK: THE EVOLUTION OF WORKSPACE
During Milan Design Week 2019, ELLE DECOR Italy unveiled their latest exhibit-installation at the Palazzo Bovara, exploring the continuous changes within the workplace. Conceived in collaboration with DWA Design Studio, AKQA and landscape designer Marco Bay.
Photography ALBERTO STRADA Text TORI SHARP
The workplace is a rapidly evolving environment, from multitasking offices to wellness areas and co-working spaces. The exhibit-installation explored the complexities and changes in the professional realm, proposing innovative new solutions. It took the shape of a contemporary office space comprising of all aspects of an office, but with a modern design edge and innovations. The Hub, The Gate, The Theatre and The Nap Bar were all features of this space that aimed to blur the lines between personal and professional life. From a convivial restaurant, to a solitary orchard, the project explored modern solutions to a new idea of the workplace environment. Described by Livia Peraldo, the Editor-in-Chief at ELLE DECOR Italia, as "a collective and at the same time tailor-made office" summing up the individuality of the workspace perfectly.
SEE MORE: elledecor.com/elle-decor-at-work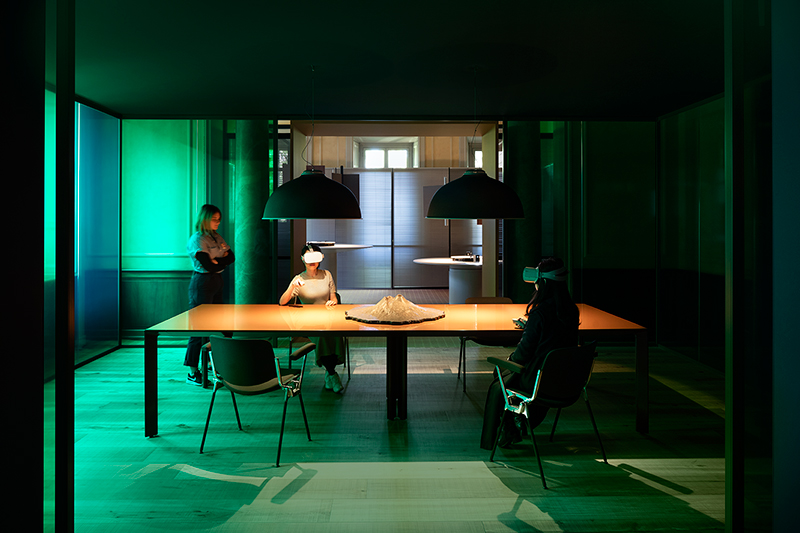 The Virtual Meeting Room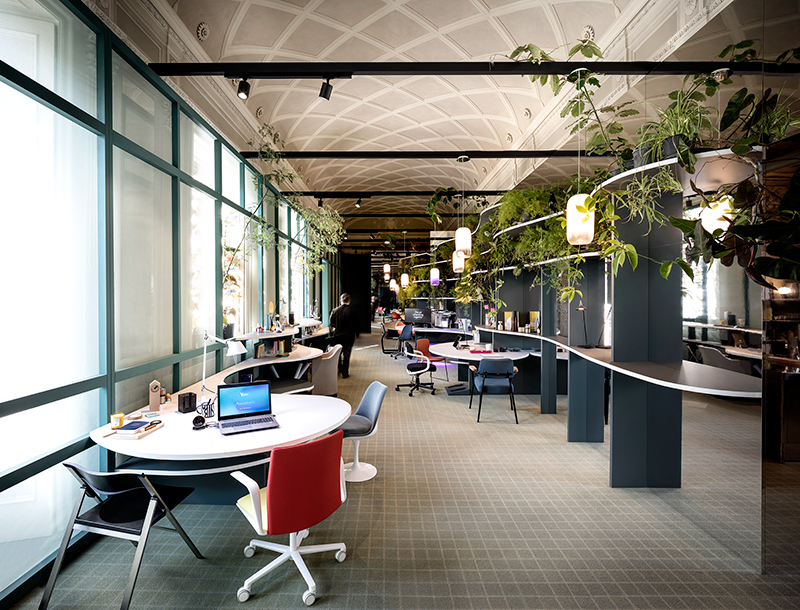 The Hub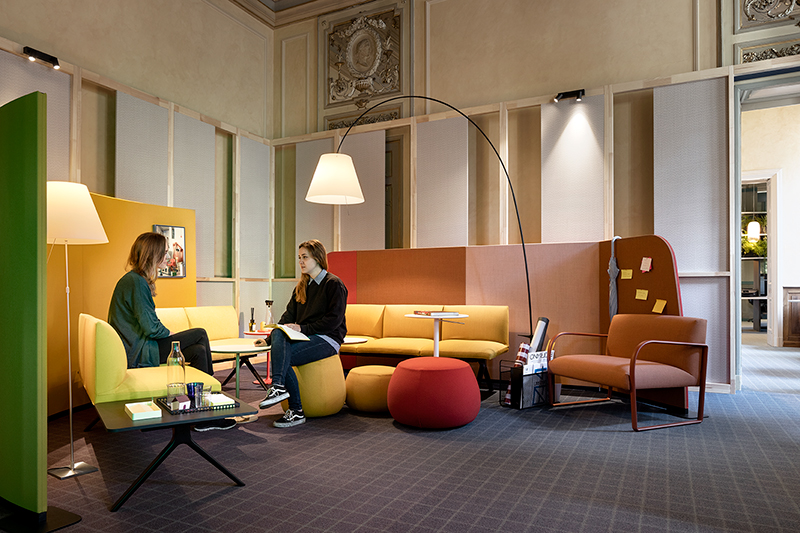 The Club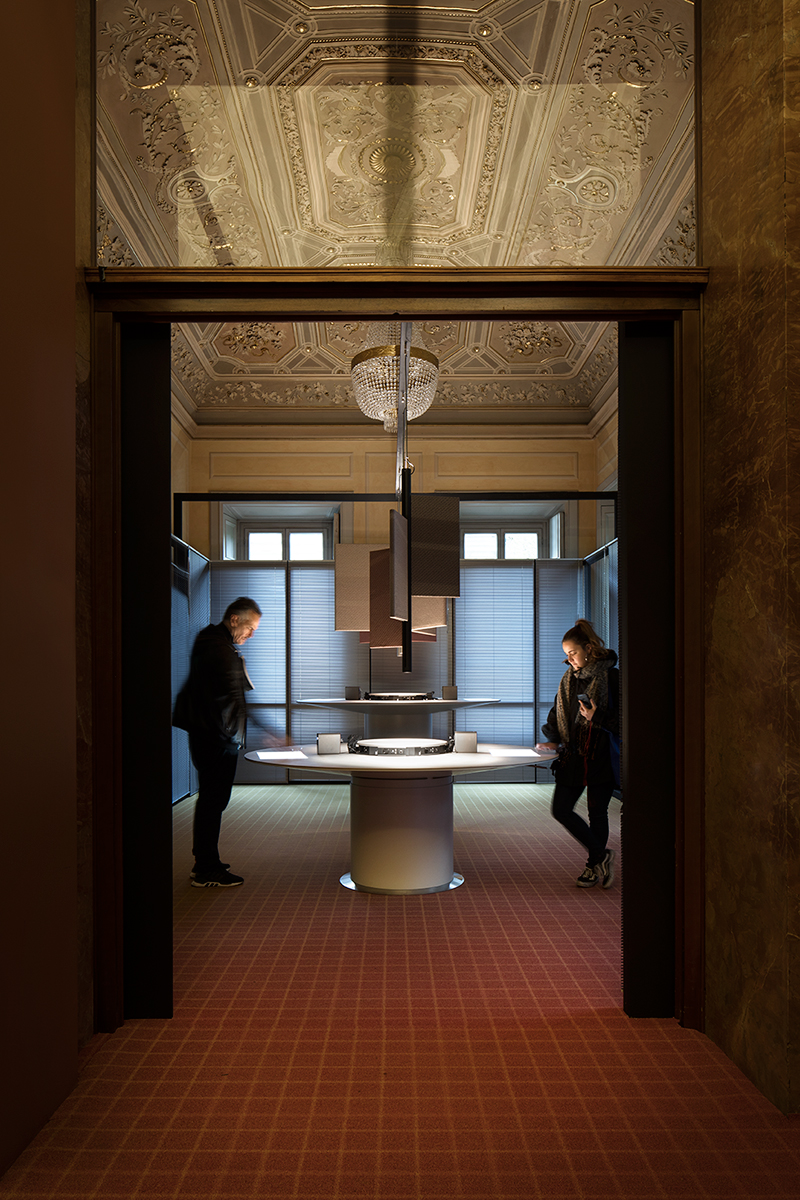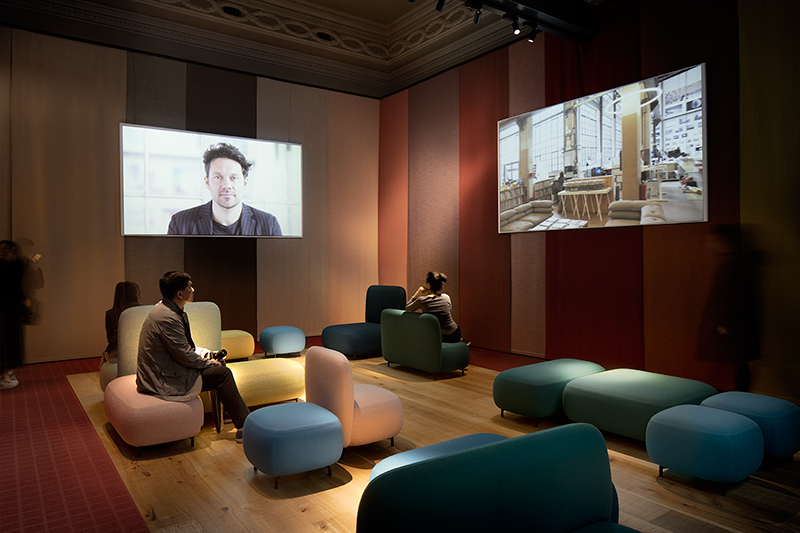 The Theatre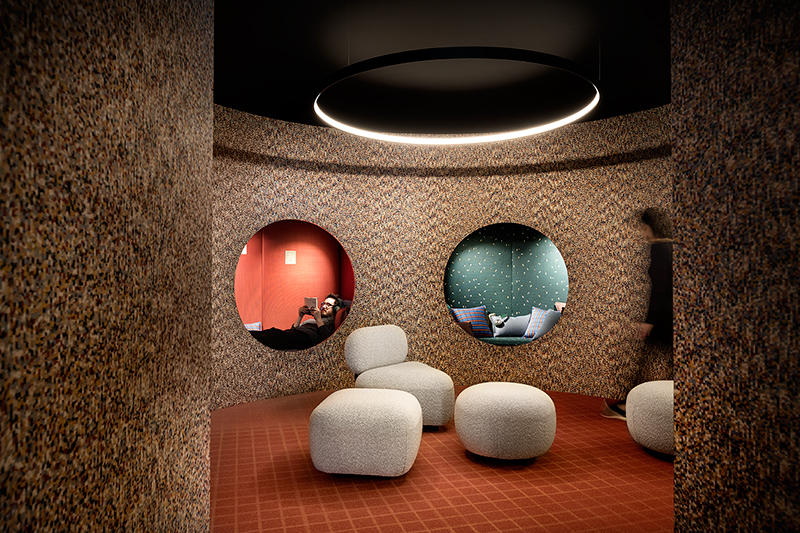 The Nap Room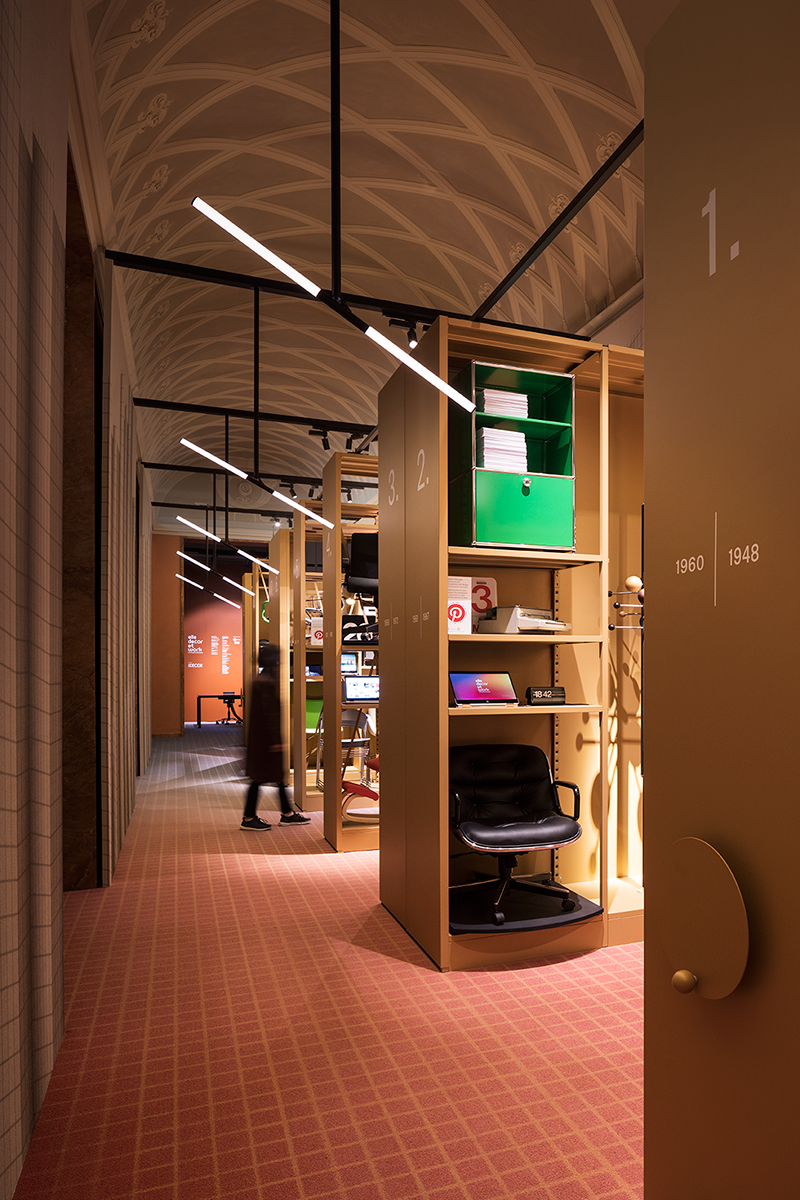 The Archive
The Studio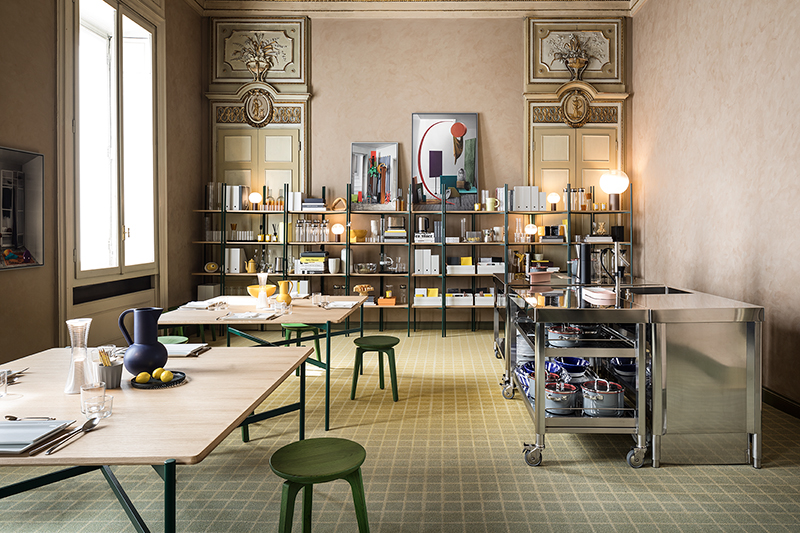 The Restaurant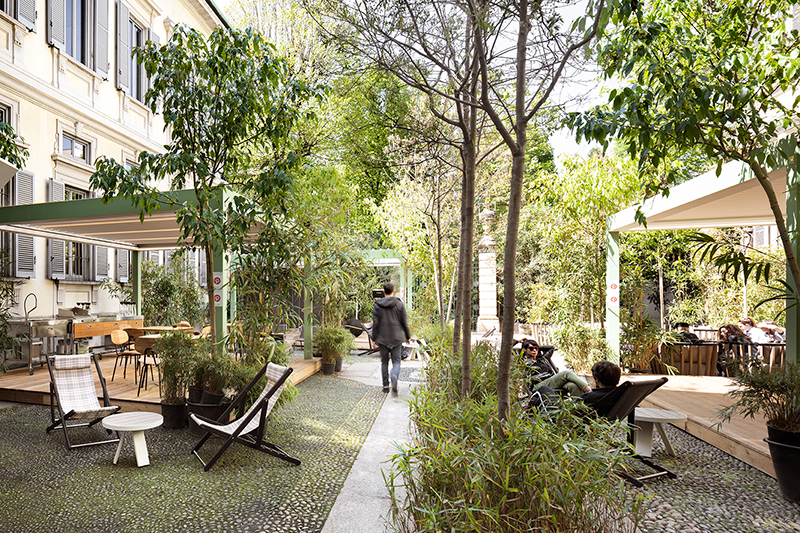 The Orchard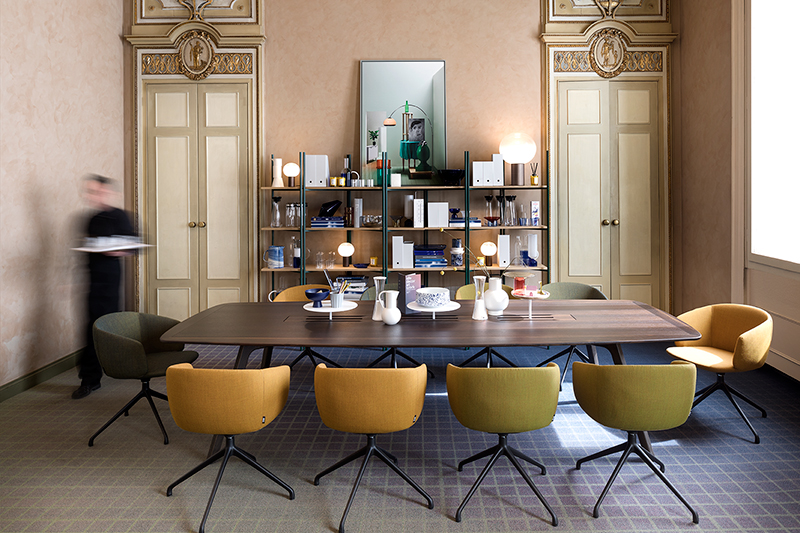 The Resaurant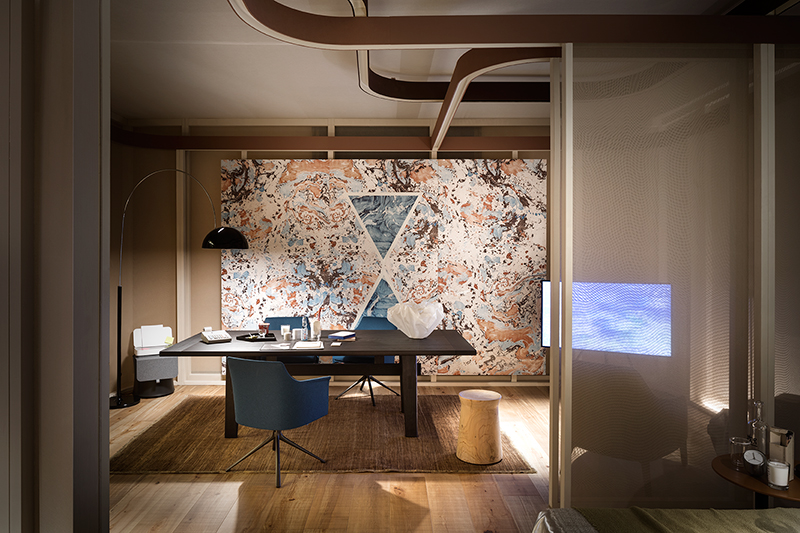 The Studio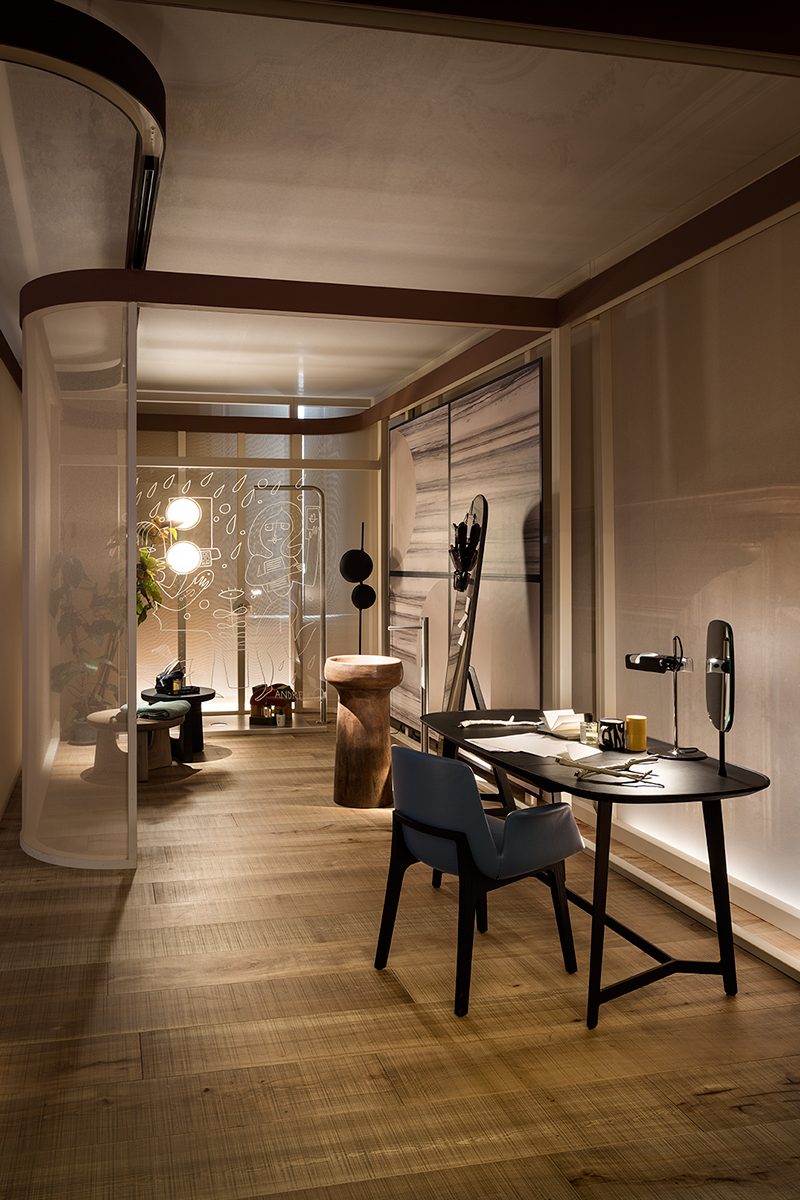 The Studio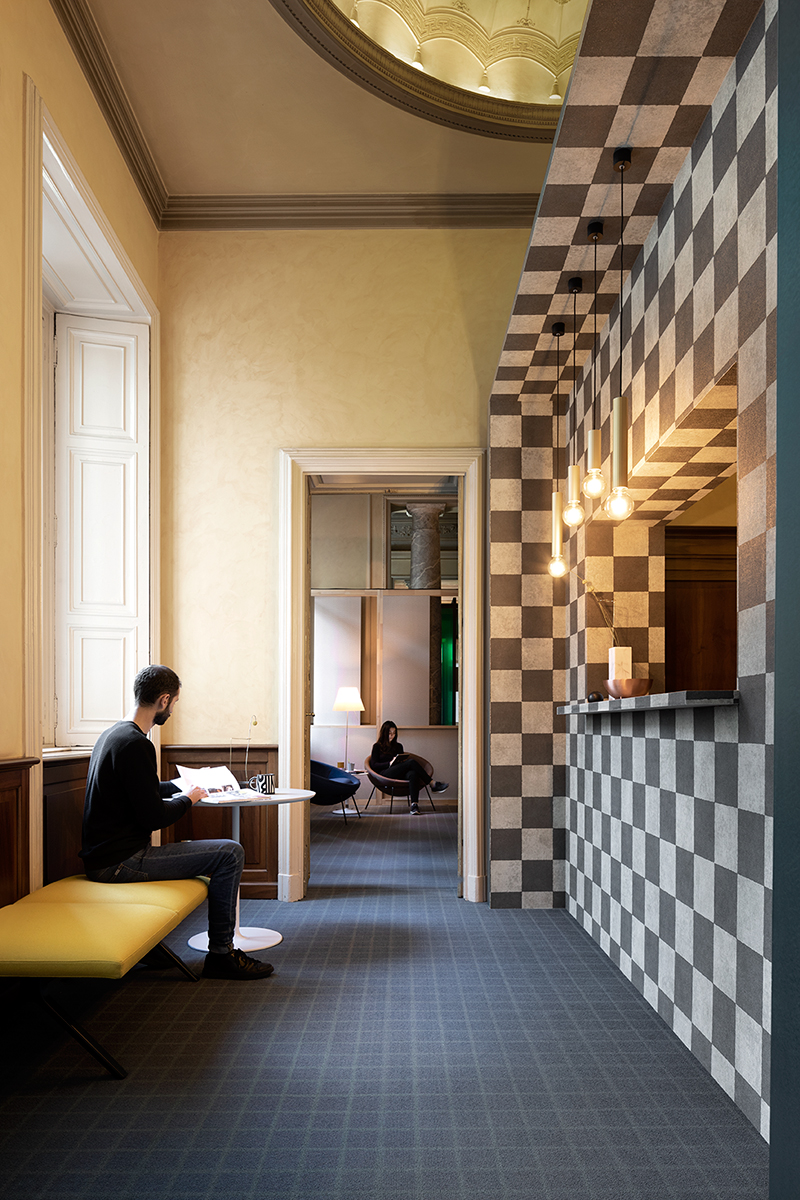 The Café
ELLE DECOR AT WORK,
Palazzo Bovara, Milan
April 8-18, 2019