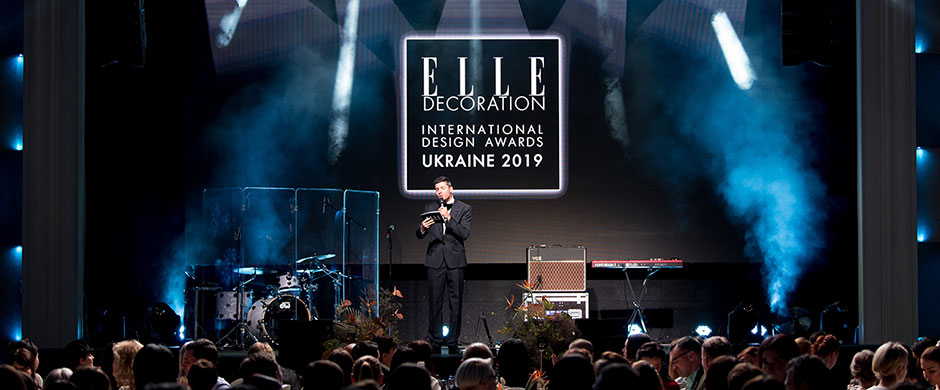 ELLE DECO PLANET
EDIDA UKRAINE* WINNERS ANNOUNCEMENT
ELLE Decoration Ukraine announced their local EDIDA winners in a ceremony at Regent Hill in Kiev.
Den Bobrov
The second annual EDIDA Awards Ukraine* 2019 ceremony took place at Regent Hill in Kiev on the 20th of November. The event gathered more than 250 people, including leading decorators, architects, and designers as well as Ukrainian and international interior manufacturers. The ceremony was followed by a performance by singer Laura Marti.
The EDIDA Ukraine winners are the nominees for the international EDIDA (ELLE DECO International Design Awards), where each Editors-in-chief of the 25 ELLE Decoration editions votes for the best design from the previous year across 14 categories. The winners of the International EDIDA are announced in April in Milan during the Salone del Mobile during an event considered as "The Oscars of Design".
as part of the voting process,
DESIGNER OF THE YEAR - VICTORIYA YAKUSHA for FAINA
YOUNG DESIGN TALENT - ATER.ARCHITECTS
INTERIOR DESIGNER OF THE YEAR - BALBEK BUREAU
FURNITURE - ORGANIC DESIGN ZTISTA by VICTORIYA YAKUSHA for FAINA
SEATING - ARTIK by PAOLA NAVONE for BAXTER
FABRICS - HEMP FUR by OKSANA DEVOE for DEVO HOME
WALL COVERING - WALLPAPER AR COLLABORATION X ELLE DECORATION by YEVHENII LITVINENKO for THE O
TABLEWARE - FACES by NADIIA X MASHA REVA
BEDDING - TWELVE A.M. BED by NERI & HU for MOLTENI
FLOOR COVERING - SYNCHRONICITY by OKSANA LEVCHENYA for OLK MANUFACTORY
BATHROOM - ALBUME by CARLO COLOMBO for ANTONIO LUPI
KITCHEN - RATIO KITCHEN by VINCENT VAN DUYSEN for DADA KITCHENS
OUTDOOR - TAPE CORD OUTDOOR COLLECTION by OKI SATO (NENDO) for MINOTTI
LIGHTING - WIRELINE by FORMAFANTASMA for FLOS
SCANDINAVIAN DESIGN BY ASKO - TEKANNE BLADGRONN by SIDSEL FORR HEMMA AND ERLEND SØDERLUND for MENT
DISCOVER ALL THE PICTURES FROM THE NIGHT: https://elle.ua/ludi/svetskiy-dnevnik/kak-eto-bilo-elle-decoration-international-design-awards-ukraine-2019/?fbclid=IwAR0ILR-vBv9jAnxh9Zpj8HU5VX6lk77lSc3s1G2gCNsYkwNS_r82GQYWEs4
MORE ABOUT THE WINNERS: https://elle.ua/stil-zhizni/novosty/pobediteli-elle-decoration-international-design-awards-ukraine-2019/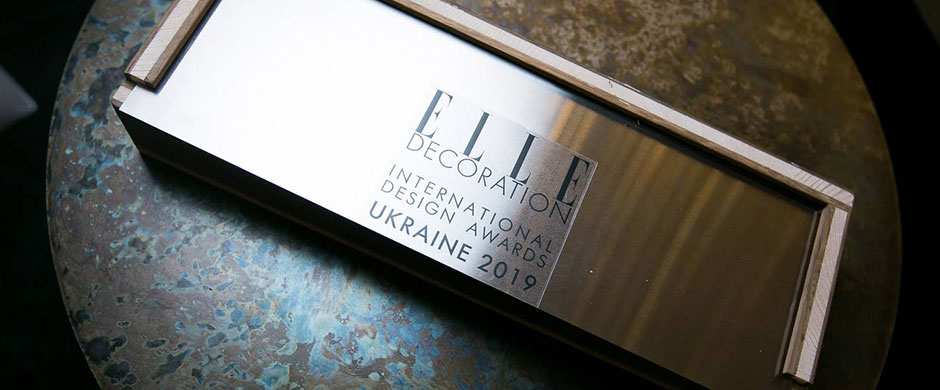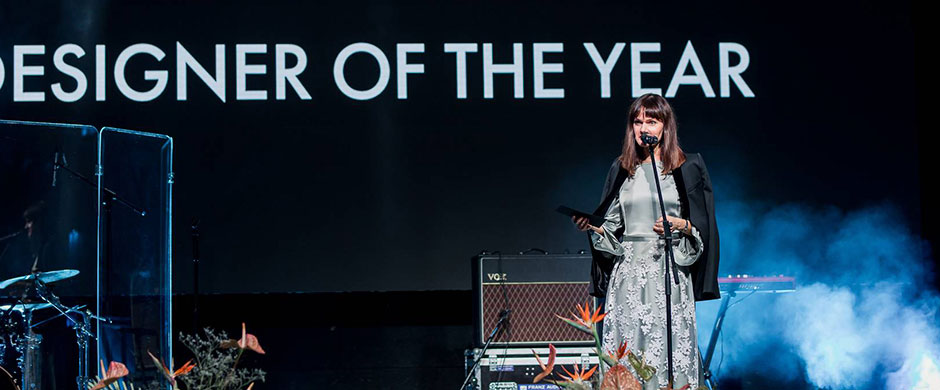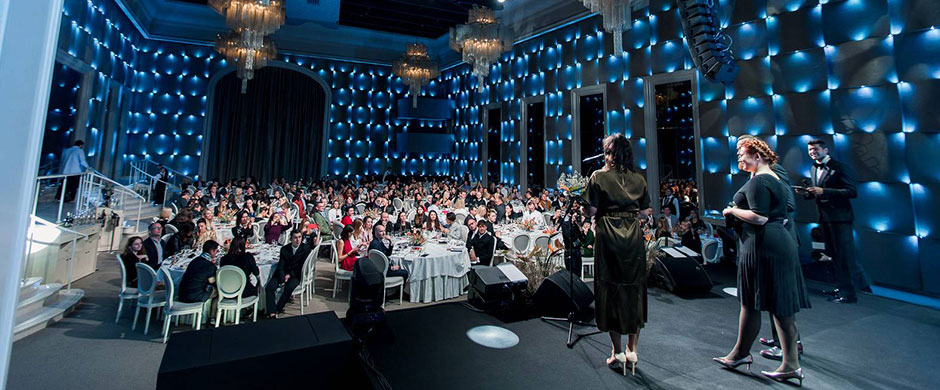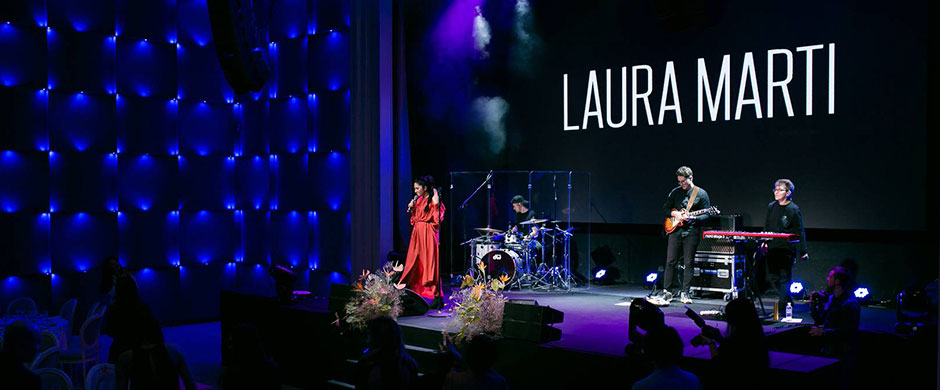 *In addition to the international EDIDA, some of the ELLE DECO editions also organize local EDIDA events in their respective countries – each one with its specific selection process and event format