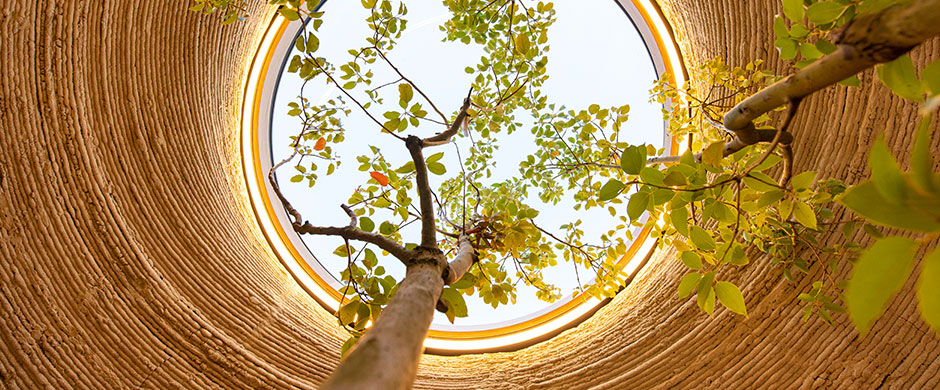 #EDIDA2022
EDIDA SUSTAINABLE ACHIEVEMENT AWARD
EDIDA 2022 is proud to present for the second year in a row the Sustainable Achievement Award, an honorary recognition of projects who are shaking the industry to go more green and to fight against climate change at large.
Photo LAGO CORAZZA
The design industry, like others, takes accountability to protect the planet with their own sustainable and responsible initiatives. To honor those who are at the forefront of this movement, the ELLE Decoration Editors in Chief have voted for selected designer projects from across the industry, who through every stage of their process execute an eco-conscious philosophy, protect biodiversity, and demonstrate how design can help shape a better future for the planet.
Discover this year's winner:
Mario Cucinella's architecture studio has created the first ever 3D-printed raw earth housing module. The module can migrate wherever it is needed and can become a valid alternative to container and tent cities. It has been described as breaking the paradigm of big waste and establishing a "treaty of friendship" with the planet.
In collaboration with WASP – the World's Advanced Saving Project - and SOS – School of Sustainability - this ecological housing unit embraces the philosophy of reuse and controlled waste recycling, with circular sustainability at its core.