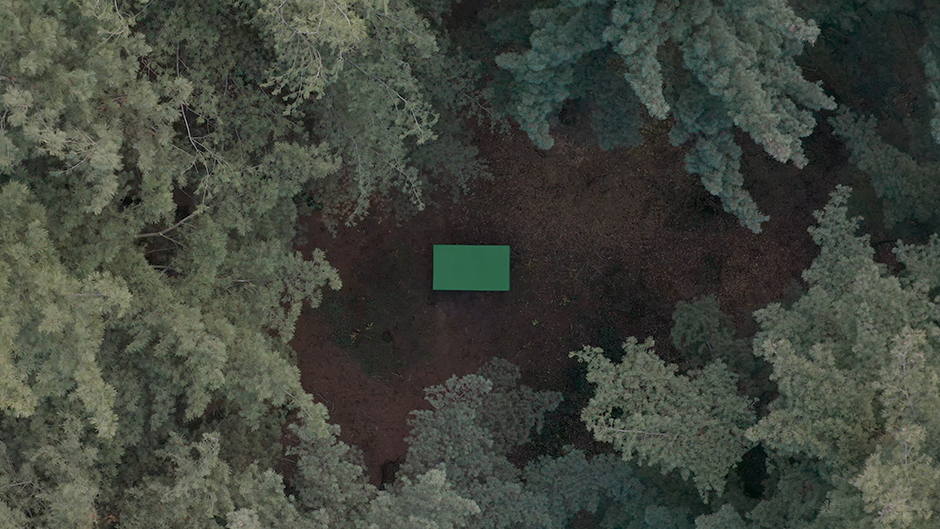 #EDIDA 2021
EDIDA SUSTAINABLE ACHIEVEMENT AWARD
EDIDA 2021 is proud to present for the first time the Sustainable Achievement Award, to shine light on how our industry plays a role in the fight against climate change and threats to biodiversity.
Video MUSE FACTORY OF PROJECTS Words ESTHER LERNER Photo RENEE DE GROOT
To reward our design community's sustainable and responsible initiatives, the ELLE Decoration editors have voted for selected designer projects from all corners of industry, who through every stage of their process show a commitment to an eco-conscious philosophy and to the viability of natural systems, demonstrating how design can help shape a better future for the planet.
Let's meet the winning project:
"Cambio" is equal parts exhibition, scientific inquiry, design project, and manifesto, brought to life by the duo of Studio Formafantasma, Simone Farresin and Andrea Trimarchi. Through a multitude of medias, they examine the crucial role that design can play in our environment, as well as the responsibility designers have to look outwards beyond the limits of their profession.
The show is an immersive journey into greenery and an investigation into the wood and timber industry, with the assumption that trees are living creatures and at the same time a sustainable design material.
While they utilize wood objects and artefacts for this project, including specially designed furniture by Formafantasma made from a single tree blown down, to extinct hardwood remnants from the Royal Museum of Central Africa, this project offers a model that could be replicated for any other material.
Cambio was commissioned by and shown at Serpentine Galleries in London and Centro Pecci in Prato.