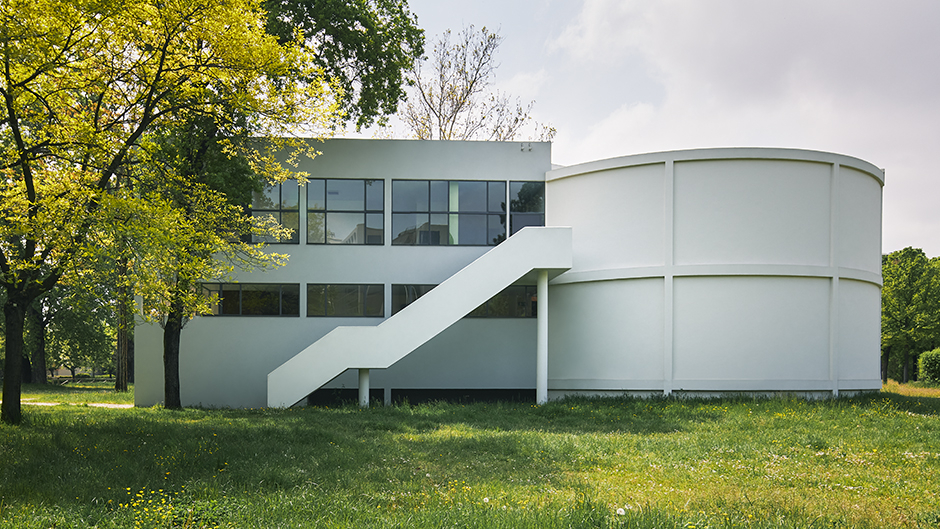 #EDIDA 2021
THE ESPRIT NOUVEAU PAVILION
This year's EDIDA winners were photographed and filmed at the Le Corbusier's Pavillon de l'Esprit Nouveau, in Bolonga, Italy
Photography FEDERICO CEDRONE Words ESTHER LERNER
The original Pavillon de l'Esprit Nouveau was a model home built in 1925 by Le Corbusier and Pierre Jeanneret, for the International Exhibition of Modern Decorative and Industrial Arts in Paris, France. In 1977, its exact replica was rebuilt in collaboration with Fondation Le Corbusier in Bologna, Italy.
The Pavilion was a classic example of standardized residential units, typical of Le Corbusier, that showcased his avant-garde functional modern interiors and his vision on the future of urbanization.
A special thanks to the Fondation Le Corbusier and the Municipality of Bologna for the permission of filming and photographing the Esprit Nouveau Pavilion Replica.