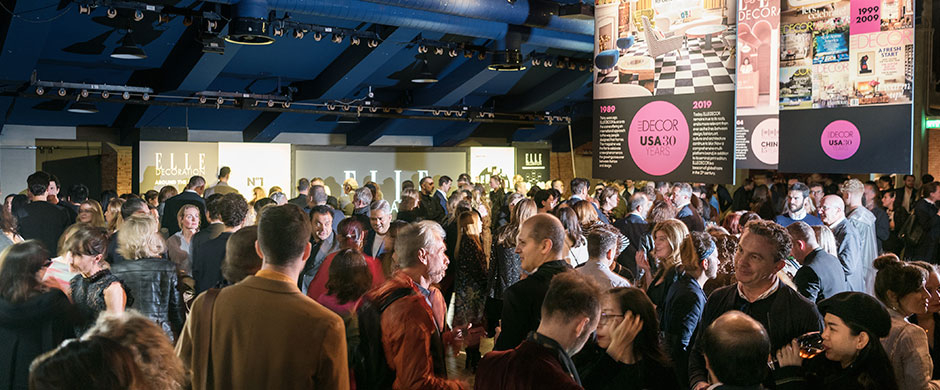 #EDIDA2019
EDIDA 2019: THE COCKTAIL PARTY
Discover the pictures from the dazzling cocktail party after the 2019 EDIDA awards ceremony, or the second year in partnership with MGallery Hotel Collection.
Photography ANDREA PENISTO
This year, the ELLE DECO International Design Awards (EDIDA) hosted two cocktail parties at the Teatro Franco Parenti. Prior to the EDIDA Ceremony, a retrospective exhibit and cocktail was held to commemorate the 30 years of ELLE Decoration Spain, UK, ELLE Decor USA and the 15 years of ELLE Decoration China. The exhibit showcased the best covers from each anniversary edition since their launch. In addition, the event celebrated the entire ELLE Decoration network, the world's number one network of homes magazines. The 25 editions shared their best cover stories in a video projected during the night.
After the EDIDA ceremony, the guests gathered to celebrate the awarded designers and companies brought together for the occasion of the ceremony.

Nelcya Chamszadeh, Roberto Palomba, Ludovica Serafini, Ryuko Kida - Editor in Chief ELLE Decoration JAPAN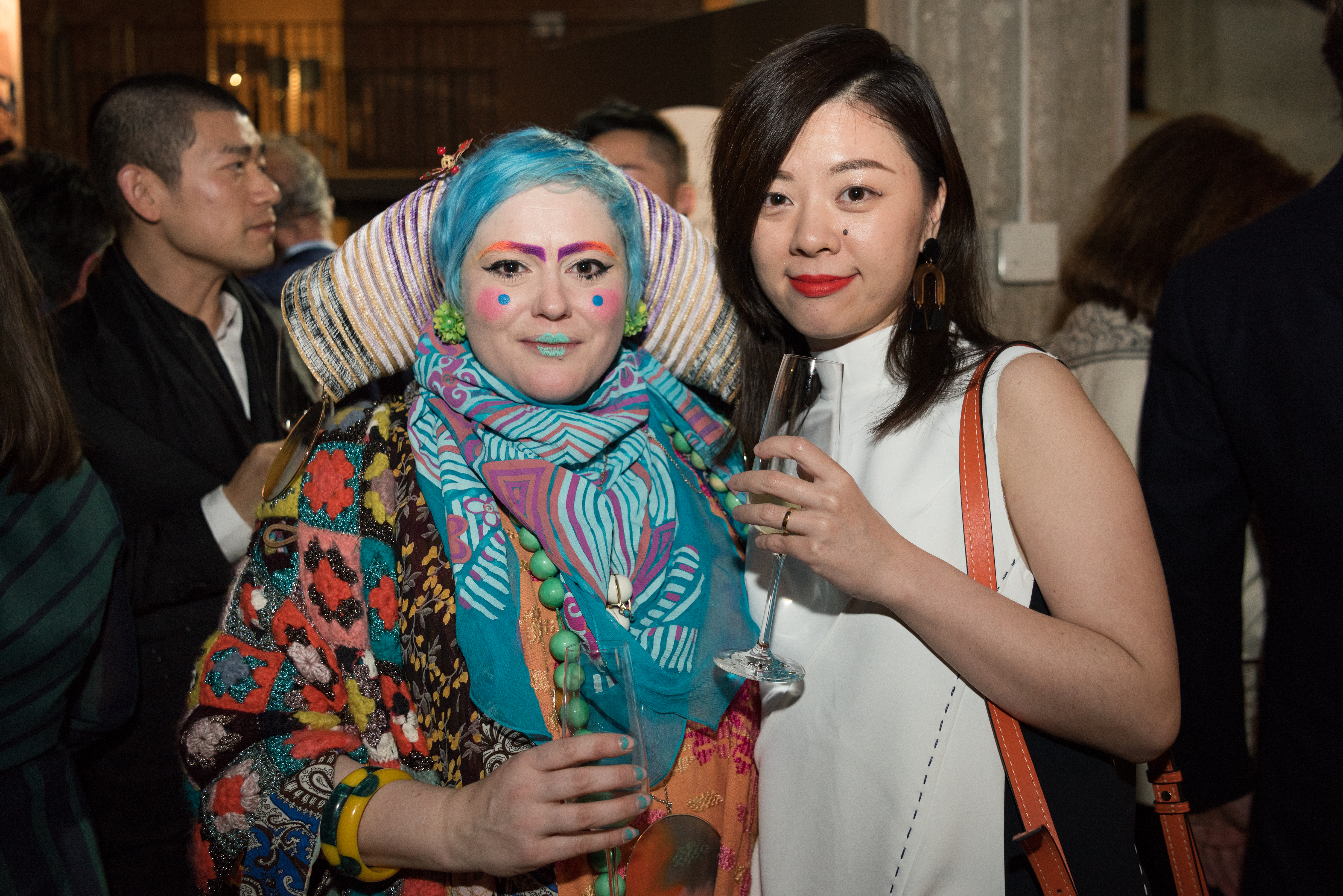 Bethan Laura Wood and Sugar Lee

Livia Peraldo (Editor in Chief ELLE Decor Italy), Whitney Robinson (Editor in Chief ELLE Decor USA), Alessandro Valenti, Leon Sun (Editor in Chief ELLE Decoration China), Ryuko Kida (Brand Manager ELLE Decor Japan) and Linda Bergmark (ELLE Décoration International)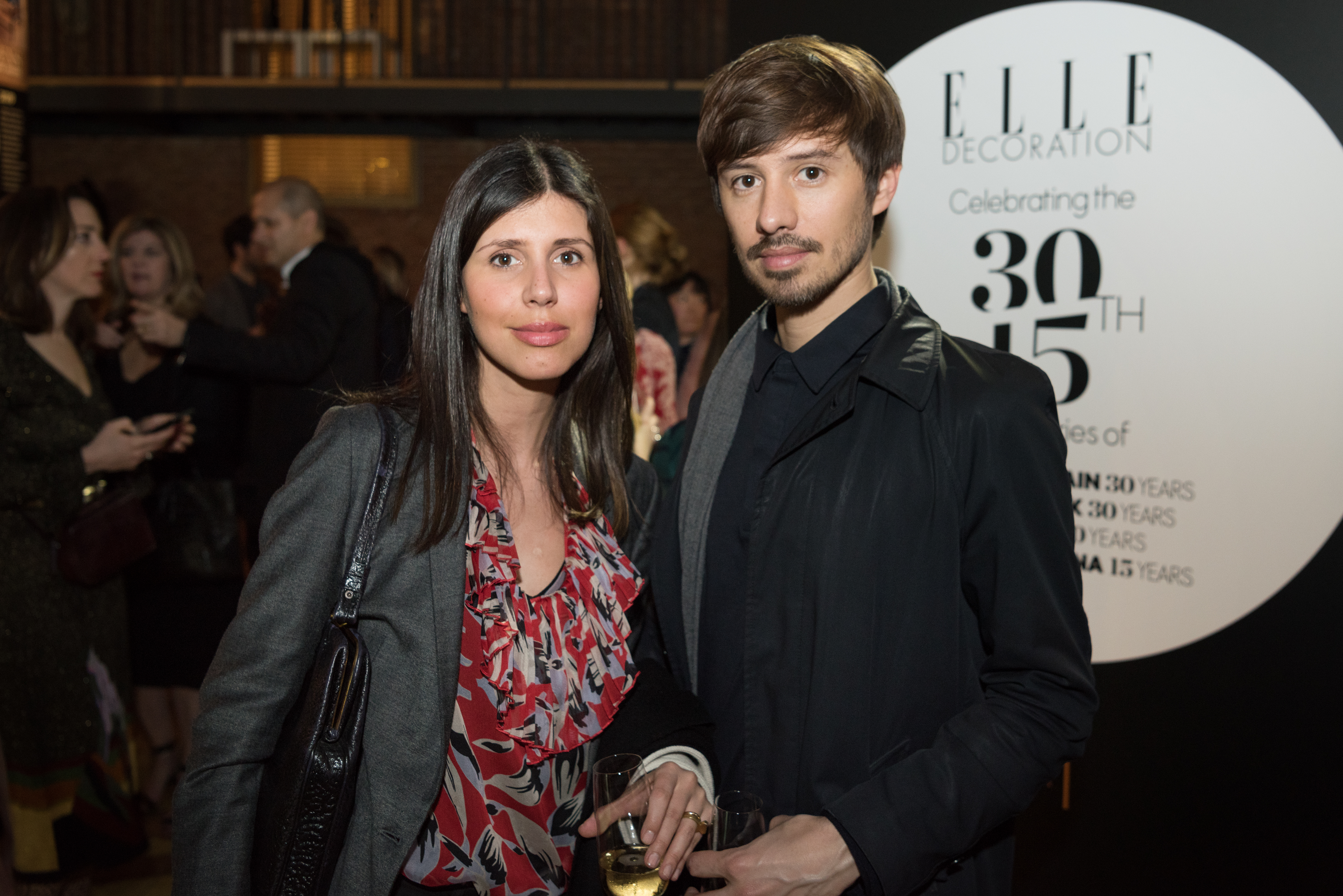 Federico Peri

Marta Rioperez (Editor in Chief ELLE Decoration SPAIN) and Mercedes Mateos Sanchez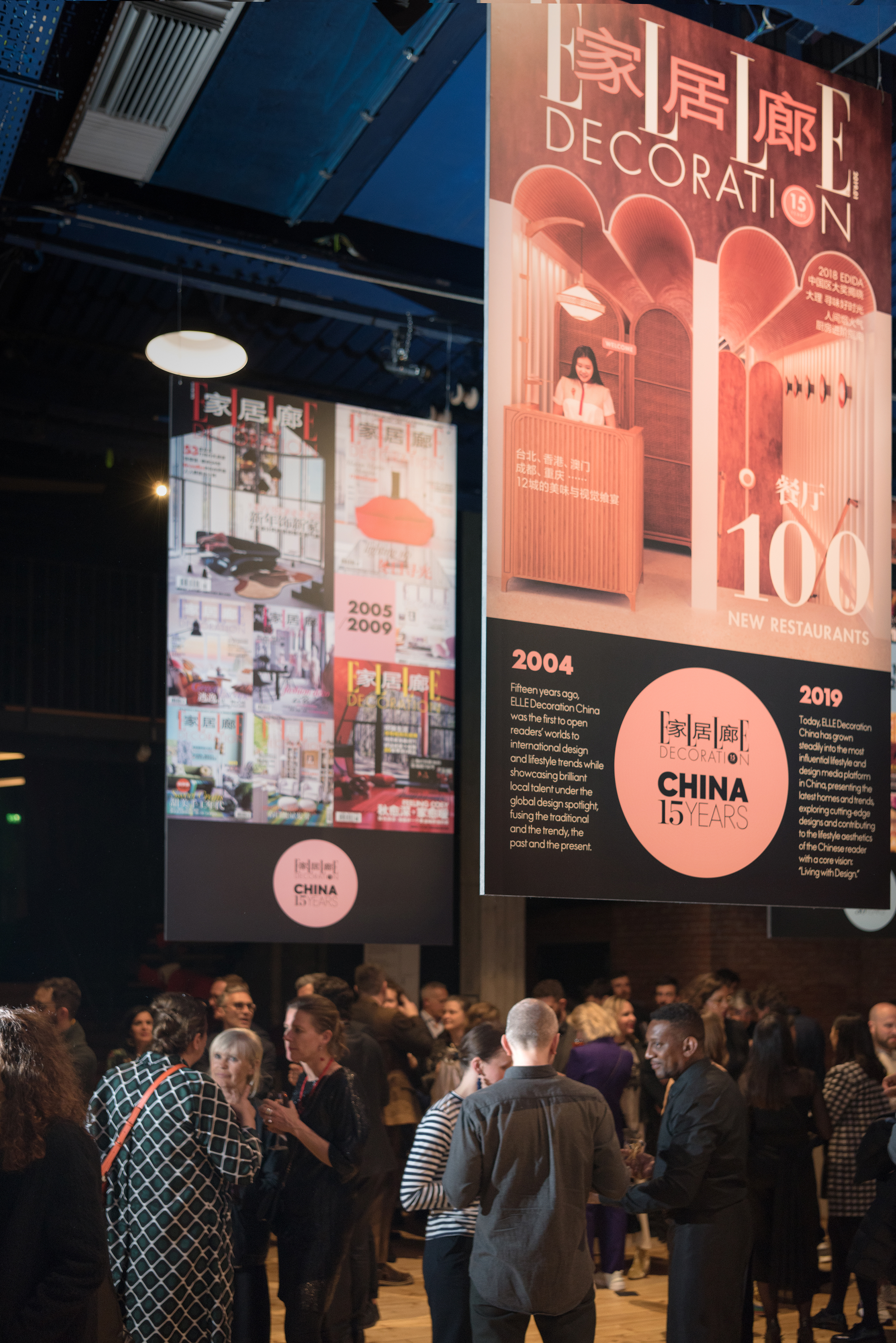 Valeria Bessolo-Llopiz, Marine Le Bris, Linda Bergmark and Morgane Rohée (ELLE Décoration International), and Julian Daniel (Lagardère Global Advertising)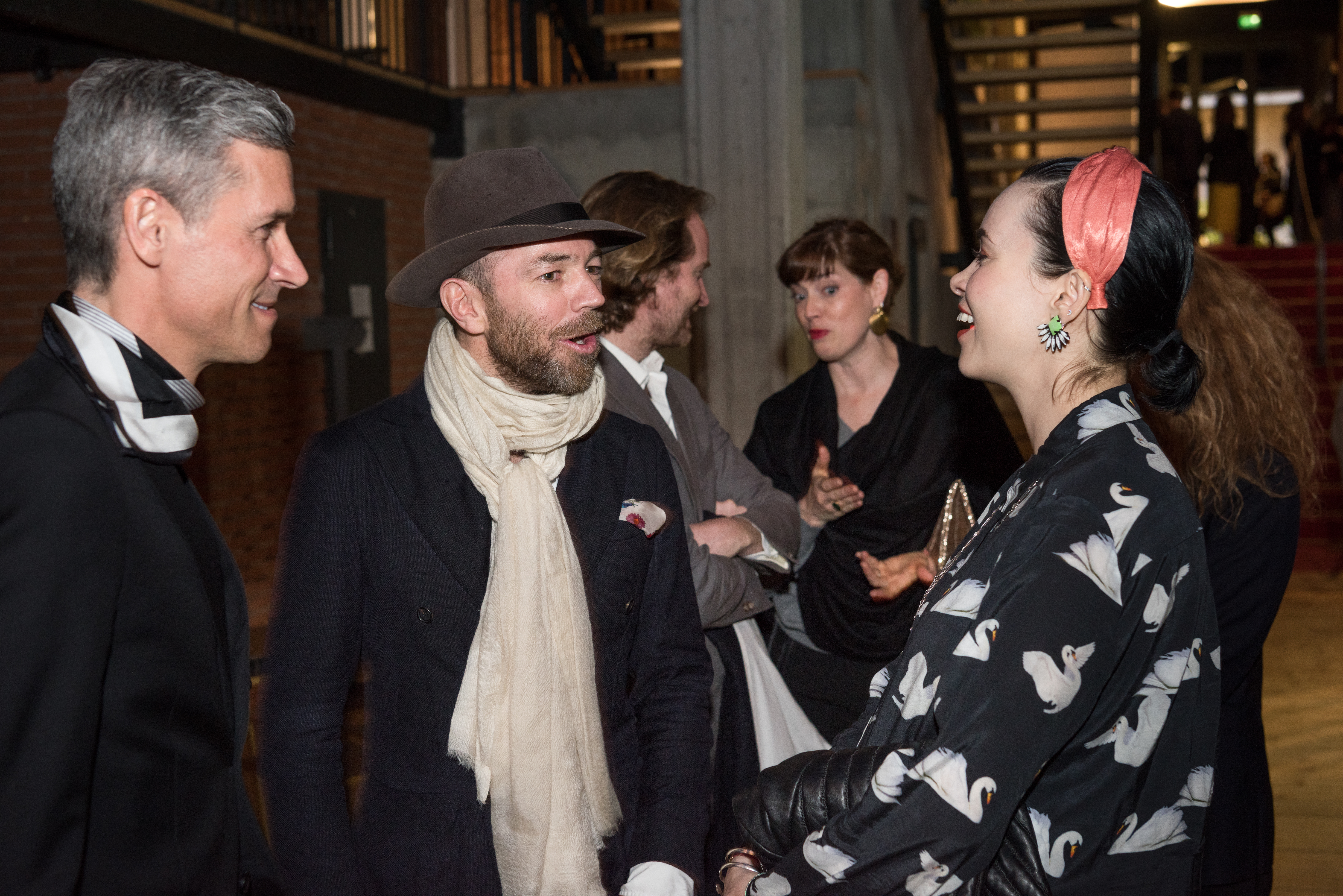 Patrick Robin, Pierre Frey, and Linda Boronkay

Amy Moorea Wong, Kiera Buckley-Jones, Stephanie Thompson and Ben Spriggs (Editor in Chief ELLE Decoration UK)

Danièle Gerkens, Laura Pastorino, Alessandro Valenti and Marco Valenti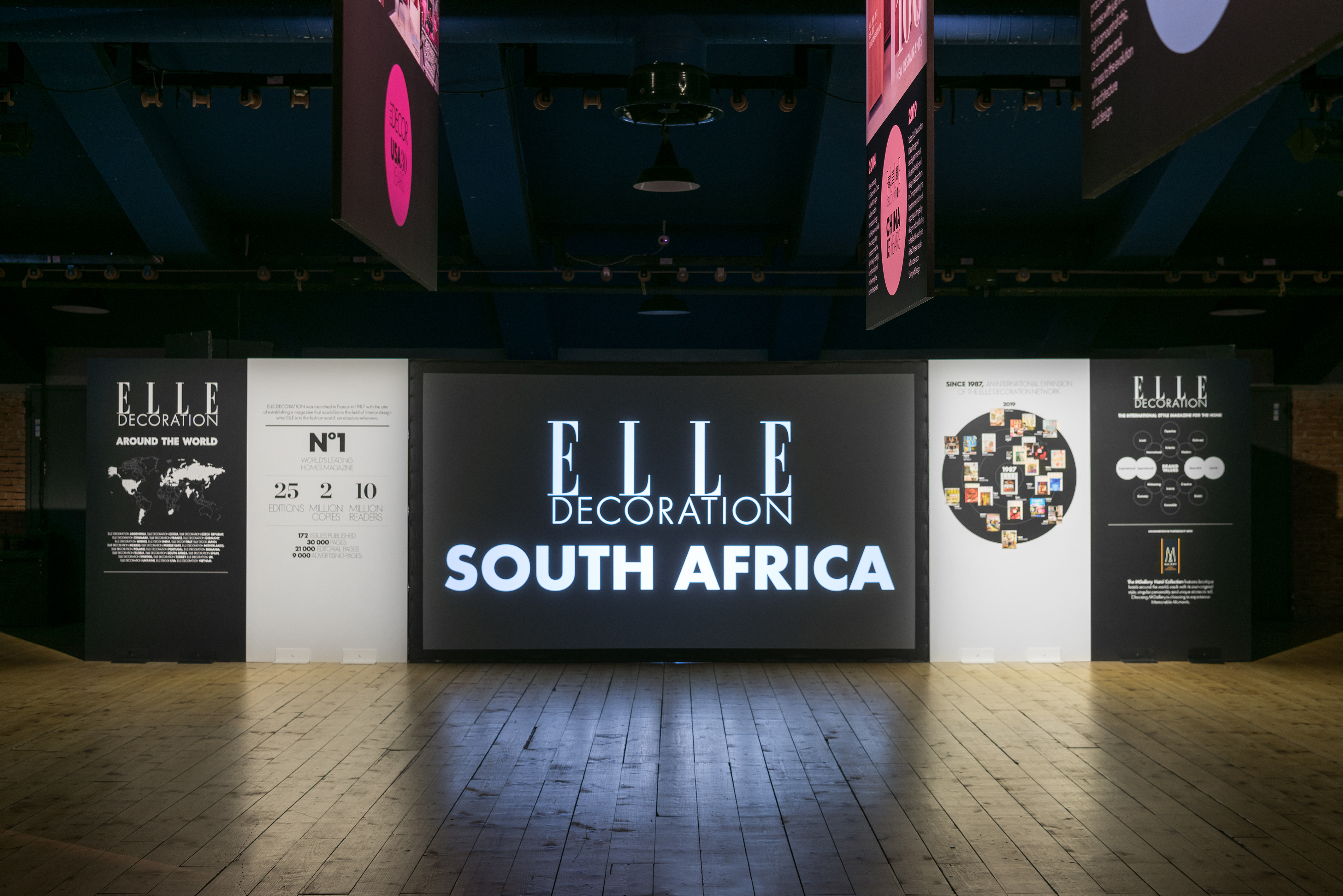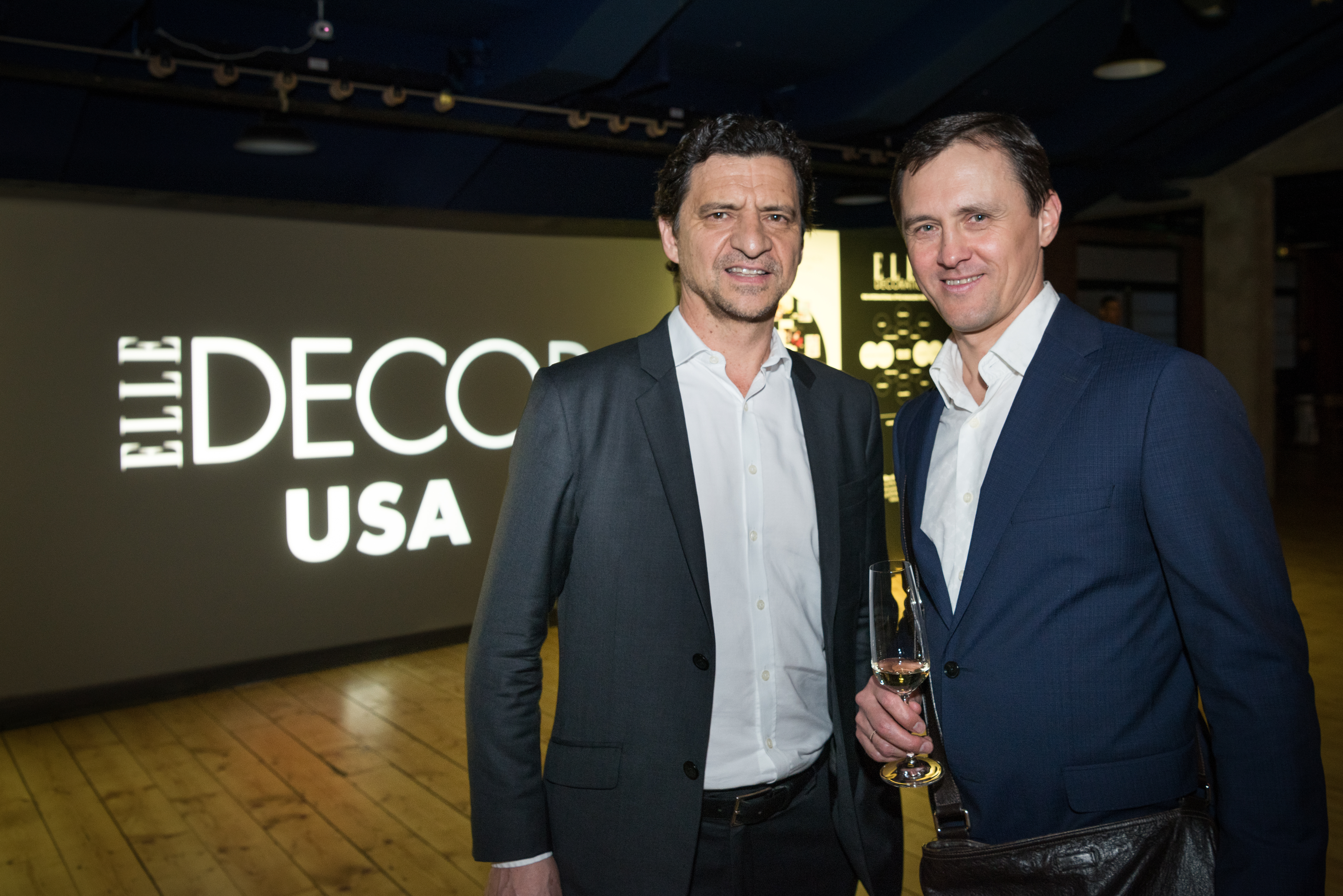 Francois Coruzzi (CEO ELLE International Licenses) and Sergej Miroshnychenko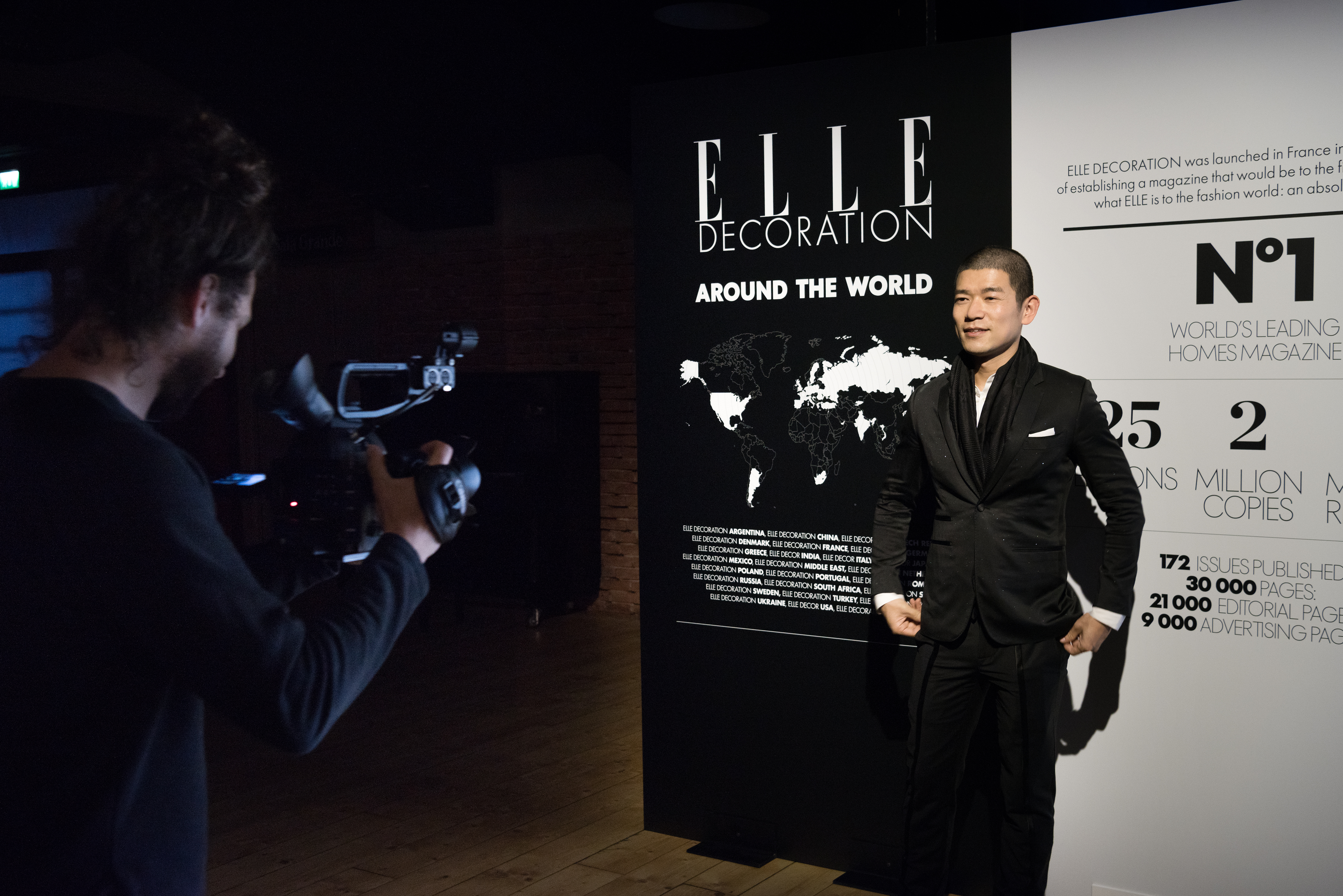 Leon Sun (Editor in Chief ELLE Decoration China)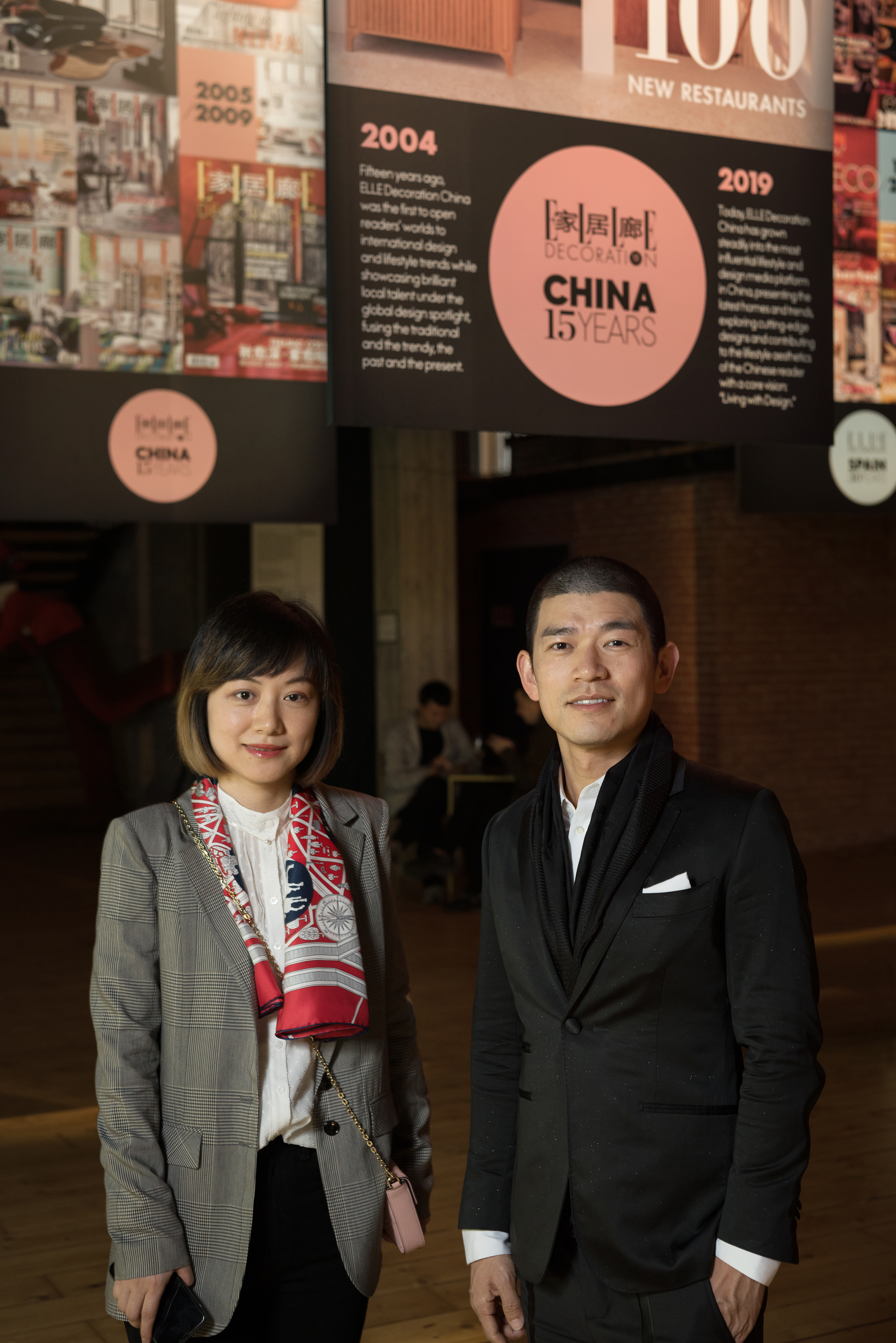 Leon Sun (Editor in Chief ELLE Decoration China) and Faye Lu

Linda Bergmark (ELLE Décoration International), Cia Jansson (Editor in Chief ELLE Decoration Sweden) and Nina Oja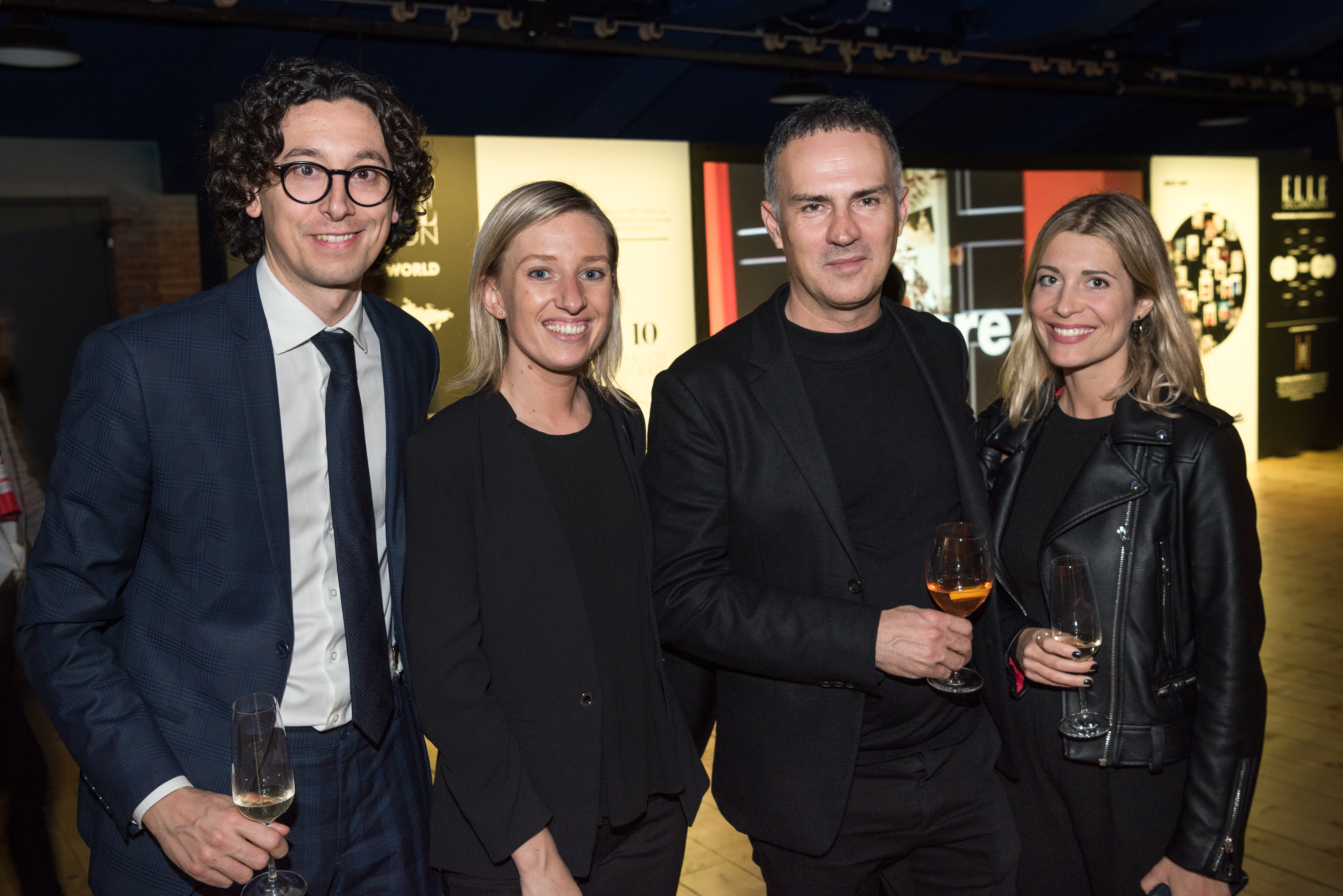 Ramon Esteve, Laura Murcia, Rasa Glumbakaite and Javier Medua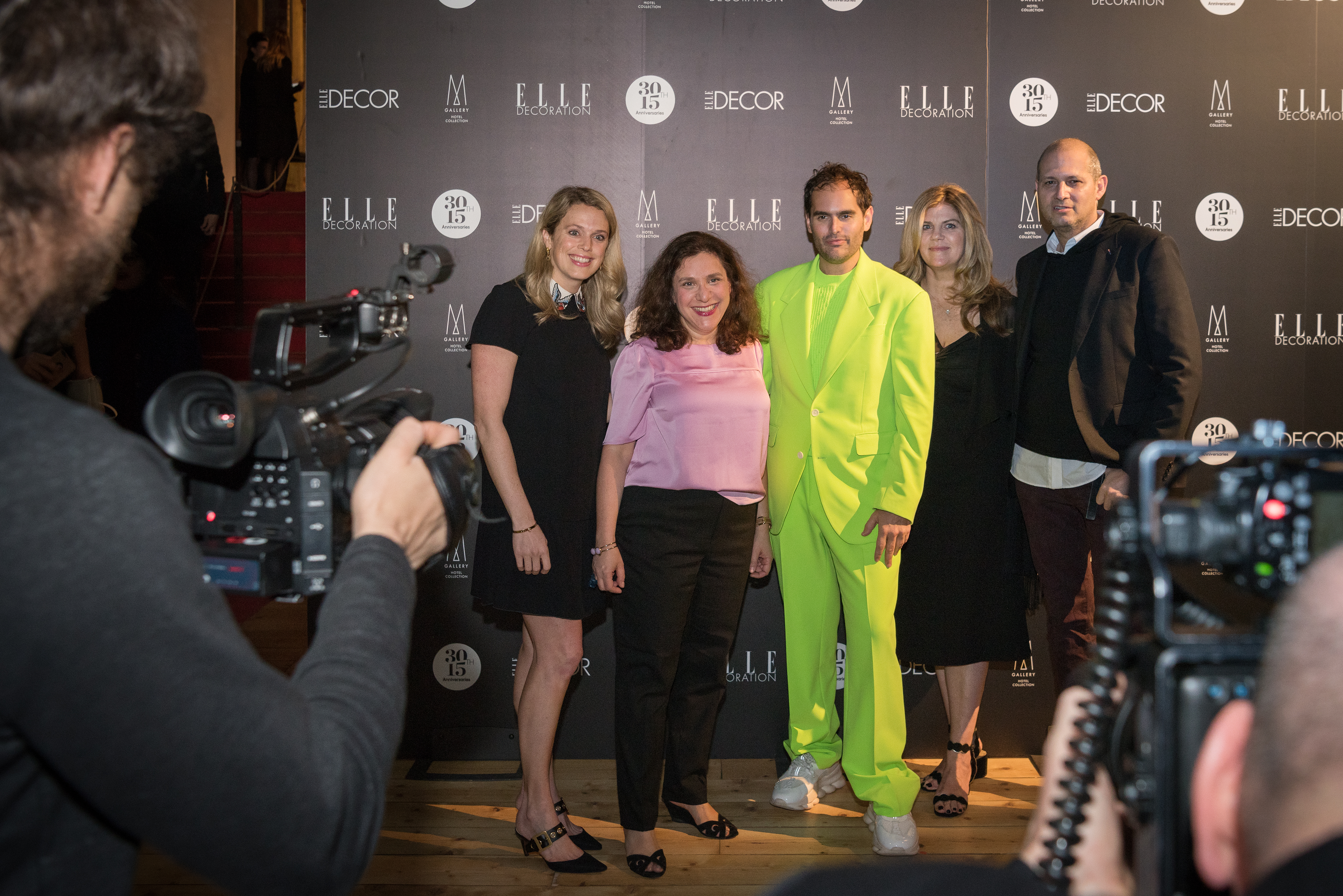 Parket Larson, Whitney Robinson (Editor-in-Chief ELLE Decor USA) and Bill Pittel

Sabine Adleff, Melanie Kuntze and Franziska Frosch (Editor in Chief ELLE Decoration Germany)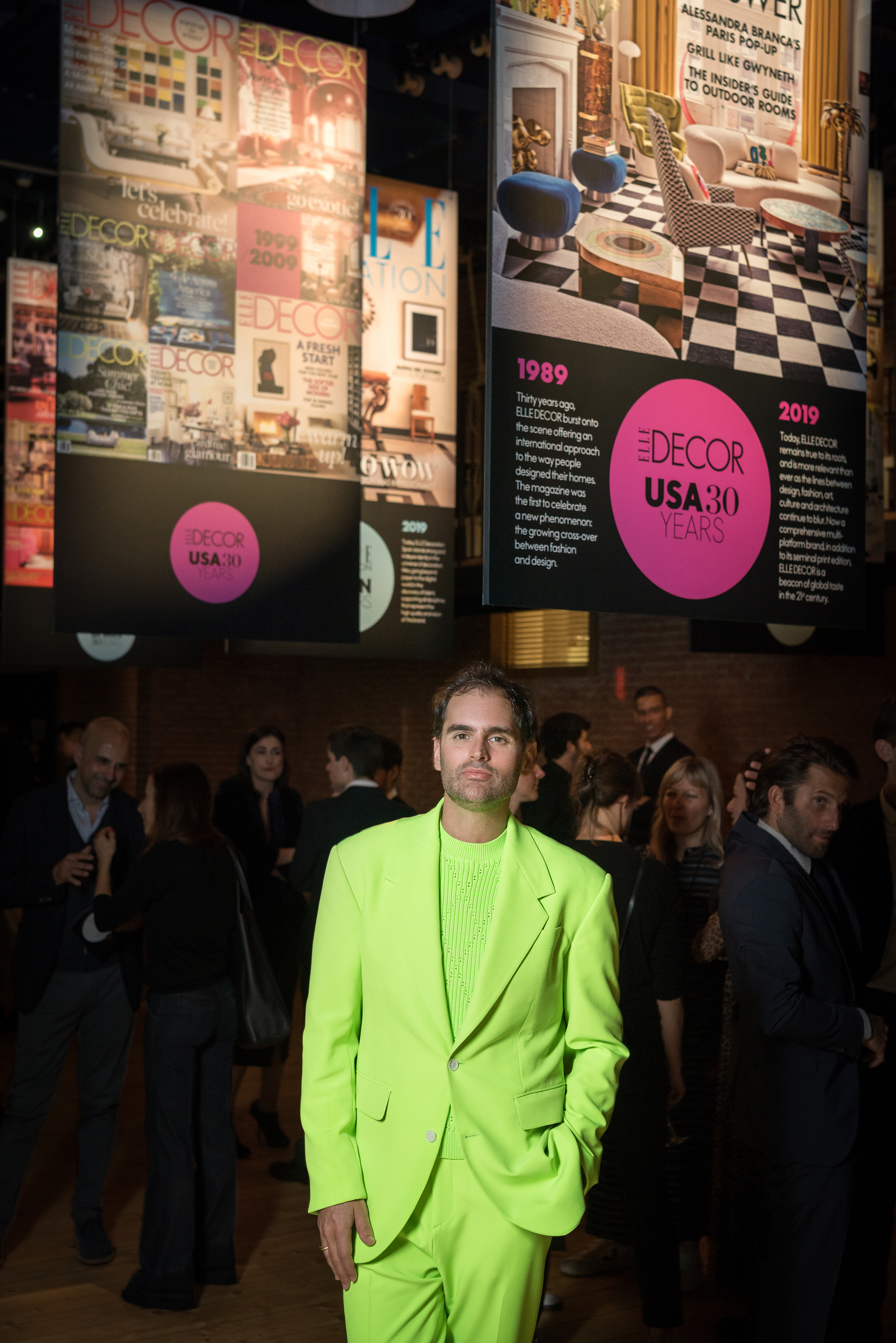 Whitney Robinson (Editor in Chief ELLE Decor USA)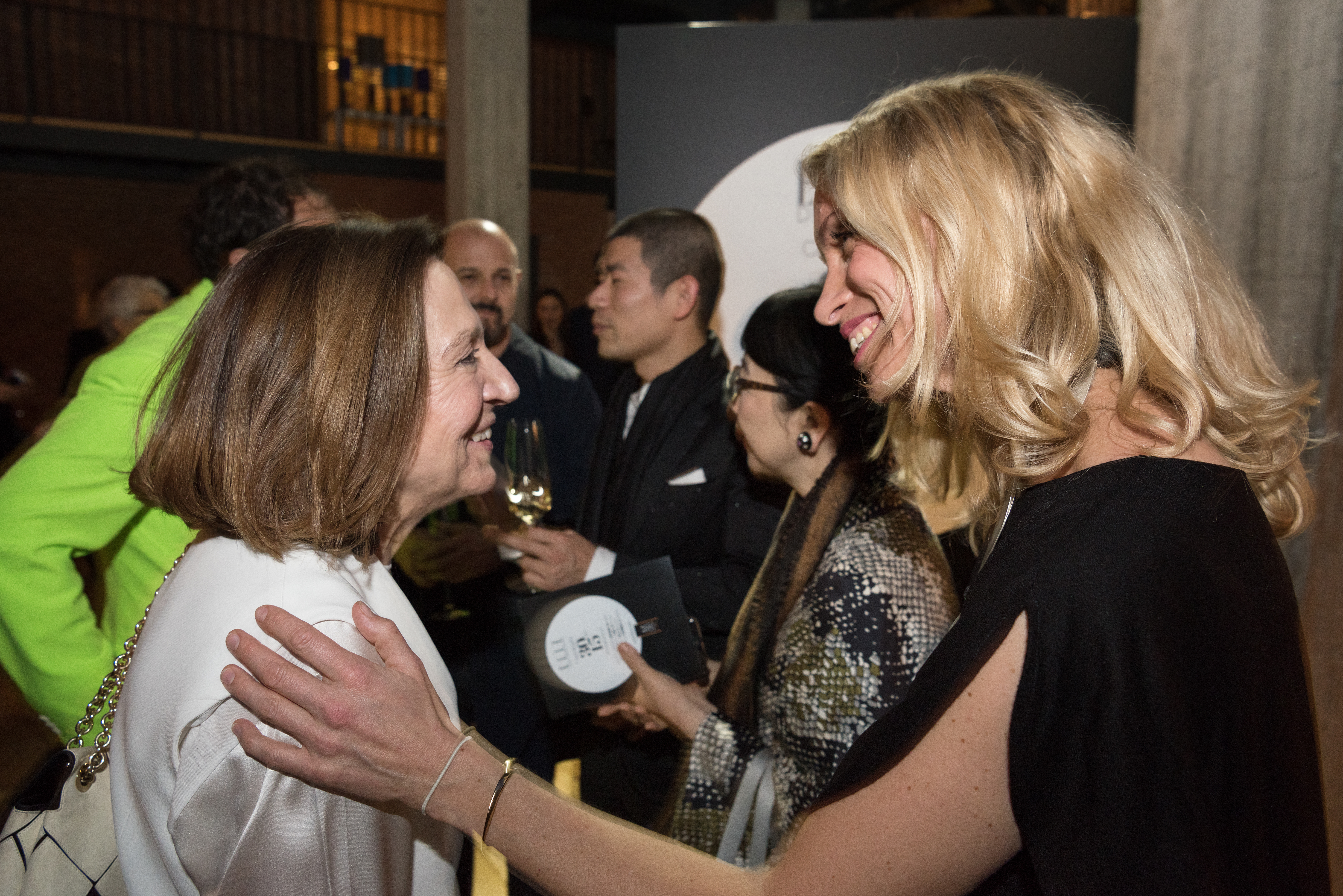 Livia Peraldo (Editor in Chief ELLE Decor Italy) and Linda Bergmark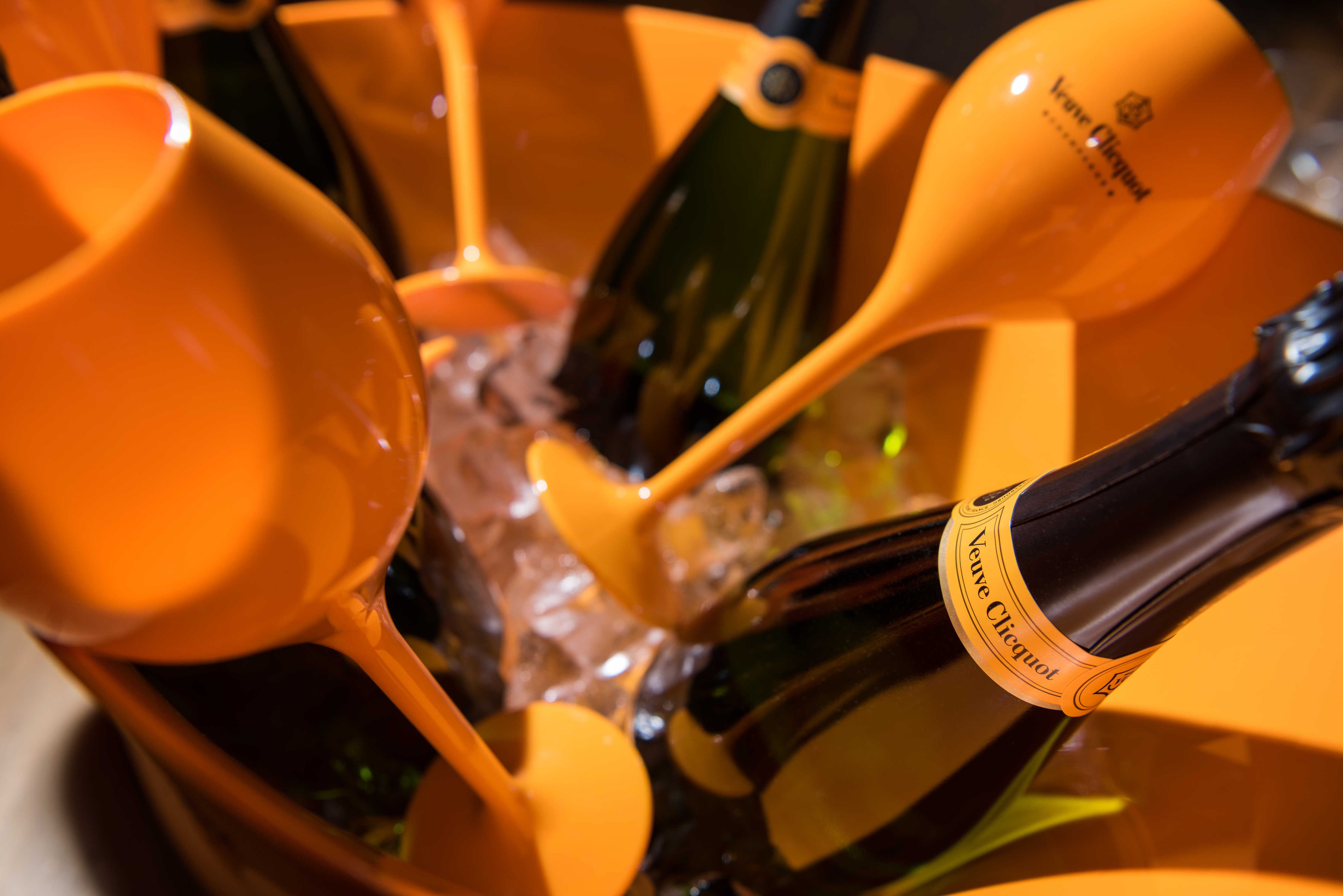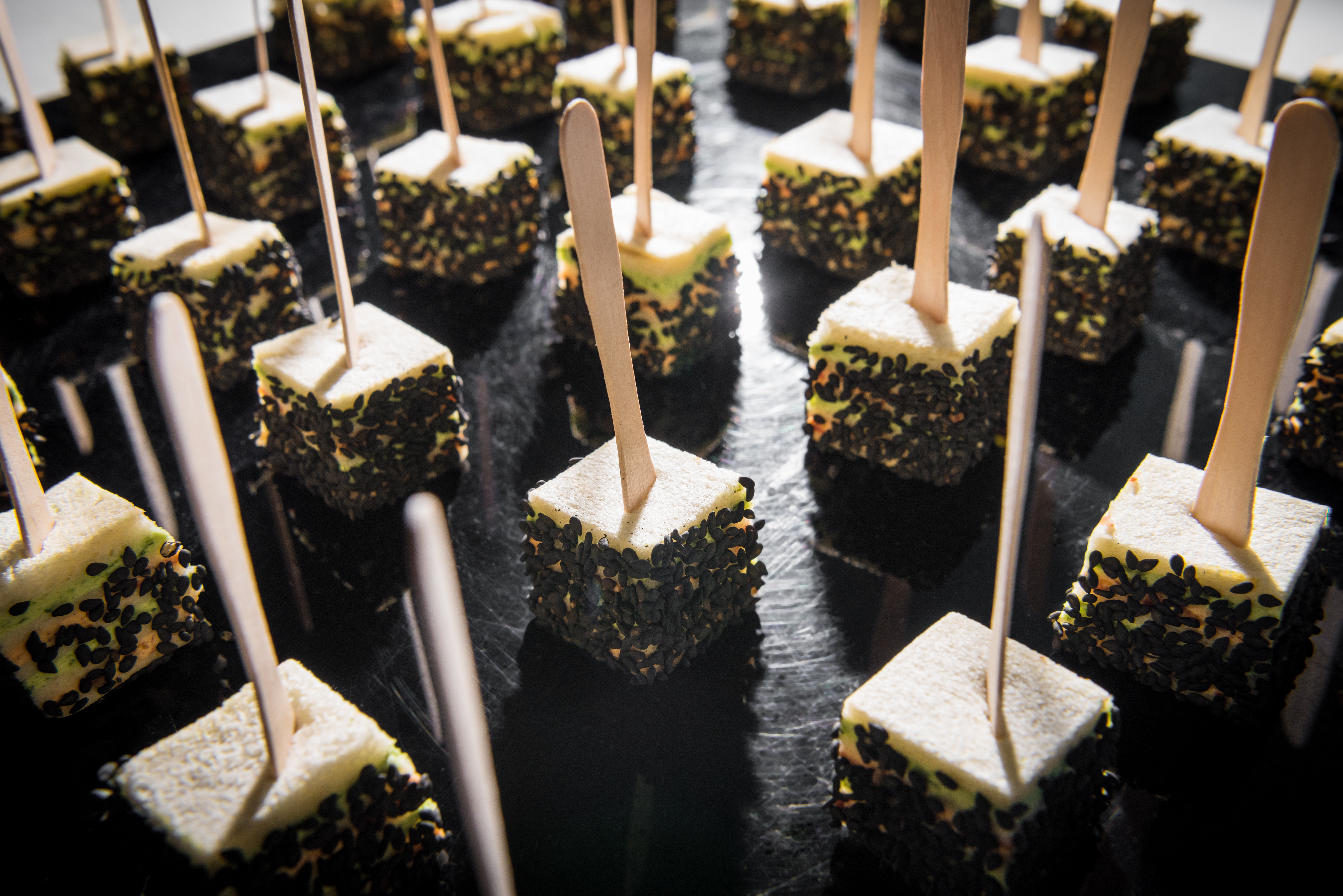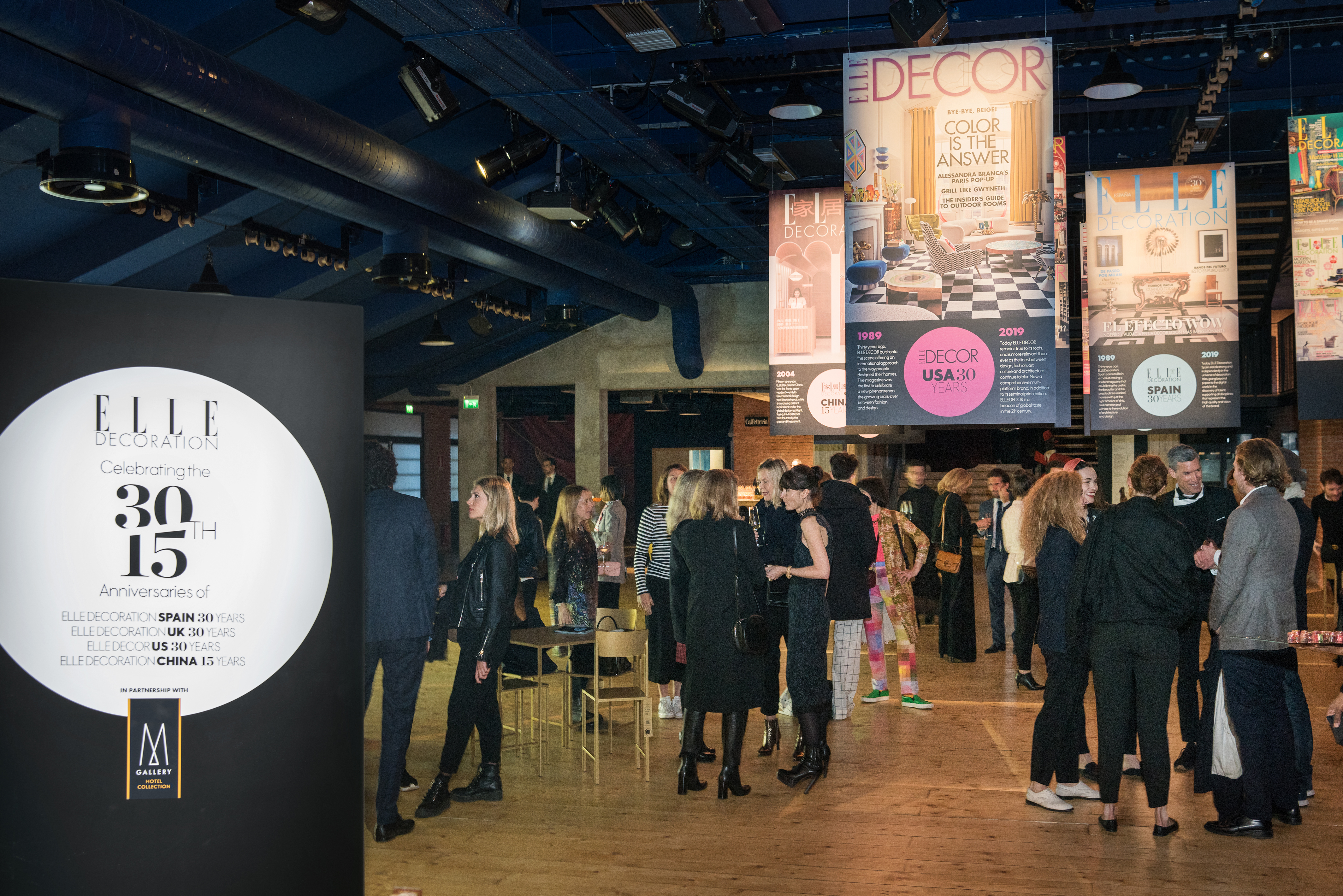 DISCOVER THE EDIDA WINNERS 2019 HERE
WATCH THE PHOTOS FROM THE EDIDA CEREMONY 2019 HERE