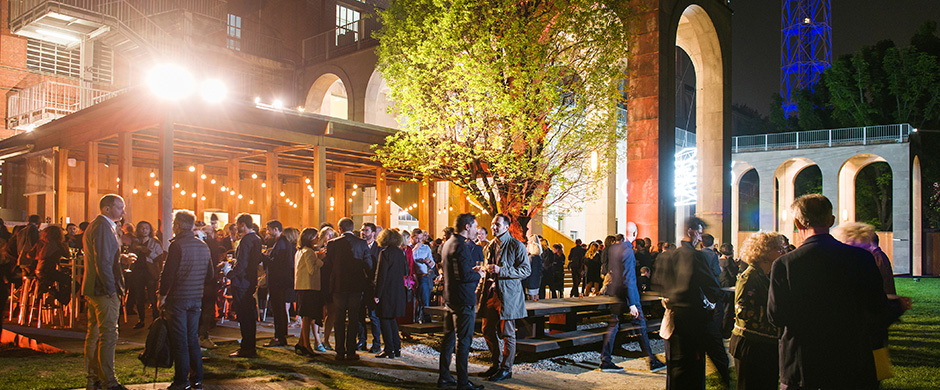 #EDIDA2018
EDIDA 2018: THE COCKTAIL PARTY
Discover the pictures from the dazzling cocktail party after the 2018 EDIDA awards ceremony, this year in partnership with MGallery by Sofitel.
Photography: ANDREA PENISTO
The ELLE DECO International Design Awards (EDIDA) hosted a cocktail party held in the gardens of the Triennale Dell'Arte in Milan, celebrating the awarded designers and companies brought together for the occasion of the ceremony. The event is often described as the 'Oscars' for the design world, and is held each year during the Salone del Mobile, the world's largest furniture fair.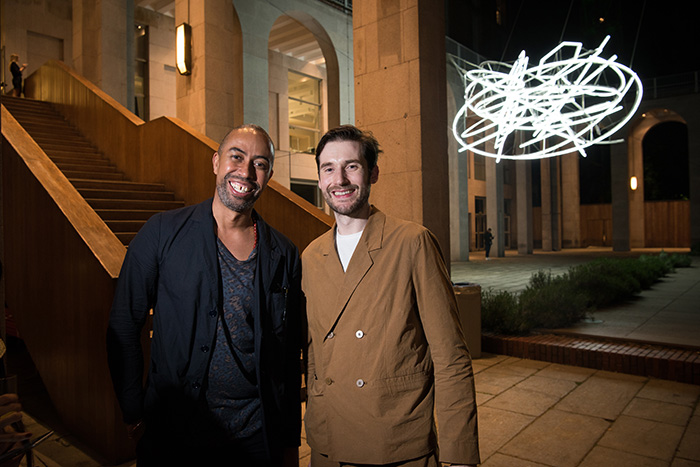 Stephen Burks, Designer, and Alexander Groves, from Studio Swine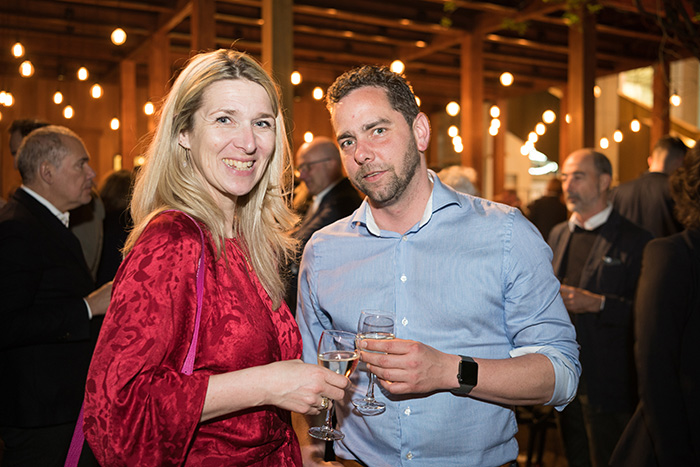 Evelien Reich, Editor-in-Chief of ELLE Decoration Netherlands, and Hans Filippini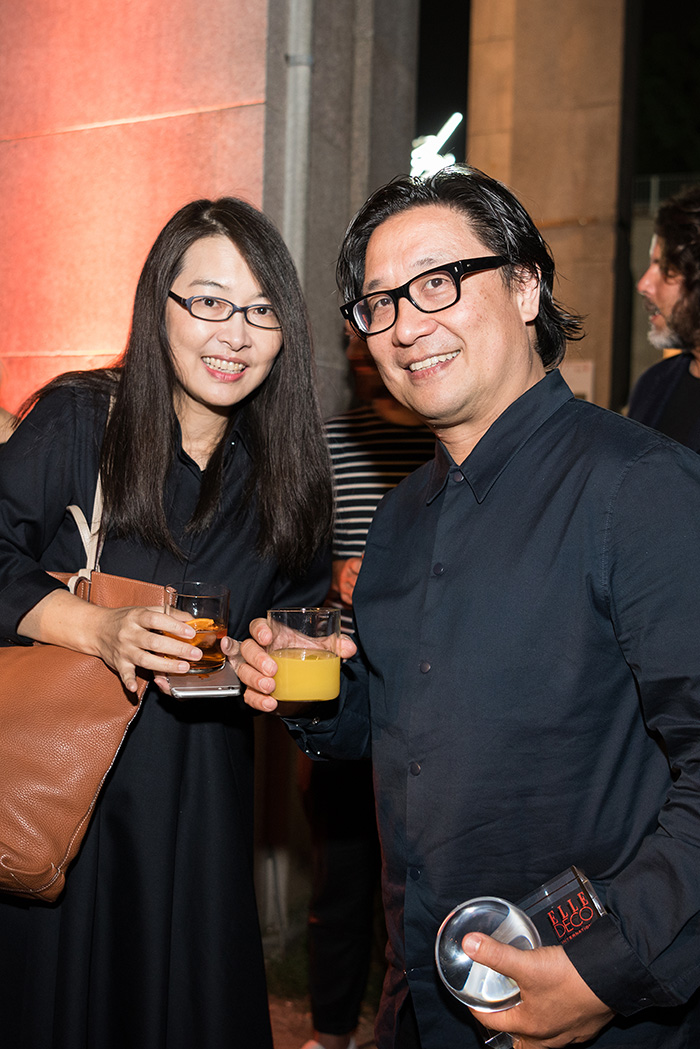 Rossana Hu and Lyndon Neri of Neri&Hu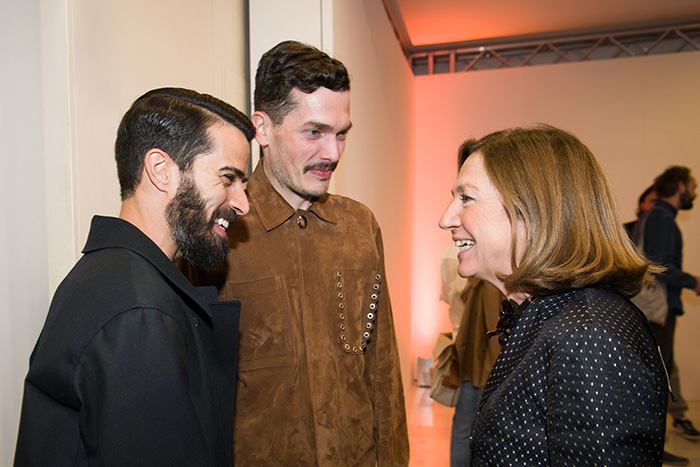 Simone Farresin and Andrea Antonino Trimarchi, from FORMAFANTASMA, and Livia Peraldo, Editor-in-Chief of ELLE DECOR Italy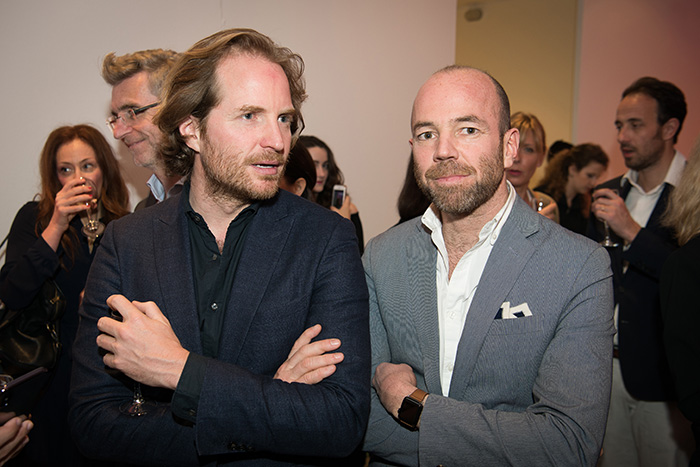 Vincent and Pierre Frey, General Director and Communication Director at Pierre Frey
Rosita Missoni, Co-Founder of Missoni, Giuliana Della Luca, Patrizia Moroso, Art director of Moroso, Abdou Salam Laye, Alberto Jelmini, President of T&J Vestor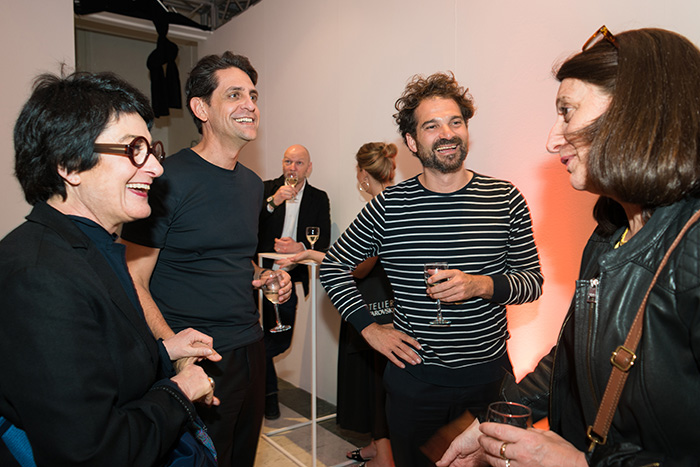 Cristina Masel, Dario Reicherl, Jaime Hayon, Designer, Isabella Crimoux Mirgalet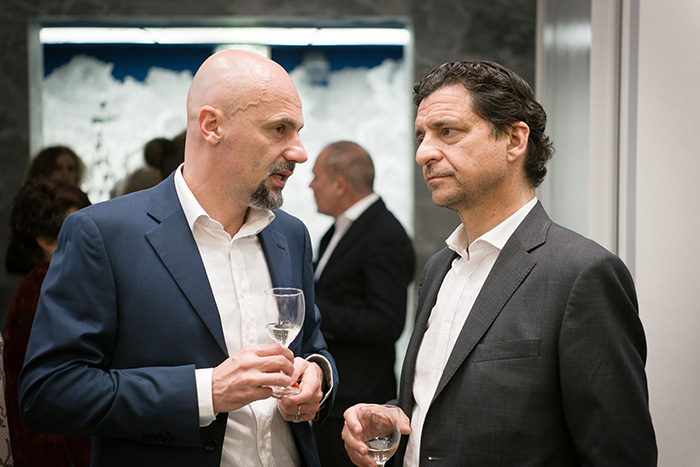 Giacomo Moletto, CEO Hearst Magazines Italia and Western Europe and François Coruzzi, CEO of ELLE International Media Licenses (Lagardère Active)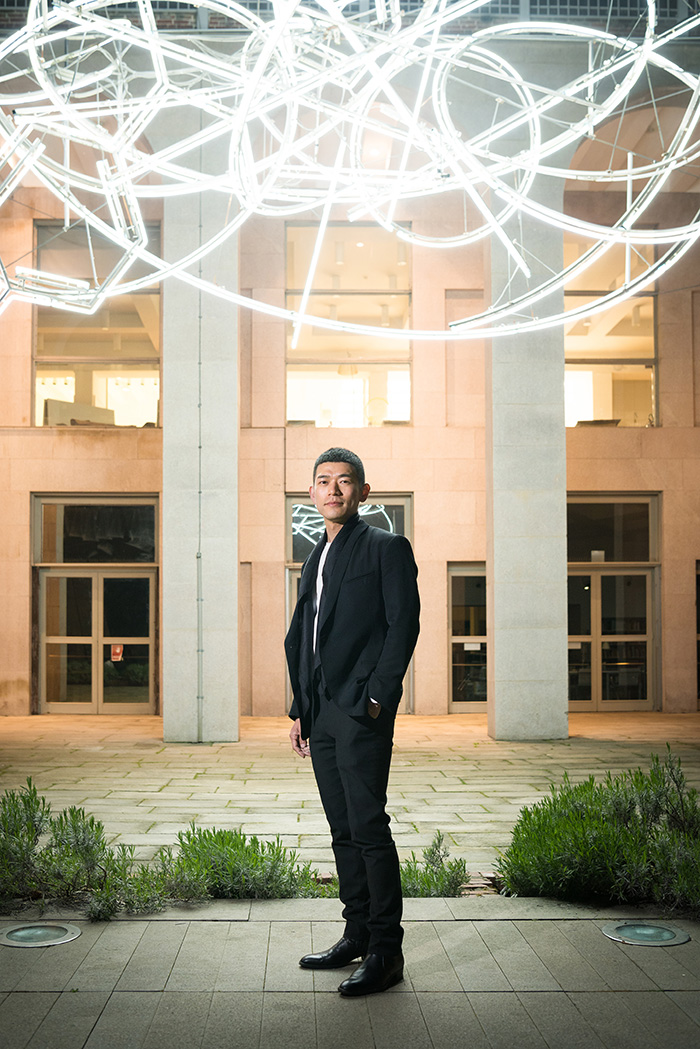 Leon Sun, Editorial Director of ELLE Decoration China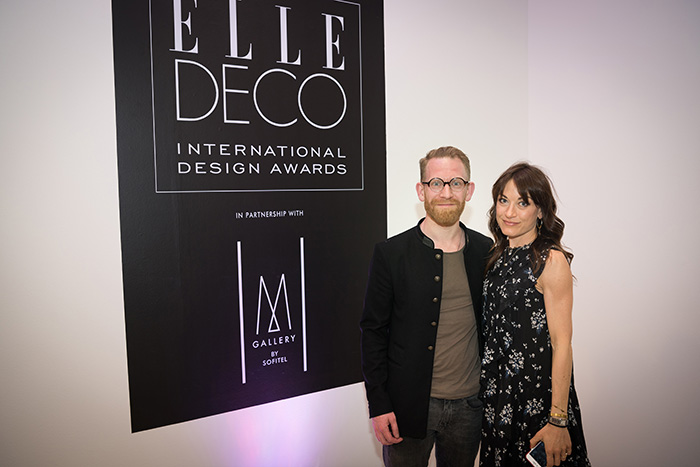 Anders Buchmann, Anders Buchmann, Chief Intrapreneur at Bang & Olufsen, and Margherita Pesetti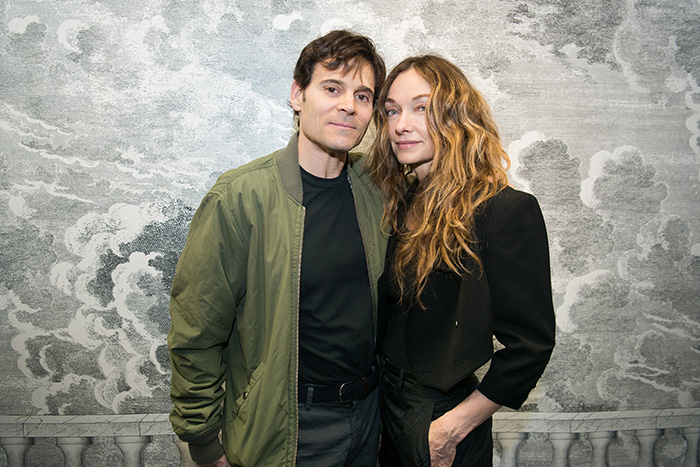 Kelly Weastler, Designer, and Brad Korzen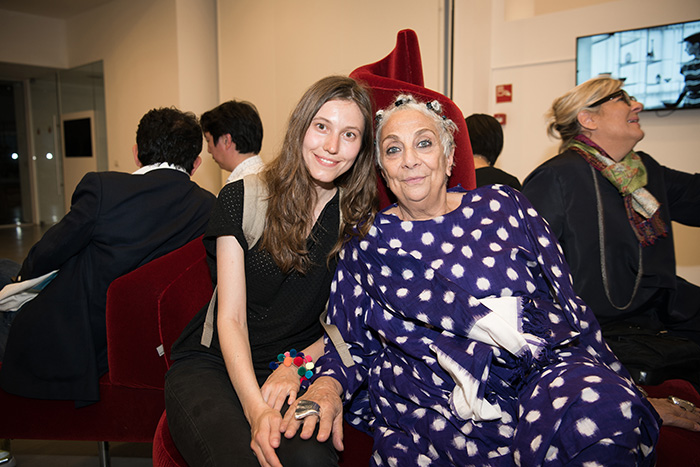 Tatiana Kmnyznova and Paola Navone, Designer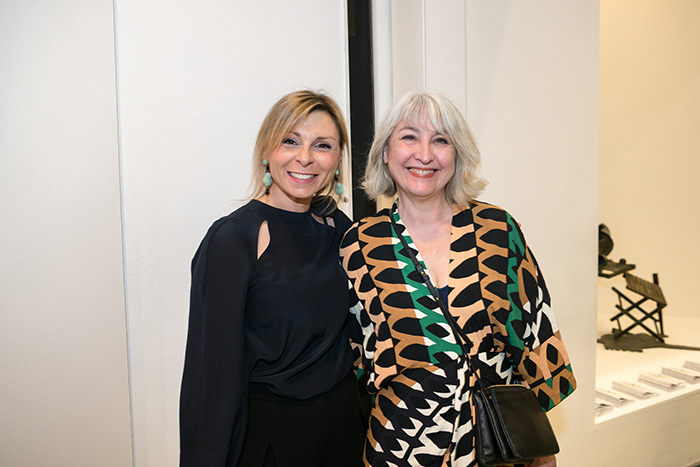 Claudia Gelosa and Catherine Scotto, Editor-in-Chief, ELLE DECORATION France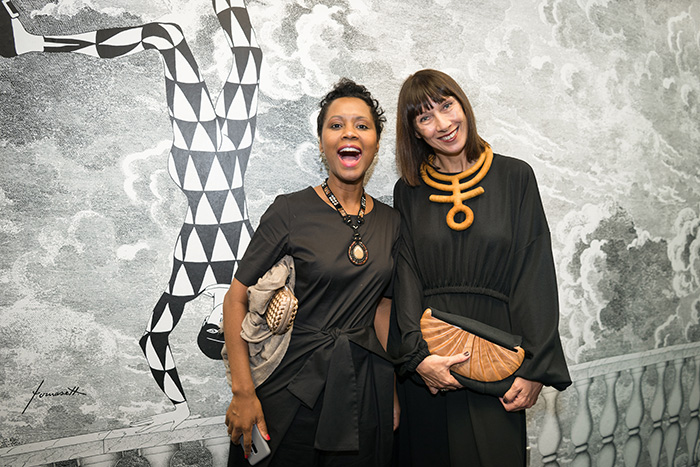 Leigh Robertson, Editor-in-Chief of ELLE DECORATION South Africa, Khanyi Dhlomo, Founder & CEO of Ndalo Media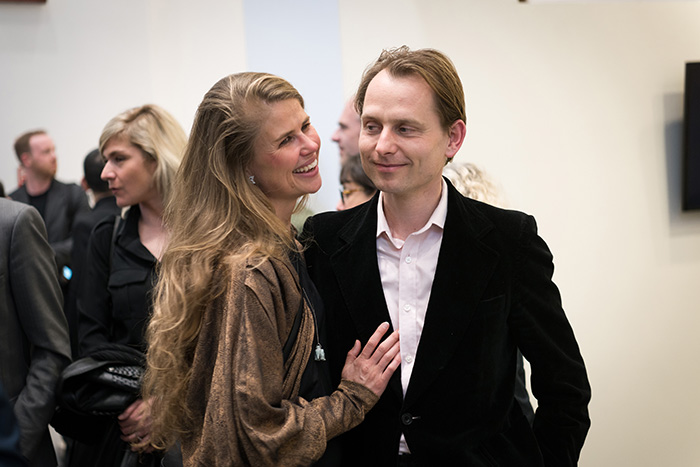 Øivind Alexander Slatto, Designer, and Camilla Holm-Jensen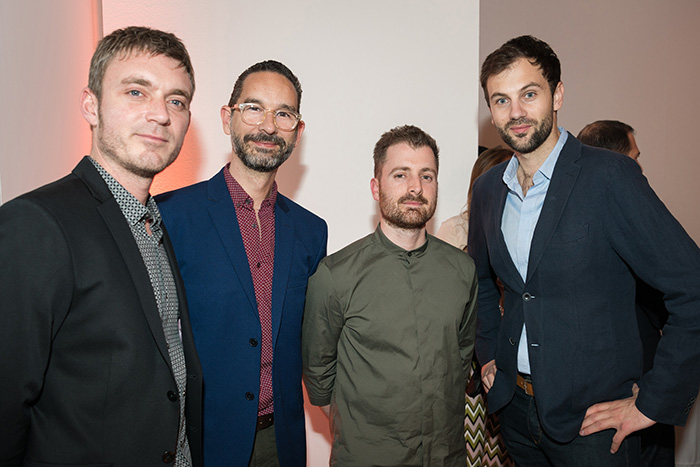 Julien Paboeuf, Marc Costa, Jean Baptiste Bru and Anthony Guerrée, from Christophe Delcourt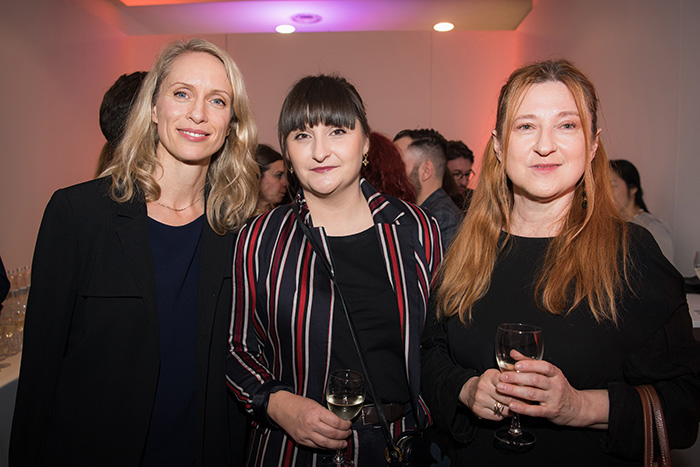 Linda Bergmark, from ELLE Decoration International, Anna Chwalinska, Editor's Assistant and Malgorzata Szczepanska, Editor-in-Chief of ELLE DECORATION Poland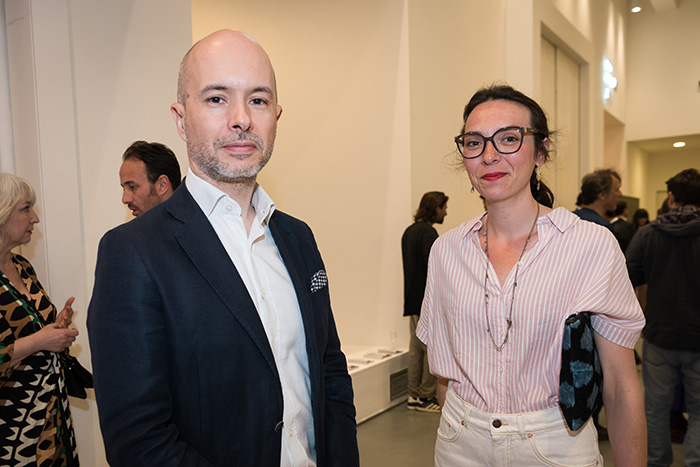 Laurent Crochet and Emmanuelle Javelle, from ELLE Decoration France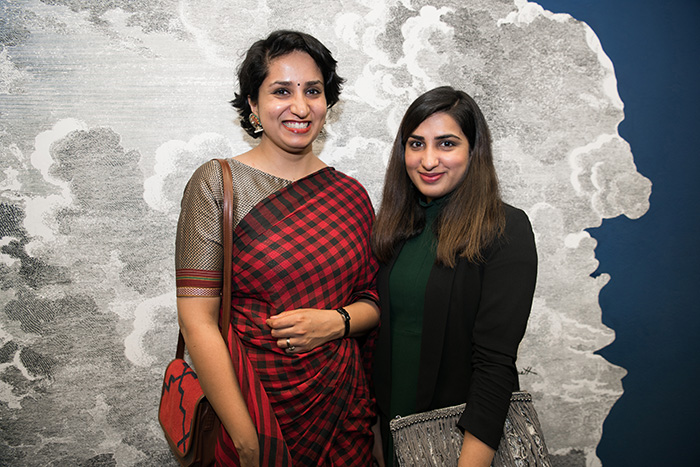 Sneha Ullal, Editor-in-Chief, and Misha Banth, ELLE DECOR India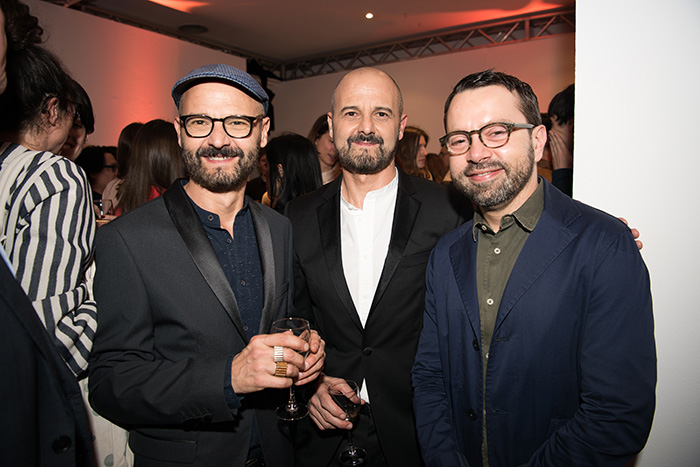 Marco and Alessandro Valenti