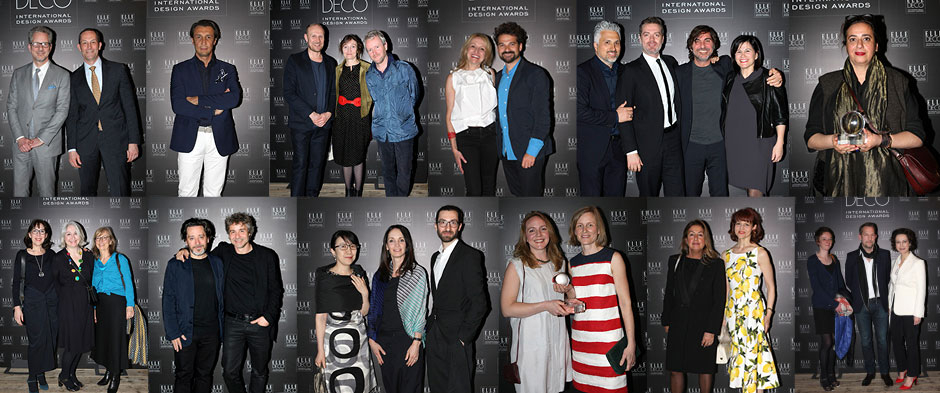 #EDIDA2016
EDIDA 2016: The Red Carpet
See the pictures from the EDIDA 2016 awards red carpet arrival.
Photography VINCENZO LOMBARDO By KATIE LEWIS
The ELLE DECO International Design Awards (EDIDA) took place on the 14th April 2016 in Milan, Italy. The event welcomed over 400 guests, including some of the world's most admired designers, major figureheads of the design industry and editorial teams from the wider international ELLE DECORATION network. Amongst the many esteemed guests who walked the red carpet, EDIDA winners included: Jaime Hayon, Jasper Morrison, India Mahdavi, Konstantin Grcic, GamFratesi, and Rossella Bisazza from Bisazza, Hélène Dubrule from Hermès and the CEO of Flos, Piero Gandini. See the first pictures from the red carpet below!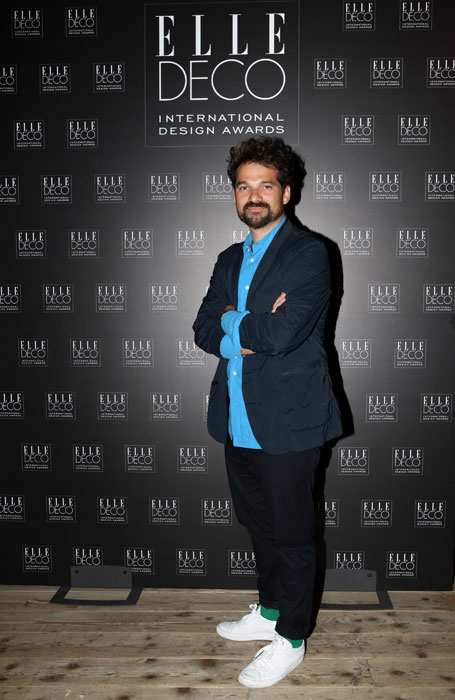 Jaime Hayon — Designer of the Year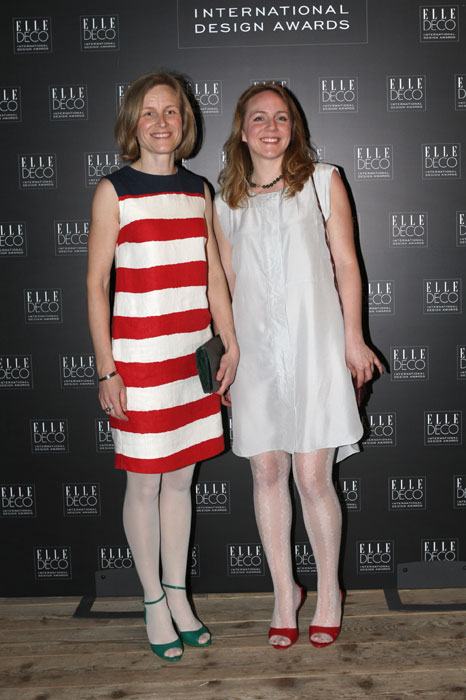 Mirka Grohn and Jo Wilton (&New) — Young Design Talent of the Year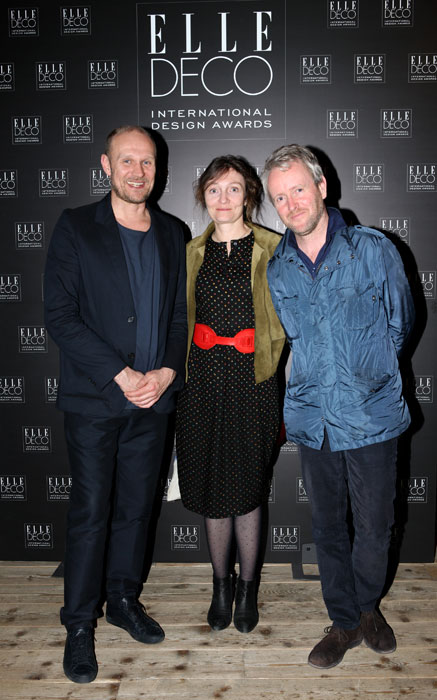 Rolf Hay and Ronan Bouroullec — Outdoor Winners, with Inga Sempé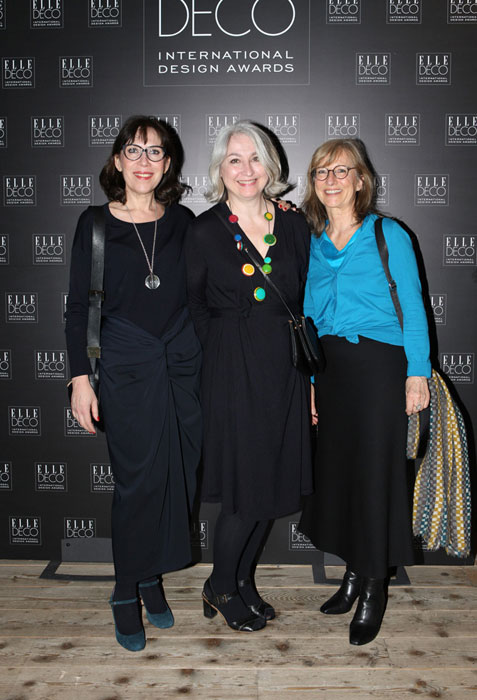 Sylvie de Chirée, Catherine Scotto and Brigitte Huard (ELLE DECORATION France)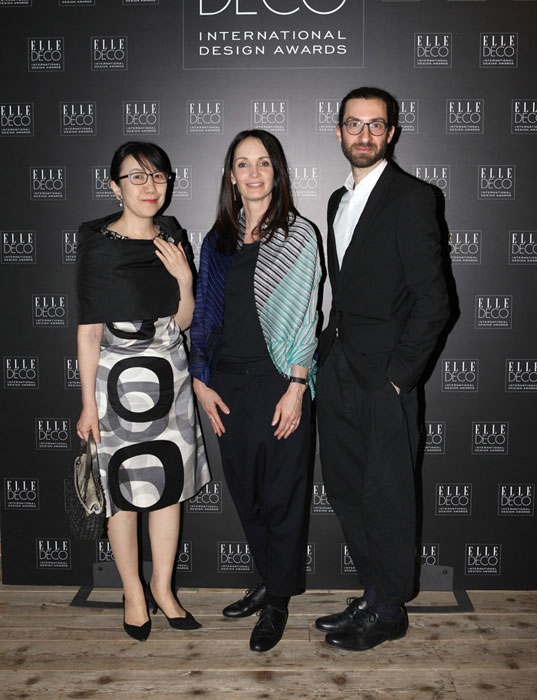 Ryuko Kida (ELLE DECOR Japan) and Gamfratesi — Seating winners
David Hamilton and Michael Bodroo (ELLE DECOR USA) with Cristina Romero (ELLE DECORATION International)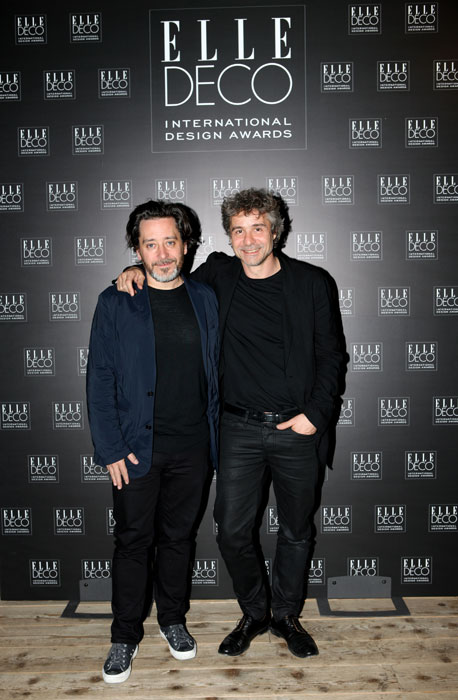 Jay Osgerby and Philippe Grohe (Hansgrohe) — Bathroom winners
Giacomo Moletto (CEO Hearst Magazines Italy) and François Coruzzi (CEO ELLE International Media Licenses, Lagardère Active)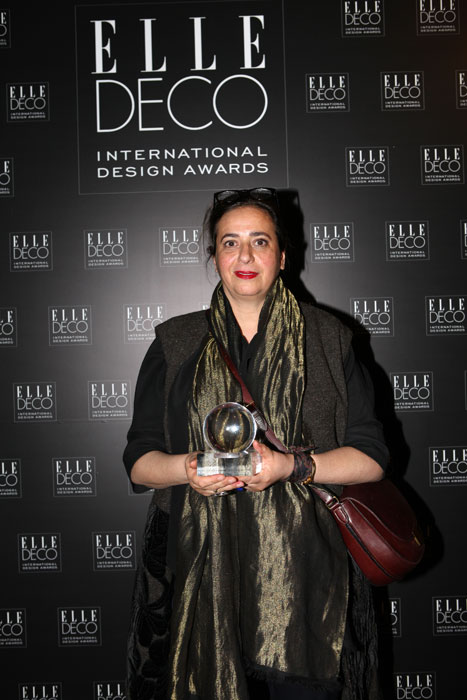 India Mahdavi — Floor Covering winner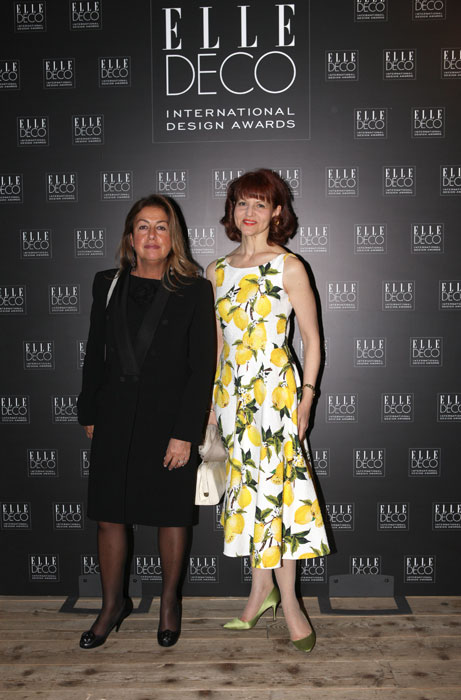 Roberta and Rossella Bisazza (Bisazza) — Floor Covering winner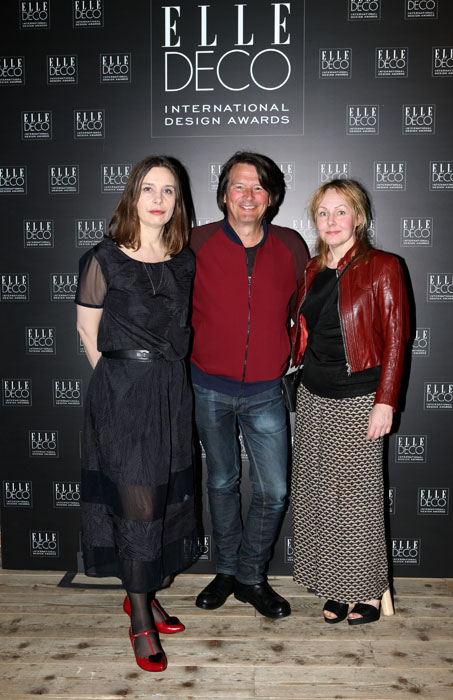 Karin Ohlsson Leijon, Svante Ôquist and Anette Uhlén (ELLE DECORATION Sweden)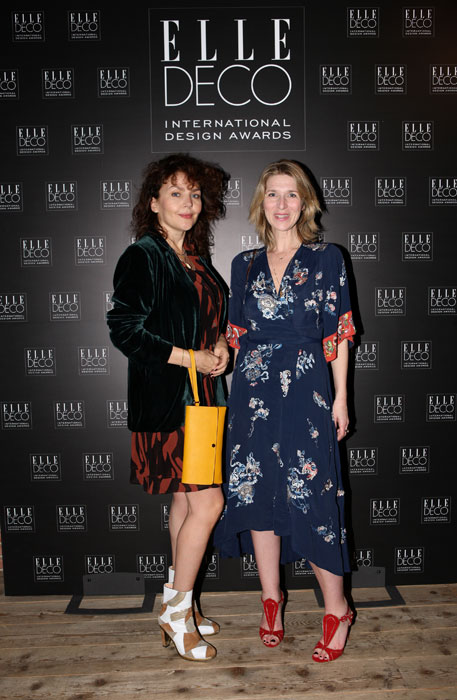 Edine Russel and Evelien Reich (ELLE DECORATION Netherlands)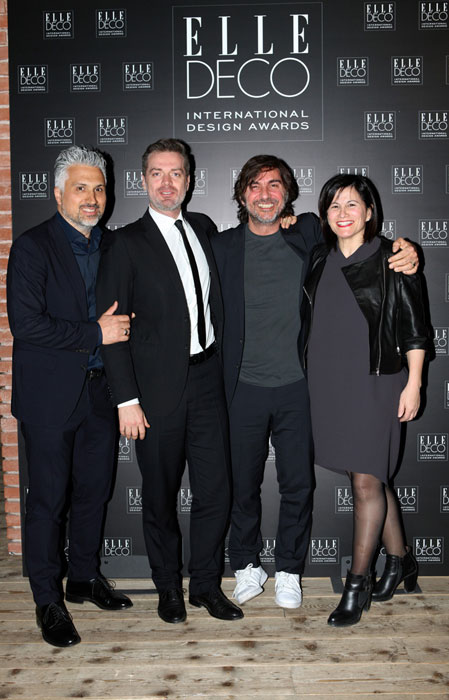 Michel Dallafiora, Emanuele Marcato, Massimo Orsini and Giuliana Ricci (Mutina) — Wall Covering winners
Franziska Frosch and Sabine Nedelchev (ELLE DECORATION Germany)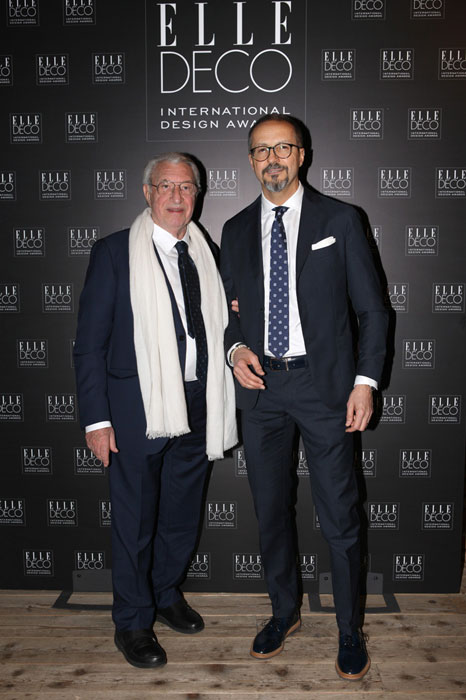 Franco Moschini and Riccardo Pigati (President and CEO of Gebruder Thonet Vienna) — Seating winners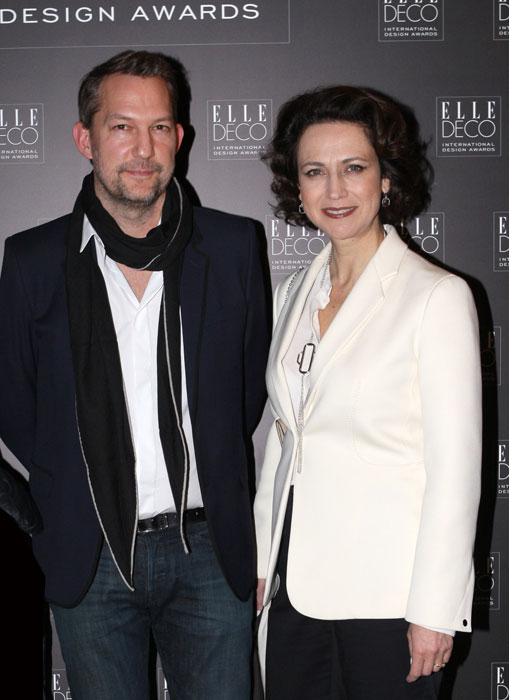 Benoit-Pierre Emery and Hélène Dubrule (Hermès Maison) — Tableware winners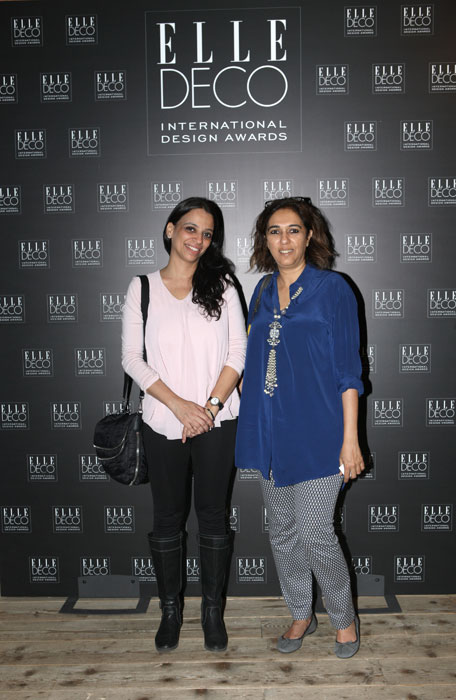 Swati Vasishtha and Pramiti Madhavji (ELLE DECOR India)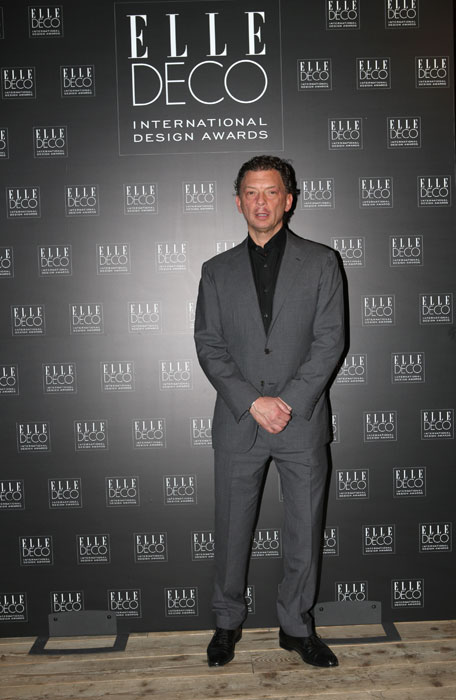 Piero Gandini (CEO of Flos) — Lighting winner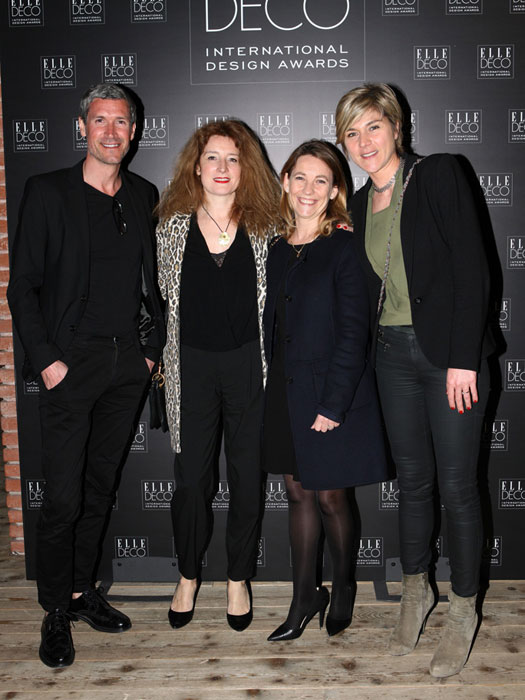 Patrick Robin, Delphine Minor and Inma Bevan (ELLE DECORATION France) with Jennifer Imbert (Art&Decoration)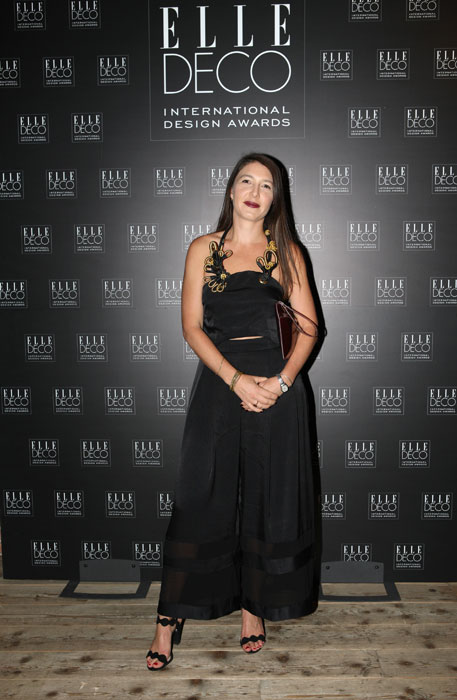 Bielle Bellingham (ELLE DECORATION South Africa)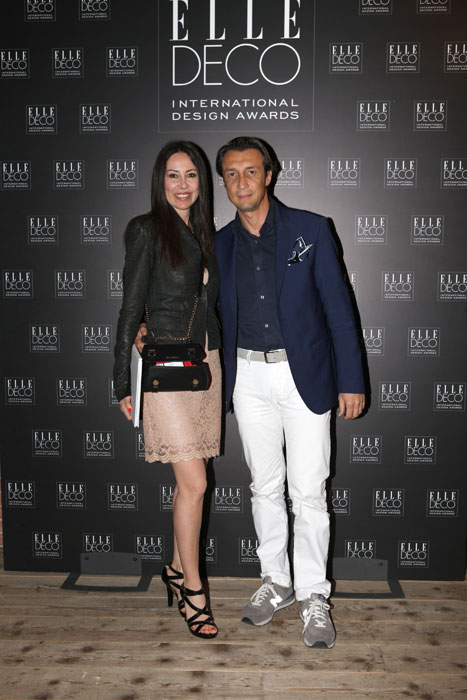 Lorenza Bersani with Carlo Colombo — Bedding Winner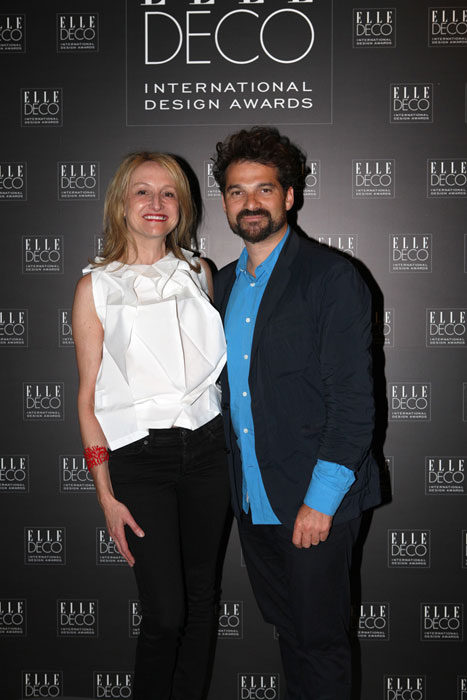 Cristina Romero (International Director of ELLE DECORATION) and Jaime Hayon (Designer of the Year)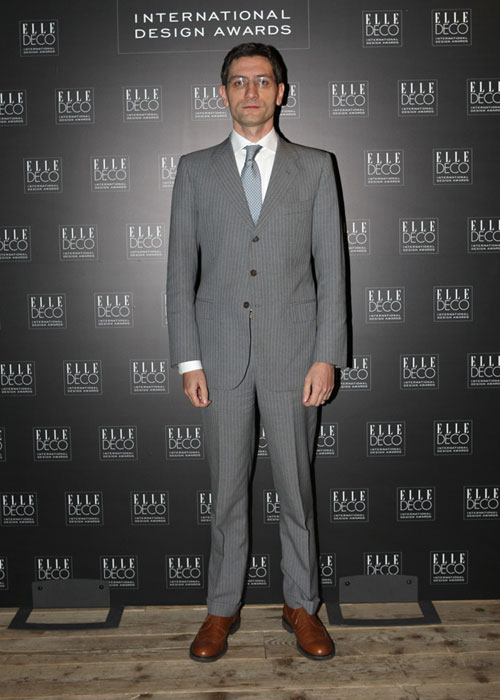 Massimiliano Messina (President of Flou) — Bedding winner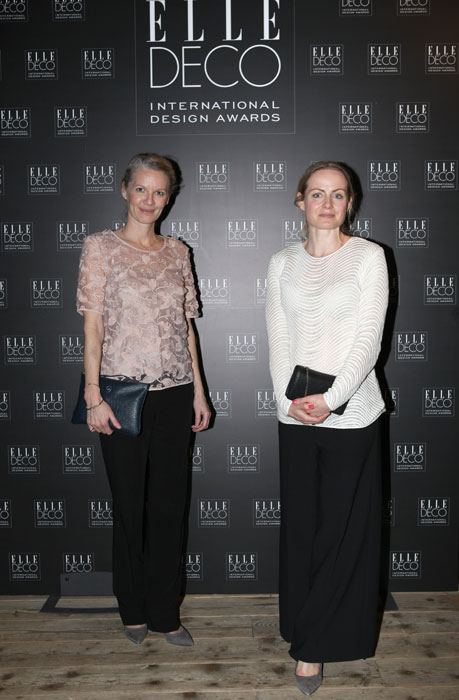 Stine Tidselbak Jacobsen and Mette Skjodt (ELLE DECORATION Denmark)
Njusja de Gier and Anna Vilhelmine Ebbesen (Kvadrat) — Fabrics winners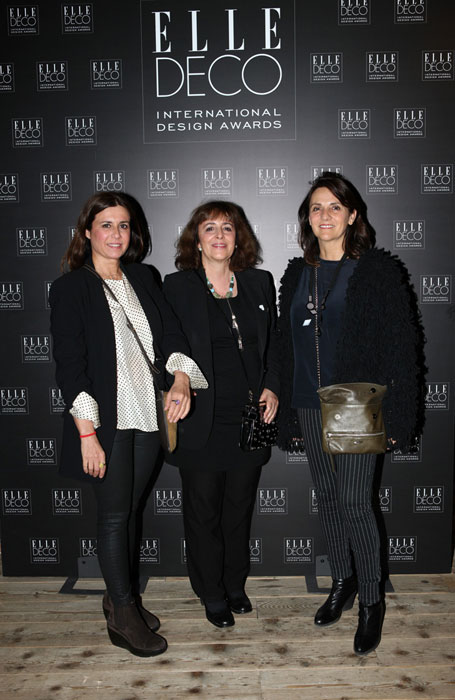 Mercedes Ruiz-Mateos, Teresa Herrero and Marta Riopérez (ELLE DECOR Spain)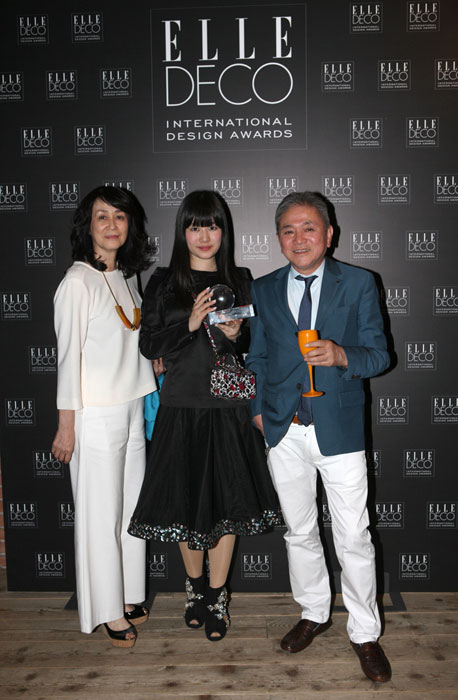 Nobuko, Sayako and Takao Watanabe (President of Toyo Kitchen Style) — Kitchen winner
Odile Hainaut (WantedDesign) and Sylvie De Chirée (ELLE DECORATION France)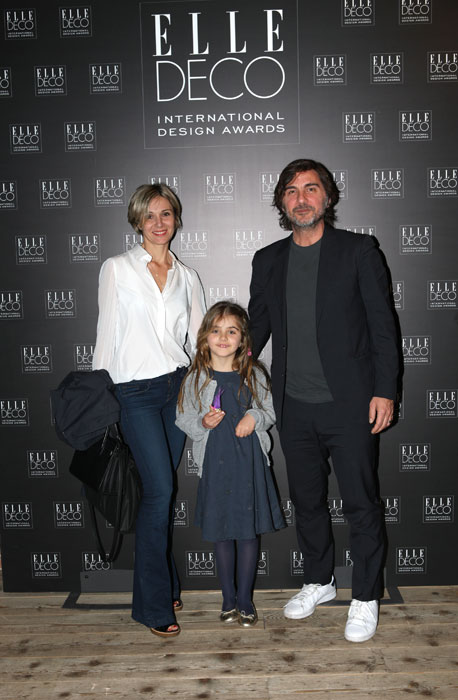 Massimo Orsini (President of Mutina) with family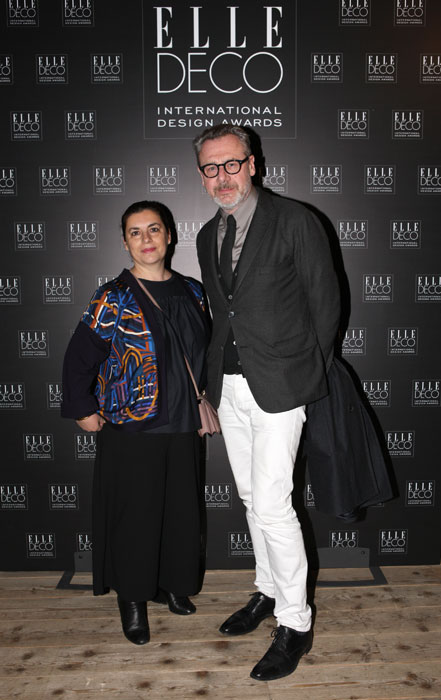 Marie-Hélène Canac and Antoine Platteau (Hermès)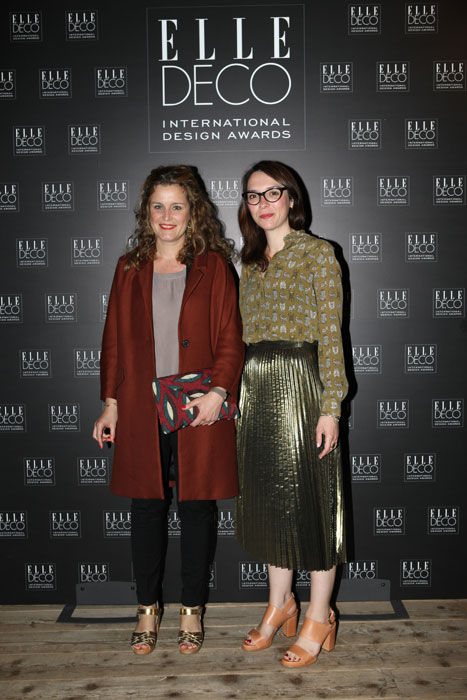 Clémence Leboulanger and Emmanuelle Javelle (ELLE DECORATION France)
Cristina Romero (ELLE DECORATION International) and Désirée Sadek (ELLE DECORATION Middle East)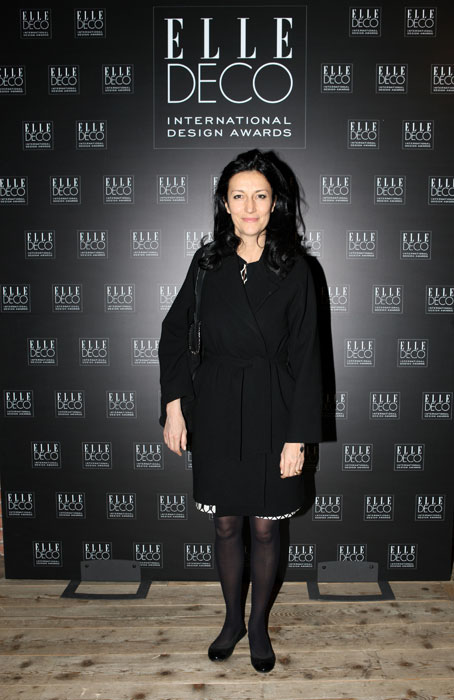 Raffaella Casati (PR and Communication at Molteni&C)
GamFratesi, Franco Moschini and Riccardo Pigati (Gebruder Thonet Vienna) — Seating winners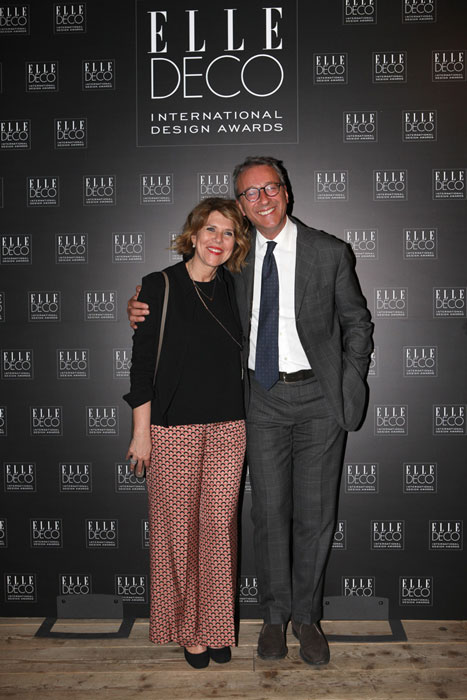 Antonietta Santoli (AdMaiora) with Marco Cancelliere (Advertising director at Hearst Italy)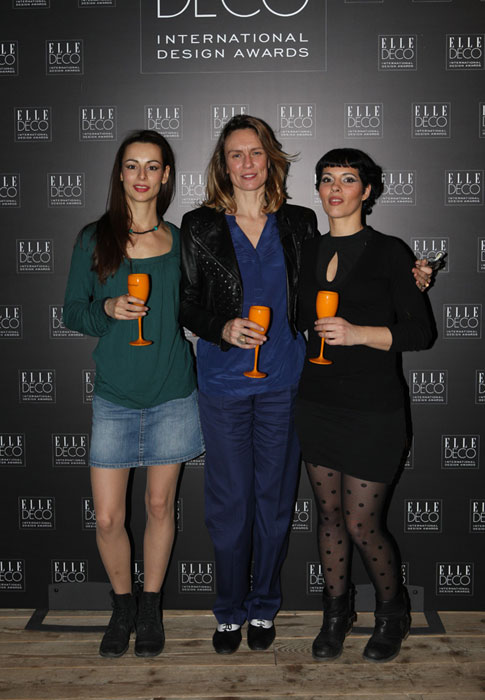 Francesca Molteni (Muse) at the center, Elena Burani and Eva Lunardi, the acrobats who performed during the ceremony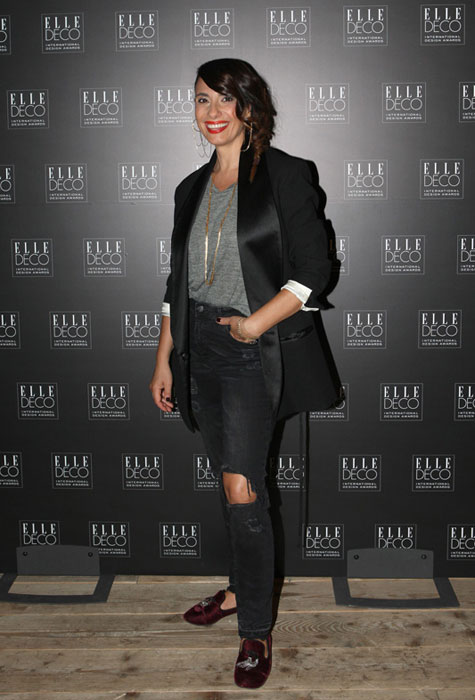 Paola Maugeri (Master of ceremony) after her performance on stage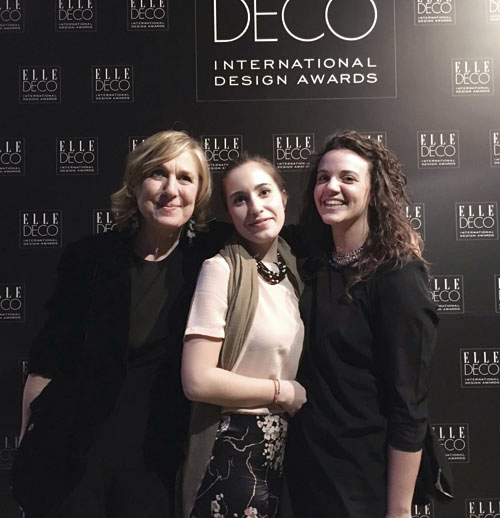 Maddalena Onofri, Paola D'Adda, Martina Reali (Hearst Magazines, Italiy) Photo D.R.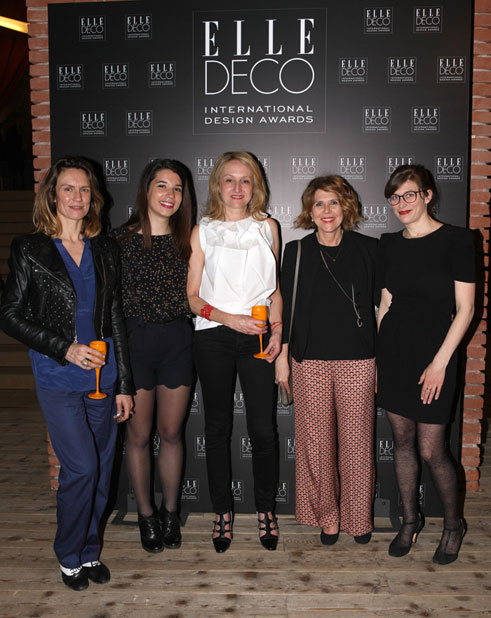 Francesca Molteni (Muse) with Sonia Valoura, Cristina Romero, Flora Régibier (ELLE DECORATION International) and Antonietta Santoli (AdMaiora)