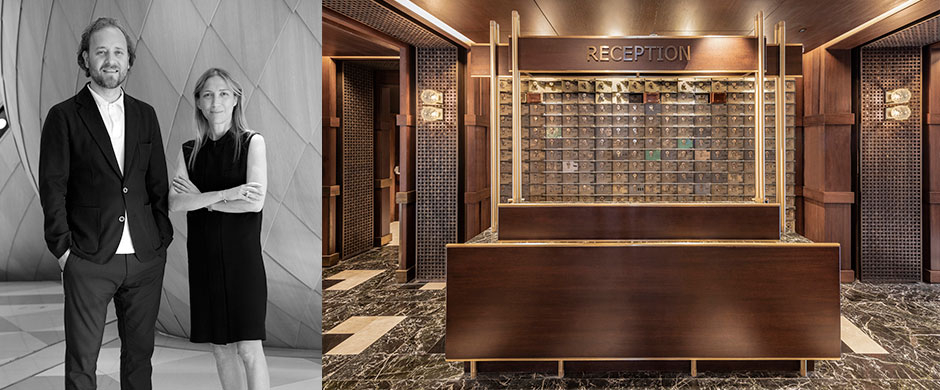 DESIGN
FAST LANE TO ISTANBUL
In the past 15 years, the Istanbul-based practice Autoban has almost single-handedly put Turkish design on the map. One of its most outstanding projects to date is located at the very heart of the firm's hometown—the Galata Istanbul hotel by MGallery Hotel Collection..
By IAN PHILLIPS Photography EMRE DÖRTER
When Seyhan Özdemir and Sefer Caglar founded their multidisciplinary design practice in Istanbul in 2003, they had a quite specific strategy to make their mark internationally. They decided to exhibit their furniture and lighting pieces in numerous fairs with a global reach. It was an approach that quickly gained them recognition. In 2004, they received a Best Young Designer prize from Wallpaper* and the following year, were named "Best Newcomer" by Blueprint magazine. Since, some of their furniture has gone on to achieve almost iconic status, such as the King Lamp and Sledge Chair.
Their desire to go places was encapsulated from the start in the name they chose. It is a combination of the Turkish and German words for motorway and also a nod to Kraftwerk's 1974 album, Autobahn. It attests to their passion for road signage too. "Travelling along the highway has become our philosophy", says Seyhan. "It gives us the feeling of being in the fast lane, on a route that is constantly changing with many choices to make along the way".
The other major influence on their work is the city of Istanbul itself. "There is more than a thousand years history behind the city with so many different cultures", she tells me. "It's all about contrast, the old and new, and we draw our creativity from its chaos". Their first offices were located in the historic Galata district of Istanbul—a deliberate choice. "It was like a laboratory for us", explains Sefer. "There are lots of craftsmen there. So, it was a suitable place for making prototypes and trying out new techniques".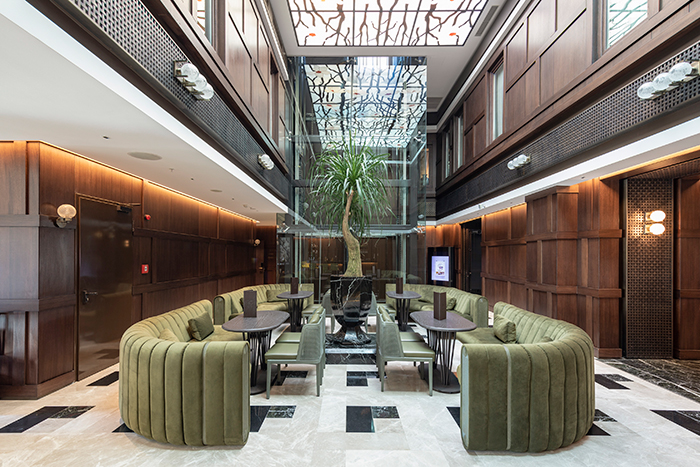 It is also the location of The Galata Istanbul Hotel by MGallery Hotel Collection, which opened in April 2018 in a beautiful former bank building dating from 1836. Its spa is housed in an exquisite Turkish bath built in the early 18th-century. Autoban's design inspiration for the project came largely from the Ottoman period. The geometrically patterned marble floors and wallpapers were inspired by historic gardens and mosques, and flower motifs on windows and glass ceilings were derived from old tiles. They were also keen to add touches of green in certain areas. "The street is very narrow, with very high stone buildings", notes Seyhan. "So, there's not much nature in the area". "Their design approach is very 'glocal' and also subtle and timeless as well", enthuses MGallery's senior design director, Isabelle Sicart. "They have the capacity to create an inspiring experience with an emotional touch"
"Their design approach is very 'glocal' and also subtle and timeless as well. They have the capacity to create an inspiring experience with an emotional touch"

ISABELLE SICART, SENIOR DESIGN DIRECTOR, ACCOR
Seyhan and Sefer first met in 1995 while at the Mimar Sinan Fine Arts University. She was in the architecture section, he was studying interior design. They readily admit to having quite different characters. She is more decisive and has more of an overall vision of projects; he is more creative and more focused on details. It's a combination that obviously works. "We look at things in different ways", asserts Seyhan. "It enriches, it moves our designs, our ideas forward". Their stated aim with each new product and project is "to add value to people's lives". They do so with an aesthetic that involves lots of layering and the presence of many geometric patterns. And for a firm, whose name is derived from road travel, it's a little ironic that two of their most significant projects to date are linked to aviation. They were responsible the designing the interiors of the Heydar Aliyev International Airport in Baku, Azerbaijan, and won numerous awards for the Turkish Airlines CIP Lounge at the international terminal at Atatürk in Istanbul. Unfortunately, the latter is now just a remembrance of the past. "The airline just moved to a new airport", explains Seyhan. "Still, it's something that will stay in our memories forever".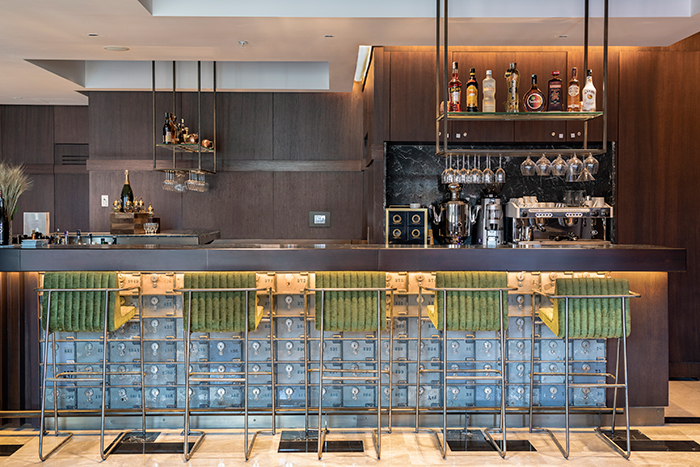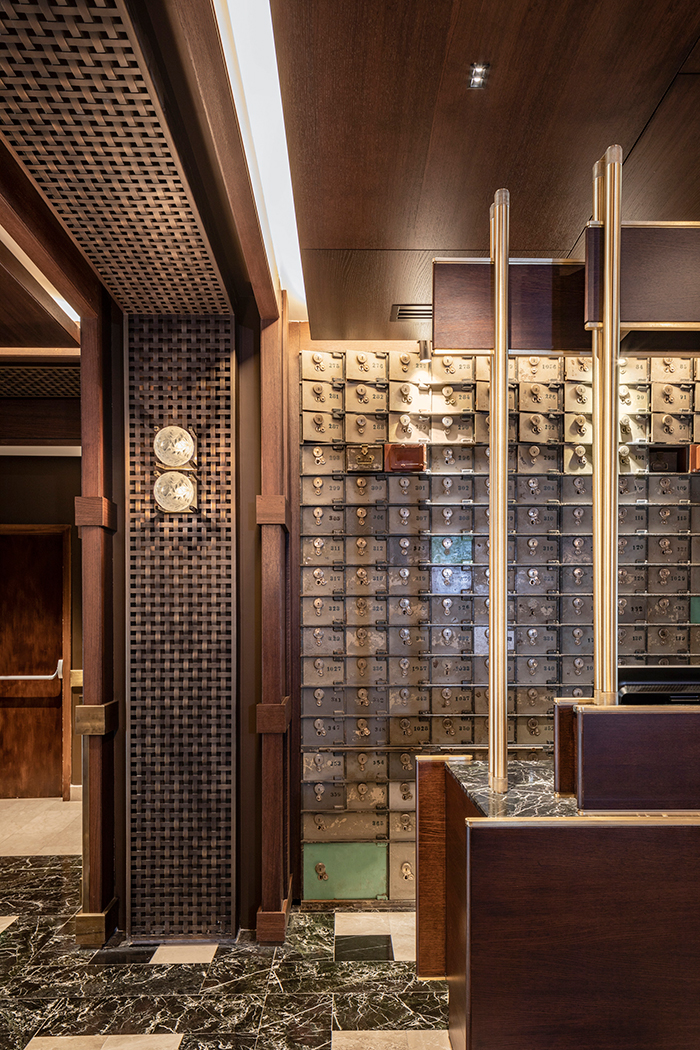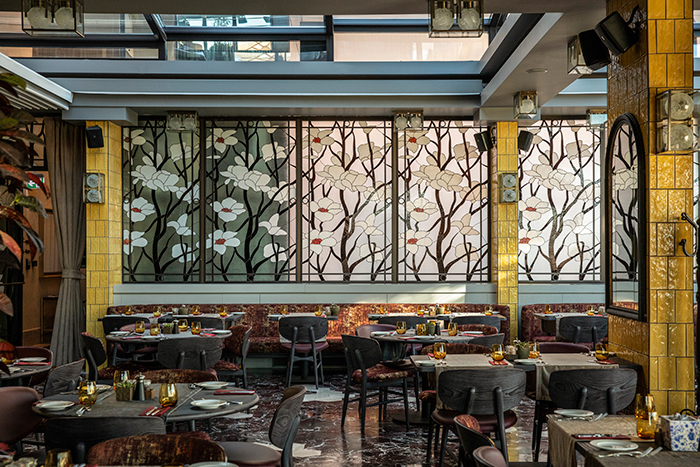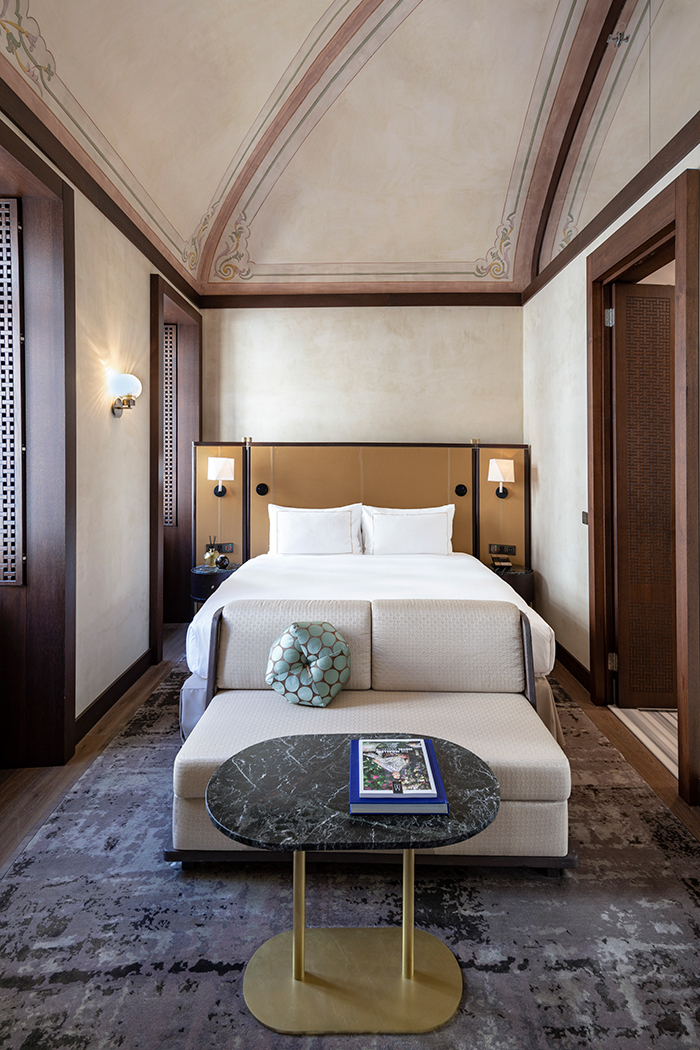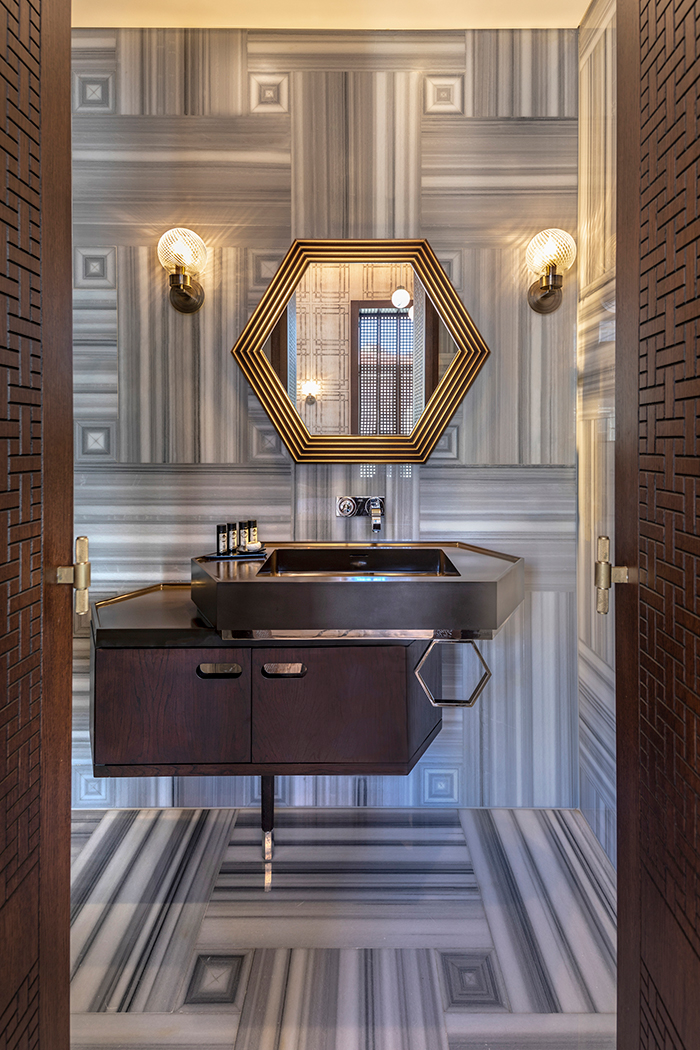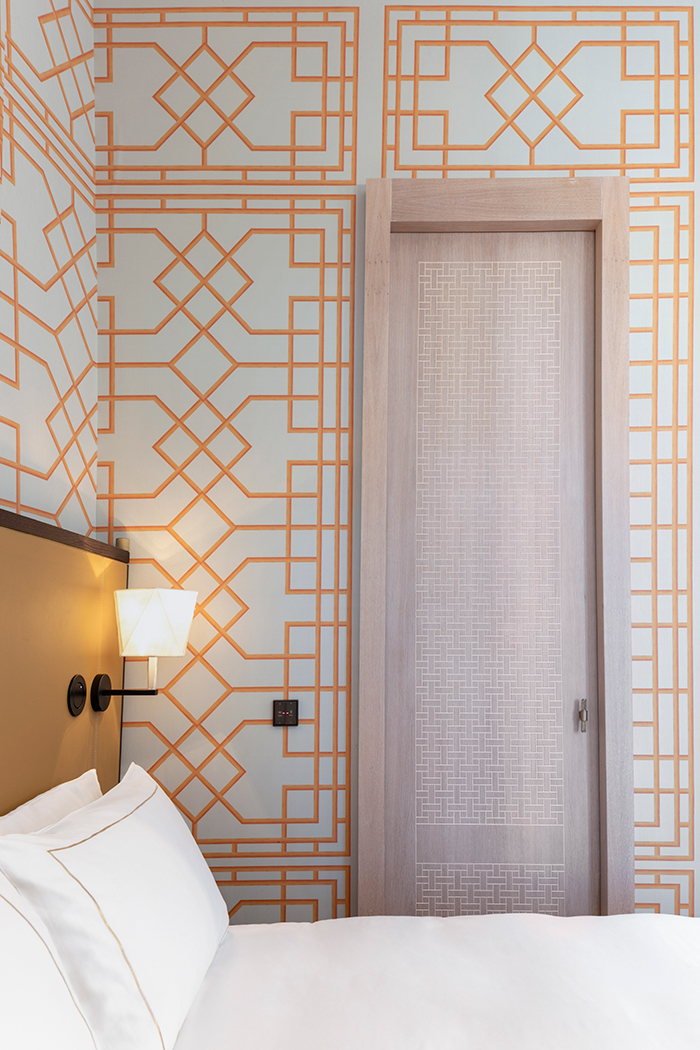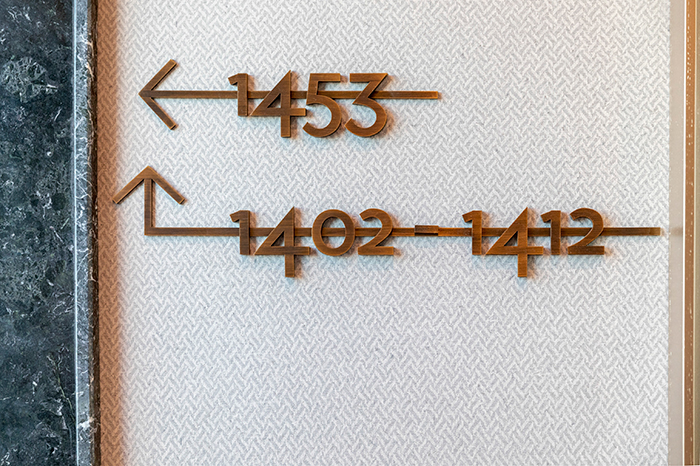 www.autoban.com
THE GALATA ISTANBUL HOTEL – MGALLERY
The ELLE Decoration network is partnering with MGallery Hotel Collection for their 17th EDIDA edition, bringing together ELLE Decoration and MGallery Hotel Collection's passion for design, art de vivre and travel as a way of life.
MORE INFORMATION: www.MGallery.com