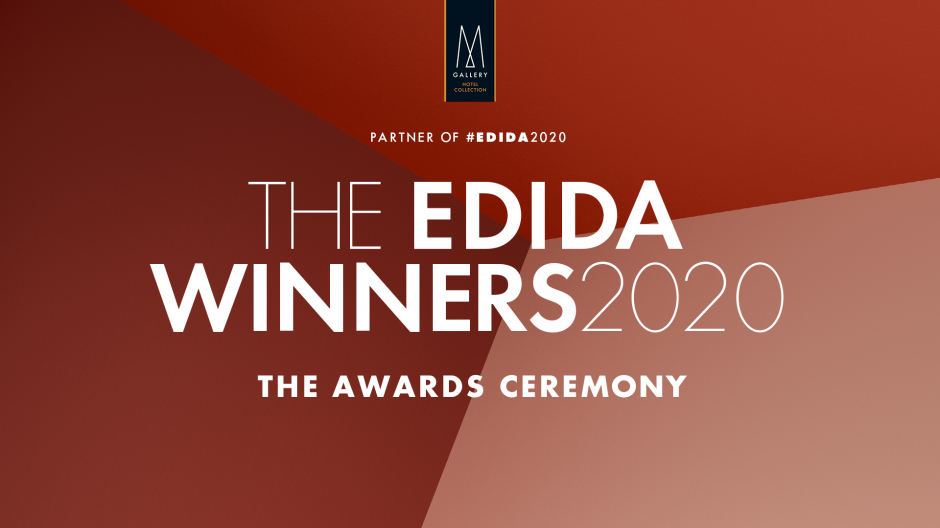 #EDIDA2020
THE EDIDA 2020 DIGITAL AWARDS CEREMONY
Discover the winners of the 2020 ELLE DECO International Design Awards, also known as EDIDA! This year we invite you to meet all of the winners, across the 14 categories, through our first ever digital ceremony.
Video MUSE FACTORY OF PROJECTS
Launched in 2003, EDIDA is a unique international event where the 25 editors-in-chief of the ELLE DECORATION international network gather to award global excellence in design in 14 categories. And for the third year in a row, in partnership with MGallery Hotel Collection.