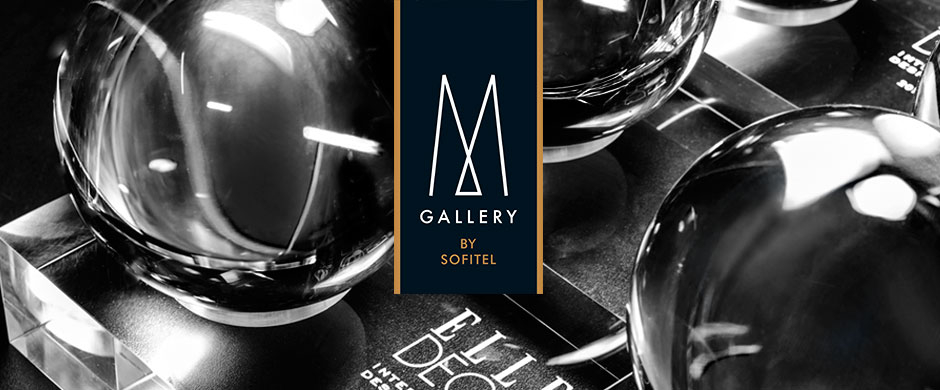 #EDIDA2018
MGallery by Sofitel, partner of the EDIDA Awards 2018
We are proud to announce that MGallery by Sofitel is the official partner of this year's ELLE DECO International Design Awards (EDIDA).
The ELLE Decoration network is excited to announce that it is partnering with MGallery by Sofitel for their 16th EDIDA edition, bringing together ELLE Decoration and MGallery's passion for design, art de vivre and travel as a way of life.
With 90 unique boutique hotels across 24 countries, the MGallery by Sofitel Collection enlists a roster of internationally renowned architects and designers, bringing to life globally enriched design interlaced with local inspirations. Jean-Philippe Nuel, Concrete Amsterdam, Ana Moussinet and the Sundokovy Sisters have all recently participated in the creation of these remarkable hotels, each deeply rooted in local history, with their own unique style and singular personality.
LEARN MORE: MGALLERY BY SOFITEL