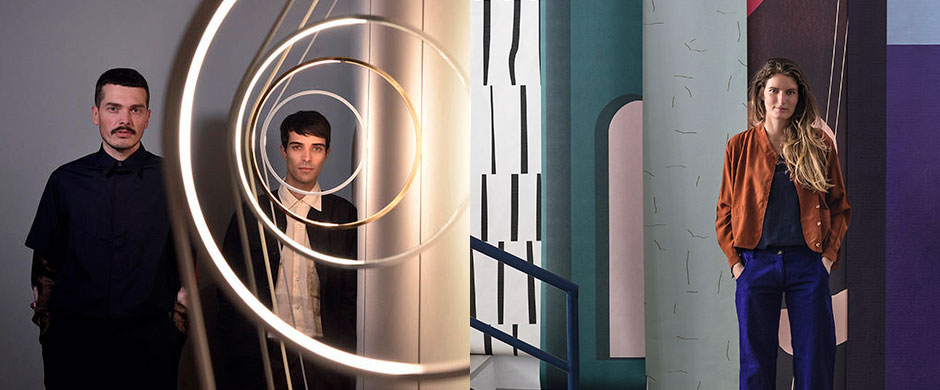 ELLE DECO PLANET
Italy's nominees for the EDIDA Awards 2018
As the international EDIDA awards 2018 approach, ELLE DECOR Italy have chosen their nominees across the 13 categories. Discover below their favourite designers and designs from the previous year.
Portraits FORMAFANTASMA: Photo MARTINA SCARAVATI. CHIARA ANDREATTI: Photo STEFANIA GIORGI, Style PAOLA CARIMATI
As part of the EDIDA voting process, each ELLE DECO edition presents their nominees for the first round either by holding their own local EDIDA event or by featuring them in their magazines.
DESIGNER OF THE YEAR – FORMAFANTASMA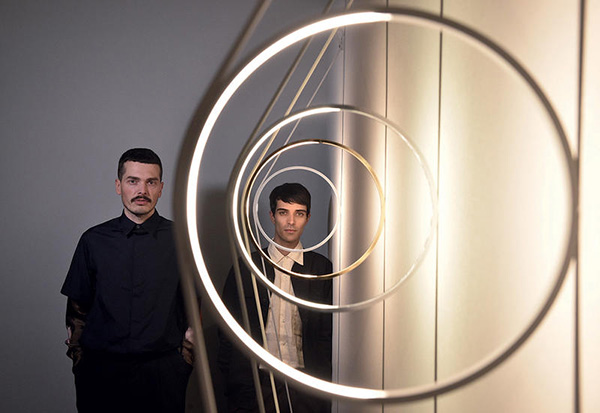 Photo: ANDREA TRIMARCHI AND SIMONE FARRESIN. SGP PORTRAIT, MARTINA SCARAVATI
YOUNG DESIGNER TALENT – CHIARA ANDREATTI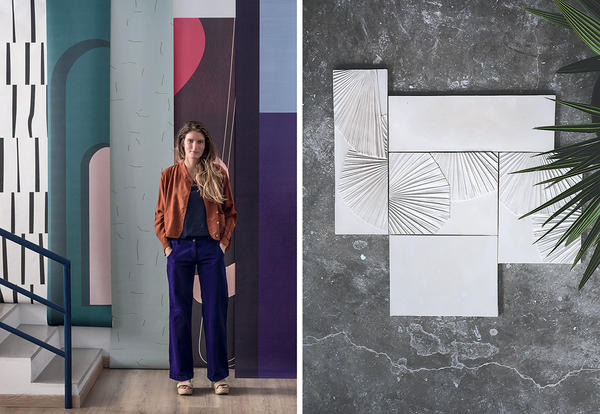 Photo: Portrait Stefania Giorgi, Francesca Ferrari.
FURNITURE – 'GREEN LIGHT' by OLAFUR ELIASSON for MOROSO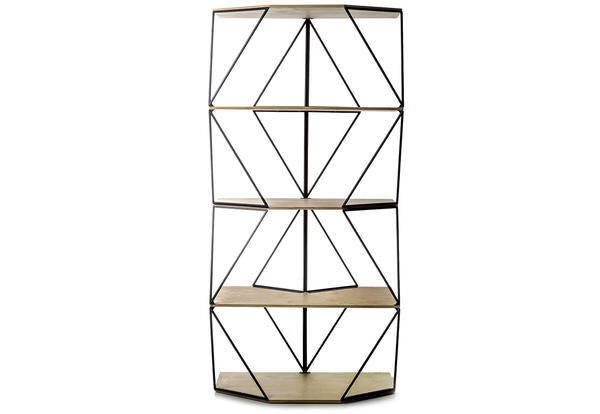 FLOOR COVERING – 'GRAND CARPET' by ANTONIO CITTERIO, PATRICIA VIEL for MARAZZI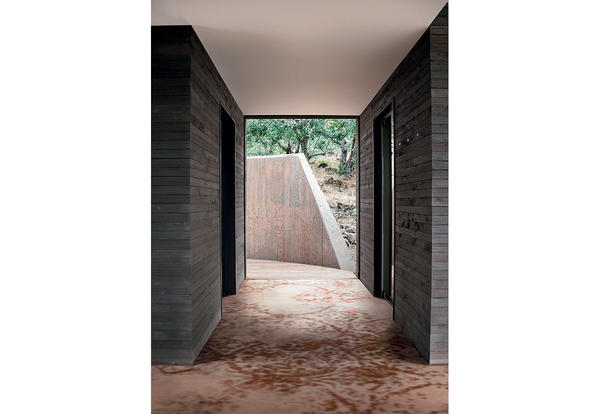 FABRICS – 'SCREENSHOT' by BRIGITTE NIEDERMAIR AND MARTINO GAMPER for DEDAR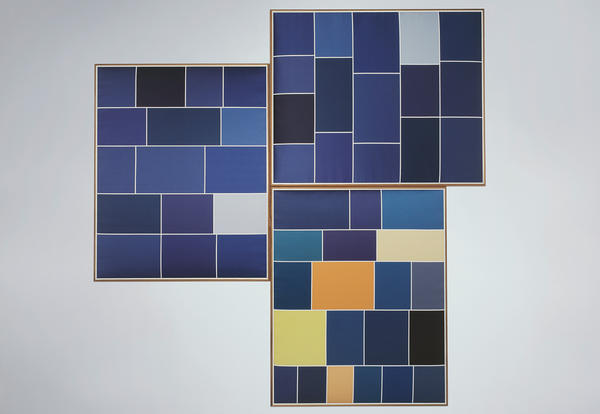 KITCHEN – 'COVE KITCHEN' by ZAHA HADID DESIGN for BOFFI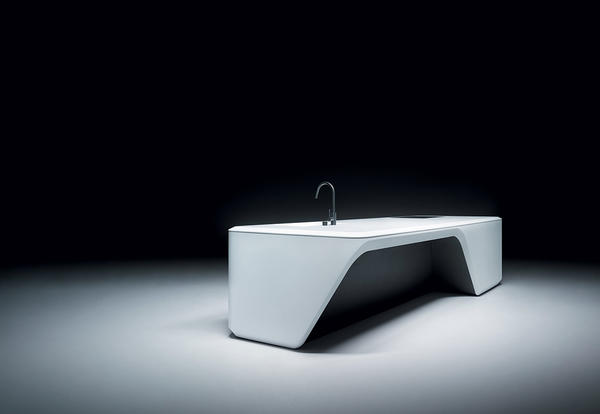 SEATING – 'SAKÉ' by PIERO LISSONI for B&B ITALIA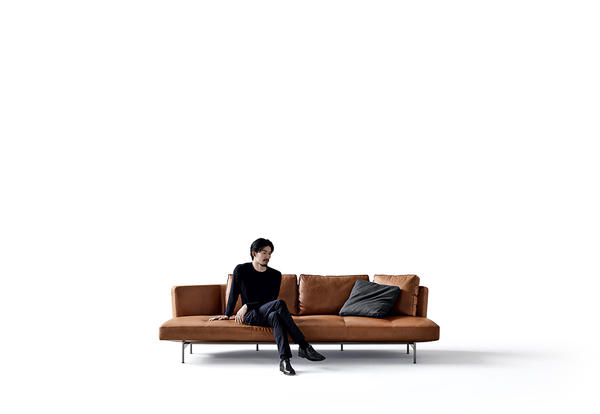 WALL COVERING – 'IKAT' by PIERO LISSONI for ALPI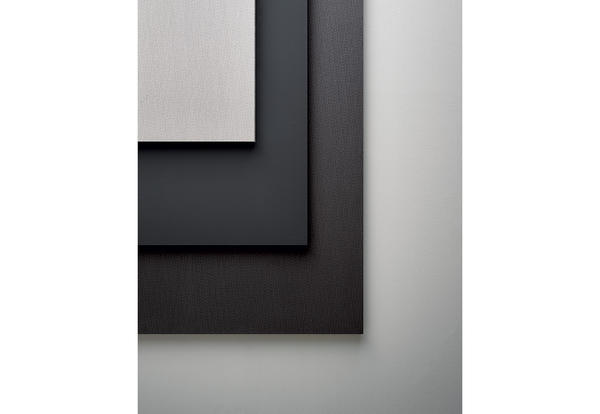 LIGHTING – 'ARRANGEMENTS' by MICHAEL ANASTASSIADES for FLOS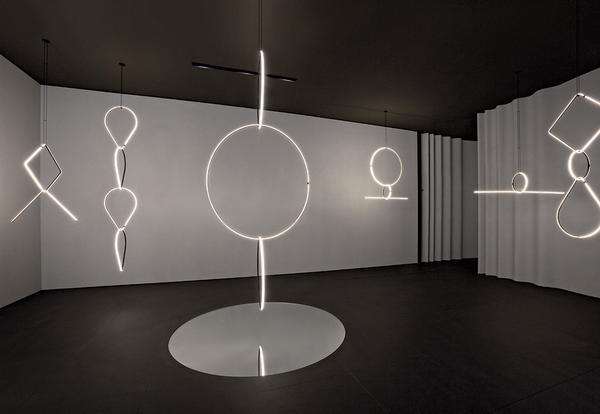 BEDDING – 'HOTELROYAL' by TERRI PECORA for ZANOTTA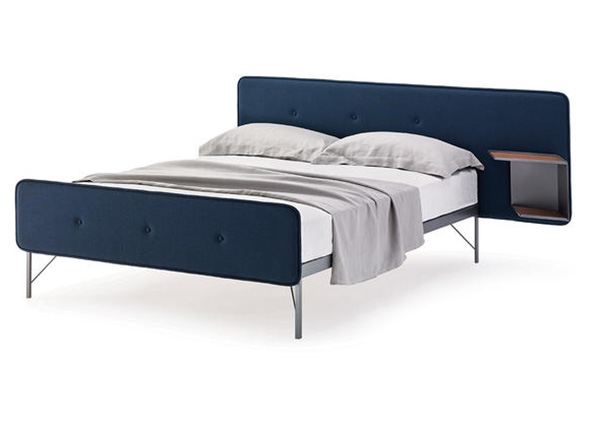 BATHROOM – 'IMMERSION' by NERI & HU for AGAPE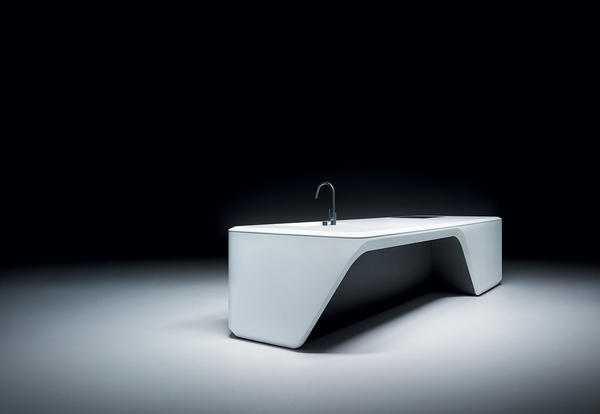 OUTDOOR – 'MANILA' by PAOLA NAVONE for BAXTER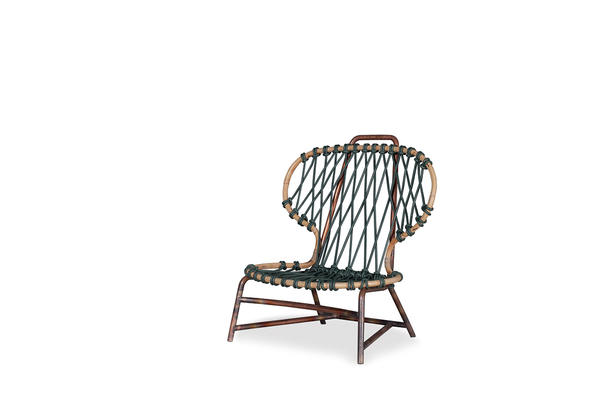 TABLEWARE – 'FRUIT BOWL NO.9' by RON GILAD for DANISH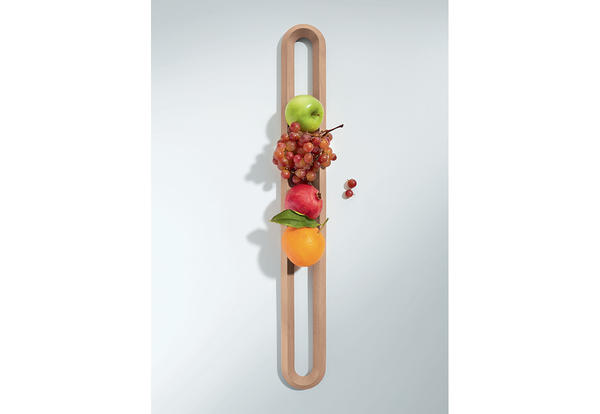 READ MORE:
www.elledecor.it/design/edida-2018-elle-decor-italia
* In addition to the international EDIDA, some of the ELLE DECO editions also organize local EDIDA events in their respective countries – each one with its specific selection process and event format.